Manufacturing multi-cloud networks & cloud data with Alkira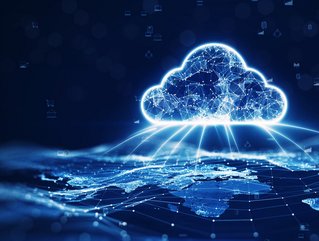 Cloud
William Collins, Principal Cloud Architect at Alkira, a pioneer in multi-cloud networking, discusses how manufacturers can organise their cloud data
Hello William, please introduce yourself and your role.
"Over the last 15 years, I've worked with large enterprises and startups, specialising in networking and cloud architecture. My focus has been centred on helping enterprises adopt the cloud with practical solutions that are grounded in real-world outcomes. Over my career, I have helped enterprises build large-scale networks, driven modernisation through cloud adoption, and excelled at optimising complex environments through sound design practices and automation.
"Today, I work as a Principal Cloud Architect for Alkira, a pioneer in agentless, multi-cloud networking. Much of my time is spent evangelising Alkira, working closely with customers to help them achieve their goals, and providing thought leadership around the future of network, security, and automation in the cloud. I'm also heavily involved in the AWS Community Builder programme, where I'm very passionate about mentoring and sharing my knowledge with others."
What led you to this industry?
"I have always had an interest in technology, specifically how it is constantly changing. New developments, services, and tools get introduced, and understanding how they all work together to solve problems is very interesting to me."
Tell us about your role as a cloud networking architect.
"In my role today, I get a tonne of exposure to the networking resources of each major cloud provider along with continued engagement in on-premises networking. With this, I focus on understanding how our customers use networking overall to drive their business. With this knowledge, I work with Alkira's product, marketing, engineering, and sales teams in different capacities to test designs, prototype solutions, educate our customers, and share knowledge at industry events."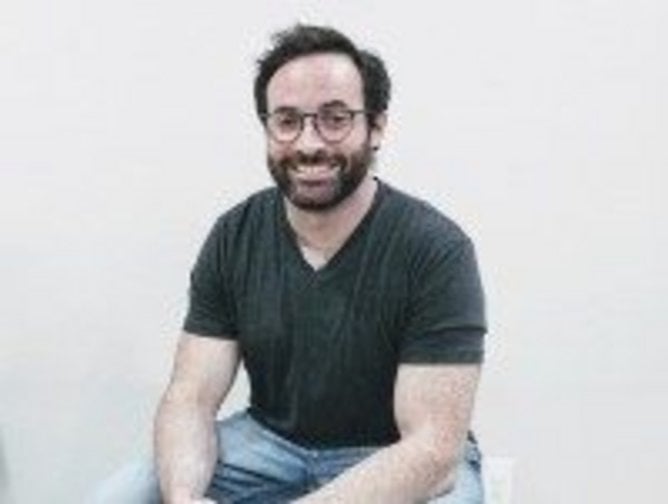 William Collins, Principal Cloud Architect at Alkira
How do you help manufacturers get all their various on-prem and cloud data storage organised?
"With increased cloud adoption, data classification takes centre stage. Since data lives in many places now, outside of your data centres, having the ability to segment the network to enable data classification at the highest level across all of these areas is critical. With Alkira, we employ comprehensive and uniform segmentation across all of these areas and provide a practical policy framework to control access."
How is cloud deployment such an important part of digital transformation?
"Competition is ramping up as smaller companies can scale and leverage advanced technologies without a lengthy 'ramp-up' time with high CAPEX spend. This means that manufacturers that have been around for a while have to transform to keep a competitive edge in the market. Getting faster access to the advanced technologies available in the public cloud is a big staple in this transition."
How can manufacturers go about their cloud deployments most effectively?
"Putting in the time to understand how the public cloud impacts existing operations is crucial. This means prioritising critical infrastructure like Networking and Security since these provide the bedrock on which everything else runs. Ensuring this infrastructure can accommodate increased demand and then scale down if demand subsides helps build good patterns around efficiency. Manufacturing is also a partner-heavy landscape. Being able to connect with partners securely and share necessary resources is pivotal."
What do the next 12 months hold for you and the company?
"Our priority will continue to be a strong commitment to customer engagement, which involves close collaboration to gain a deep understanding of unique challenges associated with cloud adoption. By maintaining these open lines of communication, we can ensure our solutions evolve and improve to address specific needs.
"Additionally, we will remain focused on keeping a close eye on the ever-evolving technology landscape, particularly with regards to trends and developments in cloud networking so we can continue to develop cutting edge solutions that enable our customers to stay ahead of the curve."