Norwegian weapons manufacturer hit by TikTok's energy usage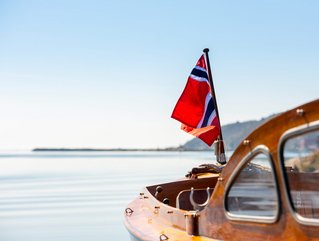 Norway
Norwegian ammunition manufacturer Nammo is supporting Ukrainian defence, but its expansion is being jeopardised by TikTok, which uses available energy
Ammunition manufacturer Nammo is unable to expand its largest factory in Innlandet, Norway, because a new data centre used by social media app TikTok is using all the electricity.
Date centres and manufacturers in need of electricity
Nammo was founded in 1998 and is co-owned by the Norwegian government. It has been supporting Ukraine following Russia's invasion by supplying ammunition for its defence.
Video-sharing app TikTok was launched in China in 2016, following the demise of a similar entertainment app, Vine. TikTok saw a massive rise in usage during the COVID-19 pandemic as users socialised and expressed their creativity in quarantine.
TikTok is building more data centres, according to Norwegian data centre provider Green Mountain.
But Elvia, the energy company used by TikTok and Nammo, admitted that the electricity network had no extra capacity. Customers are served on a first come, first served basis.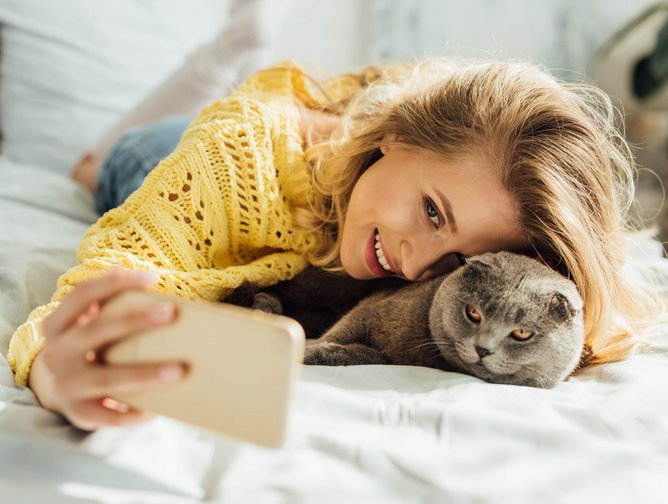 Cat videos are taking up data space from manufacturing
#cats has 120bn views on TikTok, which requires a lot of energy to store and run the videos
Manufacturing growth challenged by TikTok's cat videos
"We are concerned because we see our future growth is challenged by the storage of cat videos," said Morten Brandtzæg, Nammo Chief Executive. "For Europe, this is a major concern for industry: critical industry must have access to energy. I don't think it's one-off, I think it's a trend for the future."
TikTok declined to comment. The social media giant is currently facing a potential ban in the USA, due to child safety concerns and data privacy. In the UK, the app has been banned from all government electronic devices, due to cyber security risks.
"The security of sensitive government information must come first, so today we are banning this app on government devices. The use of other data-extracting apps will be kept under review," said Oliver Dowden, Chancellor of the Duchy of Lancaster. "Restricting the use of TikTok on Government devices is a prudent and proportionate step following advice from our cyber security experts."