Stratasys' Yann Rageul on how efficiency helps manufacturing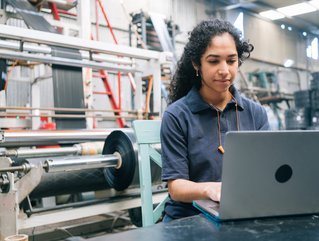 Yann Rageul, Manufacturing Business Unit Lead at Stratasys, shares how focusing on efficiency can protect manufacturers against external challenges
Manufacturers worldwide are facing a combination of challenges stemming from macroeconomic trends and global geopolitical instability. These external pressures are impacting supply chains, workforce availability, customer demand and energy prices. With such a mix of challenges there is unfortunately not one single simple solution. Here, Yann Rageul, Manufacturing Business Unit Lead at Stratasys, looks at how the speed and efficiency attributes of 3D printing can enable manufacturers to increase business resiliency and be better prepared to weather the 'perfect storm' of challenging business conditions.
Adopt time-saving technologies, such as 3D printing
When faced with pressure on the bottom line it is natural for companies to look for cost efficiencies and savings. The first budget lines to be cut are those that, seemingly, do not have the greatest impact on the day-to-day operation of the business. However, innovation should not be limited to the purple patches, and adopting new technologies as part of an overarching operational resilience plan now could mean the difference between a business that thrives or fails under pressure.
An example of investment in innovation that can help businesses with immediate challenges today and with development in future is additive manufacturing (AM) with 3D printers. These technologies can be deployed throughout the value chain to enable the overall flexibility manufacturers need while also reducing costs in real-world applications today. Jigs and fixtures, replacing machined metal parts with printed polymer-composite parts, and 3D printed mould tools are just three examples for savvy manufacturers to look at.
3D printing offers manufacturers an unprecedented level of flexibility in the design-to-part cycle. The classic case study for 3D printing is as a prototyping tool to compress development time. In this application space, 3D printing allows companies to pivot to new products more quickly, reduce the time and expense of developing new product ideas, and extract first mover advantage in a competitive market.
The technology can also be used to complement traditional manufacturing processes, offering a greater level of flexibility. For example, in one year alone, Schneider Electric's Puente la Reina plant in Spain achieved a saving of about €20,000 on the production of assembly-line tooling by implementing FDM-based 3D printers. A flexible solution for jigs and fixtures used in manufacturing lines allows companies to pivot and meet customer demands more quickly and easily without having to change the core manufacturing technologies.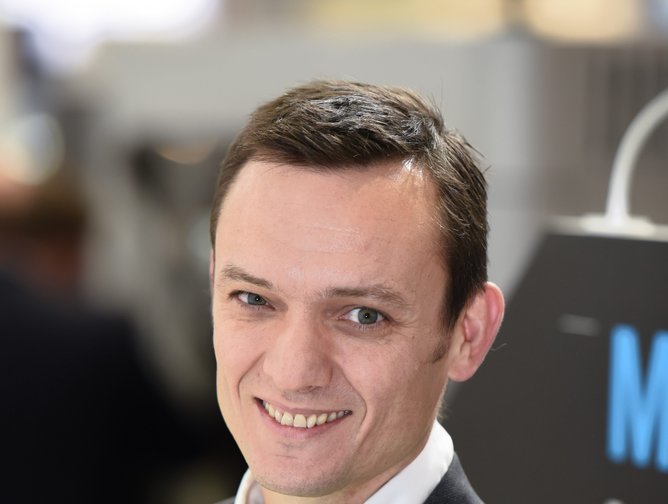 3D printing technology can solve supply chain problems
At the end of the production chain, AM can be used to replace parts traditionally made through different methods — or even different materials. For example, since using FDM Nylon 12CF to replace metal machined parts on the shop floor, UK-based engineering company John Crane has reduced up to 98% of costs for some applications and reduced average machine setup time by up to 80%, transforming its internal production capability and limiting the need for expensive and time-consuming subcontractors.
Another example covers 3D printed parts that match the quality requirements of their CNC-machined aluminium counterparts, demonstrated by Danish shoe manufacturer ECCO 3D, which prints moulds and lasts in a photopolymer material. The resulting parts are faster to produce, and the new process costs significantly less than CNC machining of aluminium. Once in house the 3D printer can then be used not only for this operation, but for other explorations of how to cut costs or innovate for success.
One common feature of the challenges faced by manufacturing companies is that once solved, there is always a new one around the corner! A recent report by Make UK, the association of British manufacturers, showed that 60% of respondents believed rising energy costs alone could prove fatal to their businesses in the next year. Coupled with inflated logistics costs, supply chain issues, and volatile demand, it's easy to see the pressures faced by companies of all sizes and across all verticals.
Implementing technology like 3D printing as part of an operational efficiency and resiliency programme can help deal with today's challenges, but also ensures that companies are better equipped to deal with the challenges of tomorrow, too.


By Yann Rageul, Manufacturing Business Unit Lead at Stratasys