Xerox acquires print services manufacturer Advanced UK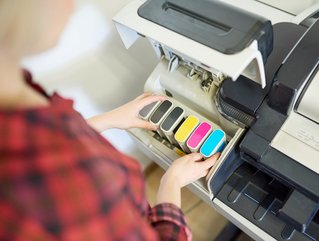 IT consultancy Xerox has acquired print services provider Advanced UK, in a move that will transform print manufacturing technology
IT service and consulting company Xerox has announced that it has acquired Advanced UK, a hardware and managed print services provider.
The two manufacturers have been long-standing partners and are now ready to advance their vertical integration.
Modern print manufacturing
Print technology company Xerox is proud to sustainably power the modern workforce. Xerox's scientists and engineers use disruptive technologies for digital transformation, augmented reality, robotic process automation, additive manufacturing, Industrial Internet of Things and cleantech.
Founded in 1991 and headquartered in Uxbridge, Advanced UK is a Xerox Platinum Partner which provides Innovative Digital Transformation Technologies. It is accredited to sell Xerox's products and services.
In the past few years, Xerox has made several sustainable strides.
The Ministry of Defence (MOD) chose Xerox to help it advance a sustainable future at the ministry with Xerox's Managed Print Services.
"This win marks a continuation of Xerox's 10 year plus relationship with the MOD and it's a true testament to the team that we are now seen as such a trusted advisor," stated Darren Cassidy, Managing Director, Xerox UK&I. "During 2022 and 2024 we will be transitioning, scoping, testing, and securing devices to maintain print and copy quality and productivity, whilst supporting MOD's operational requirements. Additionally, we'll work with the MOD to heighten understanding of the environmental impact and costs of printing, encouraging users to truly think about whether it is necessary."
In addition, His Royal Highness The Prince of Wales, through his Sustainable Markets Initiative (SMI), launched the Terra Carta Seal, which celebrates private sector companies who champion their peers in building sustainable markets. Xerox was awarded the Terra Carta Seal for its commitment to 'people, planet and nature'.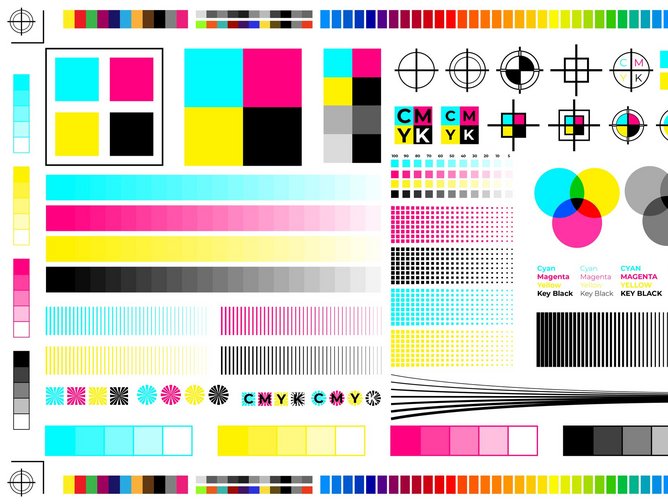 Manufacturing growth opportunities
Xerox and Advanced UK are both excited for what 2023 will bring.
"With its impressive capabilities and heritage in production print, Advanced UK already has a strong local client base," said Kevin Paterson, Head of Xerox Business Solutions and Small and Medium Businesses at Xerox UK. "We look forward to bringing the industry's most comprehensive portfolio of services to an exciting new set of Xerox customers."
"We are thrilled to join the Xerox team and expand our client offering through Xerox's Print and IT Services," said Joe Gallagher, Advanced UK's Sales Director. "As a long-standing Xerox Platinum partner, we knew that Xerox was the perfect fit to take the business forward and drive differentiated growth opportunities."