Renewable energy and Ericsson's net-zero commitment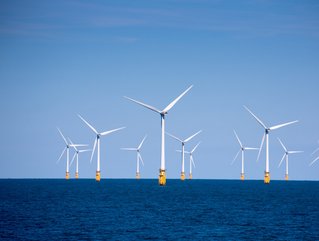 Jens Erler, IoT Client Principal at Ericsson, explains how IoT sensors and AI-enabled energy management platforms can enable energy use optimisation
Ericsson is one of the world's leading providers of Information and Communication Technology (ICT) to Communication Service Providers. The company works hard to ensure that consumers and enterprises experience the full potential and value of connectivity through the creation of technology and services that are both adoptable and scalable.
Jens Erler is a IoT Client Principal at Ericsson and is more than qualified for the role.
"My expertise lies in cellular connectivity, digital industry transformation and business model innovation," Erler explains. "I have more than 25 years of experience across different industries leveraging IoT connectivity to accelerate digital transformation and sustainability."
Before joining Ericsson's IoT organisation, Erler was the head of Ericsson's energy practice in Western and Central Europe. Over the years, Erler has had a comprehensive experience working across industries and developed a deep-rooted passion for responsible digital transformation.
"I see it as critical to making the world an improved, sustainable society for future generations," Erler says. "I am committed to driving meaningful change through the work I do each day, and Ericsson, the company I have the honour of working for, plays a critical role in enabling digital transformation."
According to Erler, connectivity is not only about putting a SIM card into a device.
"Such devices (sensors measuring environmental conditions, for example) may need to connect to many different cellular networks in different countries and may require certain connectivity service levels – and will definitely need to be protected against cyber-attacks," says Erler. "All of that needs to be managed at a large scale to allow our enterprise customers to build a successful business with solutions contributing to global sustainability targets."
By providing customers with the tools and services to do all this, Ericsson helps them remain successful in what will eventually be a fully-connected world, while also reducing their carbon footprint.
"If we want to work toward a more connected and sustainable future, we know that we must work hard to deliver positive change. At Ericsson, we realise and appreciate the role we are able to play in shaping that change in order to create a brighter tomorrow."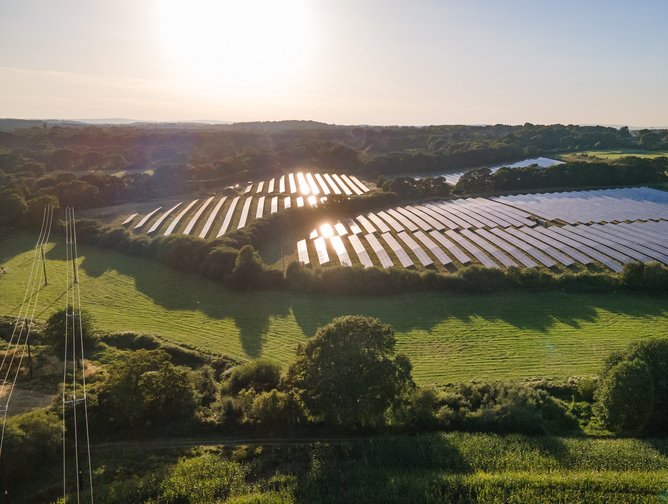 Ericsson and the energy crisis
In Ericsson's efforts to facilitate digital transformation, the company is specifically focusing on industries where such transformation can achieve a positive sustainability impact on business operations of its enterprise customers. One such industry is the construction sector.
"In the building sector, we are working with enterprises providing energy management solutions to property owners and operators by allowing them to monitor, control, and optimise energy usage, but also to detect faults in heating systems that may cause unnecessary energy consumption early enough," says Erler.
This is critically important in today's energy environment, providing property owners with the ability to decrease their energy costs and CO2 emissions, while still increasing property value.
Through robust cellular IoT connectivity management solutions, Ericsson has been able to help its customers create a measurable saving of 10% energy cost through adjusting heating system parameters according to the local climate conditions of each building, its energy performance, and projected heating demands as we approach the winter months.
"Alongside IoT sensors and actuators and AI-enabled energy management platforms, cellular IoT connectivity is a key enabler, allowing the optimisation of energy use, and can even detect problems before they emerge, saving time and money," says Erler.
"Another example is logistics. Telematics solutions for truck transport companies can allow such companies to reduce fuel consumption significantly through route optimisation, tire pressure optimisation and coaching truck drivers to apply an eco-friendly driving style. Accumulated, such solutions also have the potential to reduce fuel consumption by 10% or more."
A third example is the electrification of transport.
"Electric vehicle charging stations depend on scalable cellular connectivity management to enable predictive maintenance, consumer payment and – increasingly important – the growing electric vehicle charging, which will generate a lot of load in electricity networks which creates the need balance electricity supply and consumption along the feeder lines of electricity distribution networks."
For Erler, these are just a few examples. Each industry has an environmental footprint, but digital transformation can lead to a significant reduction of this footprint.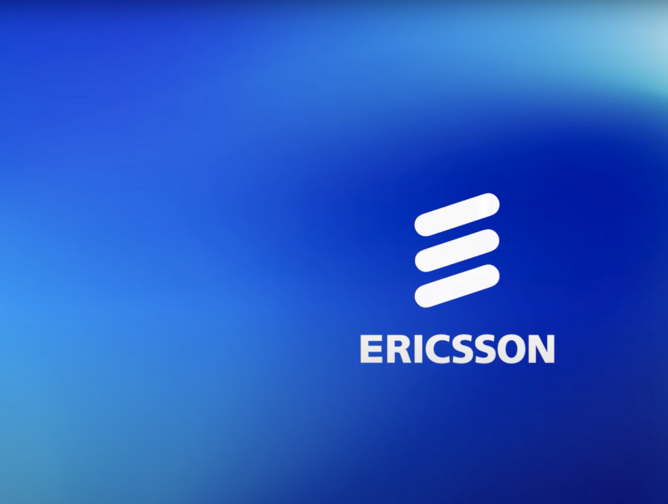 Renewable energy and Ericsson's net-zero commitment
As the US and Europe edge towards the winter months, property managers with portfolios that lack energy efficiency are growing increasingly concerned about what the coming months will bring.
"With 75% of buildings across Europe not being energy efficient, consumers are already scaling back when it comes to setting their thermostat temperatures and monitoring their electricity usage in preparation for colder temperatures," says Erler. "The proper next steps for these regions would be to adopt connectivity, deploy building energy management solutions, and invest in renewable energy, such as solar panels, wind farms and green hydrogen solutions to mitigate what could potentially be devastating winters in the coming years."
Ericsson sees great importance in raising renewable and energy efficient targets, as well as putting significant resources behind achieving them.
"Through predominately automated processes, we give enterprise customers across all industries the capability to optimise processes for both efficiency and sustainability. Deploying technology that is scalable and predictive is paramount," says Erler. "From an Ericsson internal perspective, we pride ourselves on our commitment to achieve Net Zero carbon emissions by 2030. The more that renewable energy is deployed and the more we deploy connectivity-driven solutions that improve energy efficiency, the closer we will come to achieving that goal. Limiting the risk of triggering climatic tipping points within the ecosystem is a primary goal to achieve a sustainable future and a liveable planet for all."
One example is the Lewisville, Texas 5G Smart Factory which runs 100% on renewable electricity. "This factory is a full-scale operation, demonstrating the potential of connectivity while fully embracing Industry 4.0," explains Erler.
"With the goal of achieving Net Zero in Ericsson's own activities by 2030, integrated environmental systems have been designed to reduce energy consumption by 24% and indoor water usage by 75% when compared to a similar building. With factories in general being major electricity users, it is paramount to enable energy monitoring tools that gather data from building management systems for tracking real-time energy consumption. Our hope is that others will adopt efficient and sustainable practices to enhance productivity and energy efficiency."