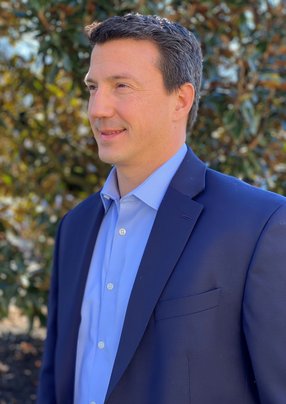 Sam Castro
Senior Director, Solution Management, LoB Digital Manufacturing at SAP

Senior Director, Solution Management, LoB Digital Manufacturing
As the market leader in enterprise application software, SAP is helping companies of all sizes and in all industries run better by redefining ERP and creating networks of intelligent enterprises that provide transparency, resiliency, and sustainability across supply chains. Its end-to-end suite of applications and services enables its customers to operate profitably, adapt continuously, and make a difference worldwide.
"We're an enterprise business software and a technologies company," says Sam Castro.
Castro is Senior Director, Solution Management, LoB Digital Manufacturing. The line of business covers the 27 manufacturing industries for which SAP provides software solutions.
"All of those industrial companies have needs around operations visibility, operations and reporting," Castro explains. "The different industries have different targets that they're after. Some are heavier on the asset side, some of them are heavier on product quality and yields, others are all about logistics and getting products around on time through the supply chain."
SAP is met with a diverse set of requirements and needs from its customers. Solution management takes these industry needs and applies them to market direction and invests them in the portfolio.
"We provide guidance on where to focus and the emphasis for development, and that strategy big picture where we want to take the products," Castro explains.
In college, Castro completed a Bachelor's in computer engineering and a Master's in computer science.
"I came from the hardware bridge to the software bridge very naturally after graduating," says Castro. "I was dropped into the manufacturing floor because that is exactly where the hardware automation side bridges over into the software."
He was faced with a great deal of information and digital signals from the automation layer and was tasked to turn it into information — how does SAP make that translation?
"I started at the very lowest level and moved my way through Lighthammer Software, which was acquired by SAP back in July 2005," says Castro. "I worked my way through SAP into the role that I'm in today."
Risk resilience and sustainability in the supply chain
When you talk about risk resilience at SAP, it's about how to handle the real world, not setting up a plan and adhering to it day in and day out.
"You would like it to be like clockwork, for sure," says Castro. "Where everything always aligns and meshes the way that it's supposed to all the time, every second. But we know that's not always the case."
Weather events, pandemics, labour shortages or large sporting events can cause supply chain issues. For Castro, resiliency is the byproduct of having to have to handle these off-topic or out-of-sync scenarios and the ability to detect that you're out of sync with the original plan.
"The faster you can do that, the faster you can correct that problem," says Castro. "Then you're able to identify how often those deviations occur — that frequency of occurrence, that is your opportunity."
Being able to quantify that opportunity and understand what those little deviations actually add up to, and how that impacts the business financially, is one of the key topics around what customers will hear about resiliency from SAP, says Castro.
"Sustainability is an overlay to that, sustainability is a byproduct of efficiency," says Castro. "Being a sustainable enterprise means that you're an efficient enterprise. If things are running effectively, things are running safely, and in a very energy-friendly manner as well."
Read the full story HERE.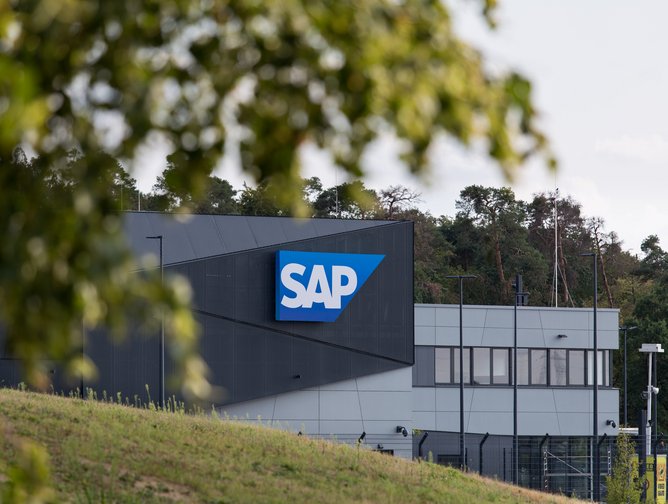 SAP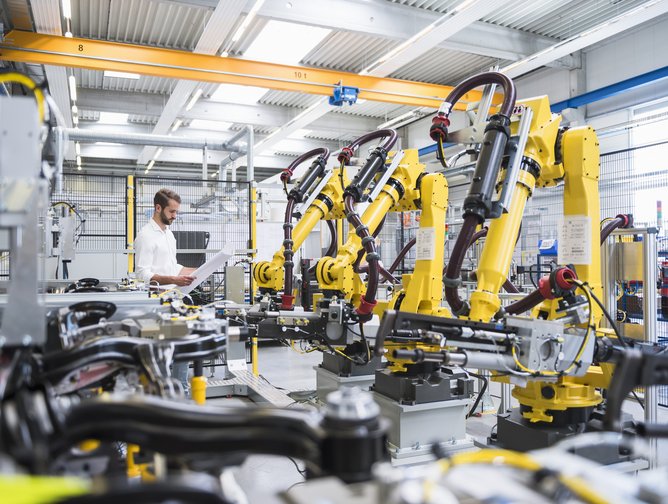 SAP