Procurement & Supply Chain
How manufacturers can integrate training during the winter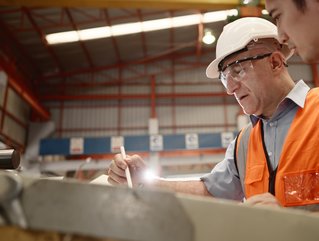 Rob Bright, Cloud Assess CEO, explains why workforce training must not be overlooked during the busy winter period & what manufacturers can do to prepare
As manufacturers begin to prepare for a busy winter period, it's crucial that workforce training is not overlooked, says Rob Bright, CEO and Founder of Cloud Assess. Here, he explains how businesses can ensure upskilling and reskilling remains a priority without disrupting employees' day-to-day roles.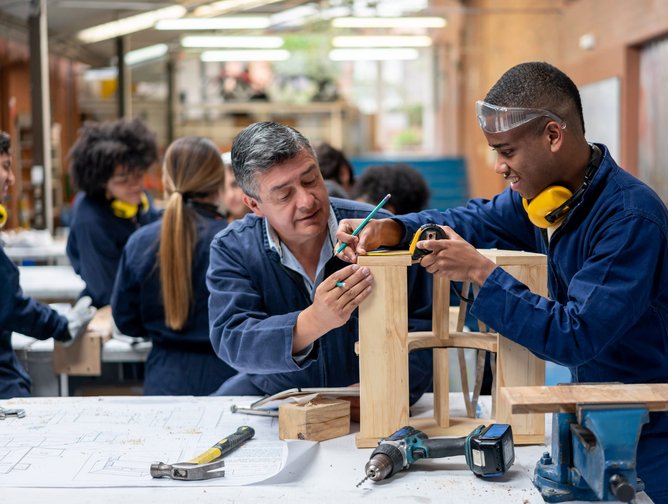 The upcoming winter season and its impact on the manufacturing sector
It's no secret that the UK manufacturing sector is facing an ongoing skills shortage, driven by an aging workforce, a lack of uptake from young people, Brexit, and the pandemic. In fact, in Monster's UK Hiring Outlook 2022 Report, manufacturing is amongst the industries worst affected by the current talent crisis, coming in second only to education. According to the research, 52% of manufacturing firms are unable to find candidates with the skills they need. This inability to fill crucial roles presents a considerable challenge for companies attempting to keep up with industry demand.
"During the winter period, this problem is only set to be exacerbated," says Bright. "For many sectors within manufacturing, it is a season of increased output, with a high demand for products. Not only this, but the industry must also contend with increased staff sickness, supply chain issues, and extended lead times, all hampering business performance.
"During times like this, it can be tempting to focus purely on output and overlook other aspects of the business, such as workforce training, which, when conducted ineffectively, can cause even further disruption. However, choosing to pause vital training, even temporarily, is likely to pose challenges in the long-term."
Effective training for manufacturing professionals
Training within manufacturing is more vital than in most industries. The majority of manufacturing roles are highly specialised, requiring employees to conduct extensive training to ensure processes are carried out correctly and safely.
"A failure to upskill, reskill, or refresh employees could not only be costly to the business but put the safety of the company's employees at risk," Bright explains. "The challenge, therefore, is ensuring this essential training is continued effectively and consistently, regardless of the demands of the business.
"To achieve this, employers should aim to ensure that their training programme is delivered in short, concise doses. 'Micro-learning', which focuses on communicating a single learning outcome in a brief session, is one effective way to achieve this and is ideal for manufacturing businesses looking to integrate learning into busy work schedules. In fact, studies have found that companies that have already adopted a 'micro-learning' approach have witnessed higher employee engagement, jumping from 15% to 90%, as well as an 80% improvement in learner retention."
In addition to delivering training in focused, bite-sized chunks, employers should aim to introduce any new training methods and schedules well in advance of the busy period. This will allow employees to integrate the new processes into their day-to-day working lives before the season begins to ramp up.
"However, employers should note that manufacturing businesses shouldn't set up training for use during the winter alone – the most effective and compliant employee training approaches are conducted all year round. Not only does this ensure your workforce has vital skills and practices reinforced, but it helps establish training as a standard part of each employee's work schedule, meaning they're better prepared for when busy periods arise," says Bright.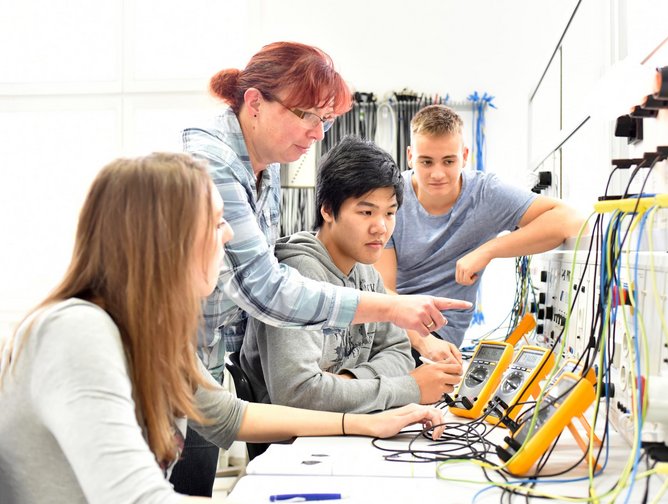 Measuring your training and upskilling
For businesses that do conduct training during busy periods, it's essential not to overlook the importance of measuring its success.
"Sufficient measurement offers a huge range of benefits," says Bright. "It allows businesses to determine the efficacy of the training, employee engagement, and whether the training has been successfully integrated into staff's workload. Plus, it helps employers understand whether an employee is engaged in deep learning or just benefiting at a surface level. The latter is far less effective in the long-run, so this is important to gauge.
"For companies looking to roll out training across their whole workforce, centralised learning management systems (LMS) can offer effective measurement without the need to invest huge amounts of time and resource. For example, Cloud Assess' LMS platform allows employers to check activity, assess employee progress and review completion rates, enabling them to analyse the effectiveness of their training in real time. As a result, training plans and approaches can be altered by employers to find the best fit for their employees."
Whilst the upcoming winter period presents multiple challenges to the manufacturing sector, companies that integrate learning and development into everyday work schedules will reap significant rewards in employee satisfaction, productivity, safety and overall business performance, ensuring they are well equipped to deal with demanding periods this year and in the future.