Procurement & Supply Chain
Spike in work-from-home environments & e-waste trends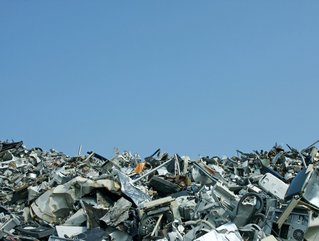 Mark Kasper, COO of Clean Earth, knows e-waste is the world's fastest-growing waste stream, but sustainable management of e-waste is possible
With over 30 years of experience in the hazardous waste industry and 17 years specialising in electronic and universal waste, Mark Kasper, Chief Operations Officer of Clean Earth, has extensive operational knowledge across several industry verticals and waste technologies.
Here, he provides suggestions for customised waste disposal and recycling solutions.

Now that we've entered the third year of the pandemic, we're seeing more people work from home than ever before. In fact, it's predicted that over 40mn Americans will work remotely in the next five years. This means we're going to continue to see an increase in electronics use, and therefore an increase in e-waste. A few years ago, e-waste was declared the world's fastest-growing domestic waste stream, and it's speculated that global e-waste will reach 74 metric tonnes by 2030.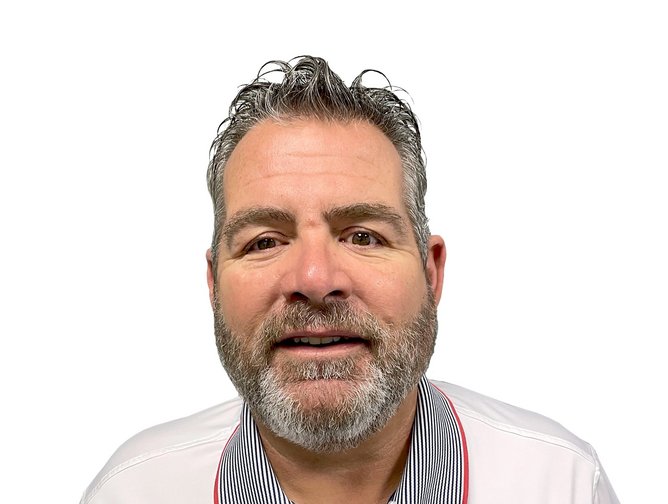 Strengthening the circular economy across the manufacturing supply chain
So, what's being done to improve the circular economy of e-waste? What about the gap between expired electronics currently at residences because of work-from-home and online schooling, and the typical disposal and data destruction processes at a company's office or facility that are outdated?
Fortunately, more people are starting to educate others, and themselves, on how we can positively impact the economy, while waste management companies are working to adapt to the increase of e-waste. Overall, there are more opportunities to manage e-waste today than before the pandemic because municipalities, recycling programmes and other groups understand the need for small offices and professionals working from home to dispose of their old or broken electronics. This has come in the form of household hazardous waste events, which allow members of a community to drop off their discarded household electronics for recycling and disposal.
Additionally, some remote companies and small retail locations have instituted a convenient way to ship company-owned electronic assets from anywhere in the country, using prepaid label and packaging materials, to a waste management facility for secure recycling and disposal. Not only does the programme create a more sustainable product lifecycle through recycling, it also helps prevent a company's financial loss from missing or never-returned electronics while ensuring full data security and brand protection.
Looking ahead at the future of e-waste
The challenge for individuals and businesses is identifying certified electronic recyclers who know how to properly dispose of e-waste, which includes the removal of data on hard drives. In addition to their Allentown, Pennsylvania, facility, Clean Earth's Modesto, California facility received a facility-based operation endorsement for Physical Hard Drive and Solid-State Device Destruction from the National Association for Information Destruction (NAID). For customers, working with a NAID AAA-certified company means assurance that their information destruction meets strict requirements.
The future of electronics recycling depends on ensuring data destruction through secure and responsible IT asset management and disposal. E-waste is going to continue to grow as technology advances; and as a society, we're all hungry for the latest and greatest electronics. Furthermore, the "right to repair" global movement, which ensures that everyone has the right to fix the products they own, is becoming more widely known. As a result, the waste industry is focusing more on refurbishment, which extends a product's life for its current user or finds it a second home with a new user. This reduces the number of discarded electronics and helps strengthen the circular economy. In my opinion, there's a way to repurpose nearly any electronic device.
Looking ahead, innovation and continuous improvement when it comes to safeguarding data will be what drives the sustainable management of e-waste. According to Statista, internet-based crime is one of the fastest-growing security threats in the U.S., which only furthers the need for safe e-waste disposal. To better our environment, we, including the entire waste industry, must also continue to identify ways to extend the lifetime of electronic devices through reuse, recycling, refurbishment and repair.