Procurement & Supply Chain
Worley Provides Design and Procurement for Shell Energy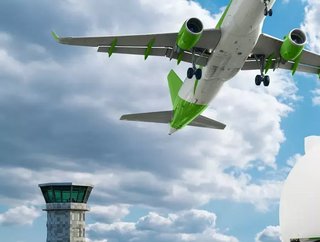 Industrial engineering solutions company - Worley - partners with Shell Energy to provide detailed design and procurement services
Supporting the Development of a Low-Carbon Fuels Facility
Expected to be one of the biggest of its kind in Europe, Worley has partnered with Shell Energy to provide the utility company with detailed design and procurement services. The services will support Shell Energy through its development of a low-carbon fuels facility at the Chemicals Park Rotterdam, Netherlands, which the company made its final investment decision for proceeding with the project in early October. Production from the facility is expected in 2024.
The facilities capacity is forecasted to produce 820,000 tonnes of sustainable aviation fuel (SAF) and renewable diesel a year, to help meet the growing demand in the transport sector. By harnessing the renewable diesel alone, Worley projects that this could avoid 2.8 million tonnes of CO2 emissions a year; equivalent to taking over one million European cars off the road.
Worley reported that the diesel will be produced from waste - including cooking oil, certified sustainable vegetable oils, waste animal fat and other industrial and agricultural residues - using Shell Energy's advanced technology. 
The fuels produced by Shell will be used for 'blending', supporting the EU legislation and the Paris Agreement.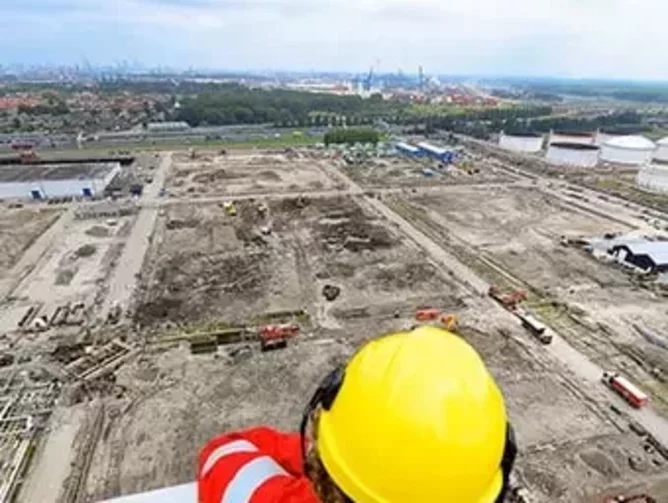 Driving Sustainability 
Being awarded this design and procurement contract from Shel Energy furthers Worley's collaboration with the utility company. Over the last 18 months, the two have been working together to define the project as an integrated team using new ways of working.
"We value Shell's continued trust in Worley to deliver this important project. The facility opens up new possibilities in low‑carbon fuels and is aligned with our purpose of delivering a more sustainable world," said Peter van Alphen, Senior Vice President, the Netherlands and Germany, Worley.
"The new hydroprocessed esters and fatty acids (HEFA) plant we are building is a major investment, vital to Shell Energy and Chemicals Park Rotterdam's path to net zero. We can only make Shell's transformation and the energy transition successful when we work together with strong partners. We are therefore proud to collaborate with Worley, helping to engineer a more sustainable world," said Jos van Winsen, General Manager – Shell Energy and Chemicals Park Rotterdam.
Delivering a Net Zero Economy
Having won more than 40 low-carbon fuels contracts in the past 12 months, Worley believes that it is well-positioned to support its customers in the SAF and renewable diesel space. It is estimated, by the IEA, that liquid biofuel production will quadruple between 2021 and 2050, while biogases are expected to expand sixfold.