Audi, FAW partner to produce EVs in China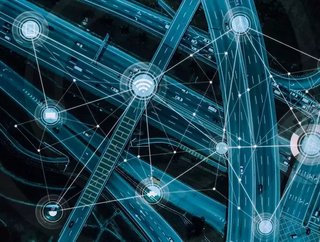 Audi and FAW have signed a memorandum of understanding (MoU) that defines the framework of the joint production of electric vehicles on the PPE platform...
The MoU was signed during the Germany-China Automobile Conference which is currently taking place in Changchun, northern China.
Audi is set to bring the Premium Platform Electric (PPE), which was jointly developed with Porsche to further accelerate the transformation in its largest market. A number of all-electric Audi models will be produced in China on the new PPE platform from 2024 onwards.
"This decision emphasizes the strategic importance of the Chinese market. We are thus actively pushing forward with innovations locally," commented Markus Duesmann, Chairman of the Board of Management of AUDI AG and responsible for the China-business.
SEE ALSO:
As a result of the signing of the MoU, Audi is affirming its commitment with its longstanding joint-venture partner FAW. At the same time, Audi is systematically following the path of sustainable mobility in China and is specifically gearing its locally produced drive portfolio towards the requirements of Chinese premium customers. While the plans for the new company are still being developed, production is expected to commence in 2024.
g, commented: "This is a further milestone in our electrification strategy for the Chinese market. We are also confirming our commitment both to our longstanding Chinese partner FAW and to our activities in China, which we are now taking to a new level."
Audi's electric initiative in China has already started, with Audi and FAW jointly producing the all-electric Q2L e-tron and the plug-in hybrid A6L TFSle. In addition, the previously imported Audi e-tron has been manufactured in Changchun since the end of September. Over the next few years, Audi will offer or localise further fully electric models of the e-tron family in China. By 2025, Audi aims to generate around one third of its unit sales in China with electrified cars.
Audi already currently produces at four locations in China as a result of the FAW-Volkswagen joint venture: in Changchun, Foshan, Tianjin and Qingdao at a total capacity of around 700,000 vehicles.