Automotive Manufacturing during Covid - Ford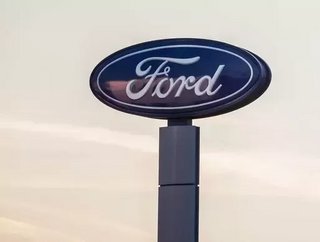 As the world looks at how to return to work, Manufacturing Global takes a detailed look at how certain companies are able to continue production...
Earlier this year, Ford released its "" accessible on their website, it details the processes and procedures in place during the pandemic. 
They identify key goals that they are going to achieve while maintaining a close working document that allows the wider company to know the changes they are making. One of the defining statements throughout this document is "One Ford - Rely on and care for our Ford family. Practice empathy, respect and openness. We will get through this together". This attitude is reflected in other such documents around the return to work processes of other organisations and emphasises that whilst manufacturing is important, they are putting their people first. 
The next portion of the document goes into detail about the various members of the team's roles within the playbook, identifying which member of staff will be responsible for "development of protocols to ensure the wellness of all employees" compared to "Ensuring PPE distribution methods are defined and monitor usage". This allows Ford' employees to have clear instructions on who to direct queries too. 
The document goes on to lay-out the specific rules and regulations that they expect all personnel to follow. From a daily self-certification on symptoms, through to the closure of breakout and common areas, the document reassures Ford's staff that they have covered everything. There are examples of the signage they plan to use on the production floor, a flow chart to follow if there is a confirmed case, and recommended practices for social distancing in the lunchroom. 
Overall, this document allows a small window into the clear and concise changes that Ford has made to ensure that their manufacturing plants can return to work without endangering their staff. There are other examples of this being seen across the automotive sector but this example is a great starting point and relays how much Ford cares about their staff.