Blue yonder/PredictHQ advance demand anomaly technology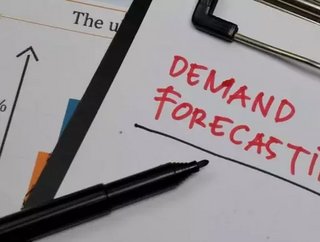 Blue Yonder partners with PredictHQ to provide customers with access to verified data on impactful events that cause demand anomalies...
Latest announcements made by Blue Yonder and PredictHQ detail the two organisations' plans to provide their retail and manufacturing customers with access to verified data on high-impact events that disrupt demand.
"Large retail and manufacturing supply chains are complex. Achieving the highest possible levels of automation and granularity is critical. Being able to incorporate forecast-grade external intelligence into our demand prediction model is a significant accelerator for our customers," commented Christian Scherrer, Product Director and Data Scientist, Blue Yonder.
The partnership
As part of the partnership PredictHQ will integrate its data from four event categories - school holidays, public holidays, religious and cultural observances, and academic events - into Blue Yonder's .
In doing so, the two organisations will provide customers access to verified, standardised and enriched data. It is also reported that customers can extend the data categories to include sports events, concerts and natural disasters.
"We're excited to bring PredictHQ's demand intelligence into our solution to make it even easier for our customers to drive huge efficiencies while ensuring they have the right amount of stock on hand to meet surges in demand every time," added Scherrer
"Retailers are experiencing a huge transformation as more purchases are made online than ever before and the changing conditions in each city cause sharp increases in demand anomalies, costing millions. Businesses are shifting to more dynamic and resilient approaches such as continuous forecasting. Finding the right tools and intelligence to do that is critical, so the partnership with Blue Yonder is a great way to fast track their customers to success," concluded Campbell Brown, Co-Founder and CEO, PredictHQ.
To find out more, watch Blue Yonder's LinkedIn live session by clicking .
For more information on manufacturing topics - please take a look at the latest edition of