People Moves: Food & Drink Federation (FDF), Garic, DuPont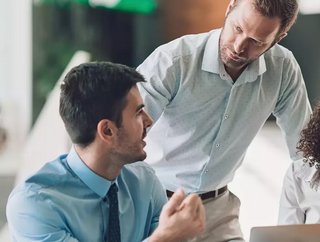 Discover the latest company moves and position changes in the industry this week we look at food and beverage, construction, and chemical industry
Karen Betts
Company from: Scotch Whisky Association | Company to: Food & Drink Federation (FDF)
Job from: CEO | Job to: CEO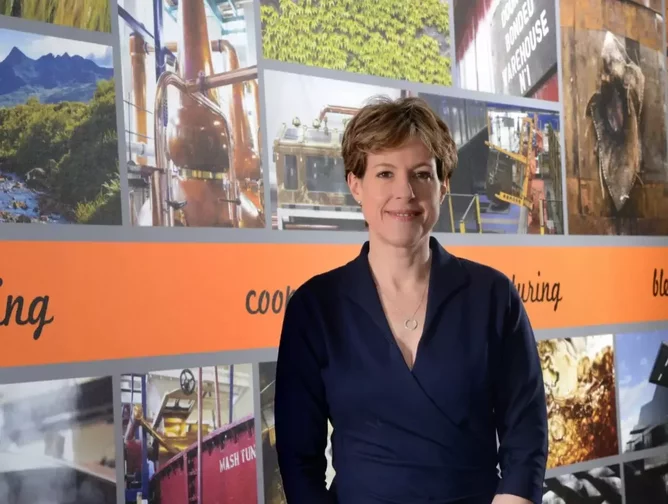 Joining the Food & Drink Federation (FDF), from Scotch Whisky Association (SWA), Karen Betts has been the CEO at the SWA since 2017. 
Prior to SWA, Betts background has been in Law, working in the Foreign, Commonwealth, and Development Office for 16 years.
In joining the FDF, Betts will succeed Ian Wright as CEO, who will be stepping down from the role at the end of 2021 after seven years.
Commenting on her appointment, Betts said: "these are rapidly changing times, with challenges and opportunities for the industry to grasp [...] I am looking forward to working with the FDF's members, the FDF team, with government and other organisations as we find the best answers to these questions for all involved."
"I am delighted to have been appointed as the Food and Drink Federation's new Chief Executive, to represent the huge range of companies that keep food on our tables and make up [the] UK's largest manufacturing industry."
Mark Albiston
Company from: Garic | Company to: Garic
Job from: Operations Director | Job to: CEO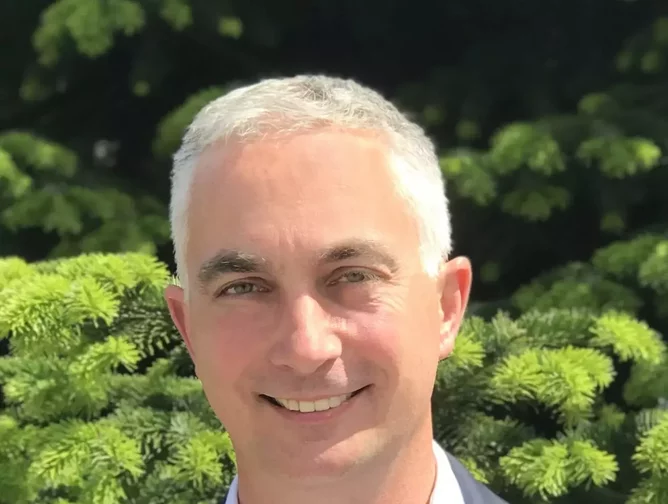 Following the move of its existing CEO Nigel Quinn, Mark Albiston - currently Operations Director at Garic - has taken on the role of CEO.
Albiston - who has held various executive leadership roles in his career - will lead the company into the next phase of its development.
"I am very pleased to have been asked to take the role of Garic CEO and am really looking forward to continuing the great work we are all doing together. We have every opportunity to continue to grow our business, to continue with our focus on colleagues and customers and to make our shareholders at Bibby Line Group proud," said Albiston on his appointment.
LG Tacket
Company from: PPC | Company to: DuPont
Job from: Global Integrated Operations Leader, Safety & Construction | Job to: Vice President of Global Operations, Industrial Segment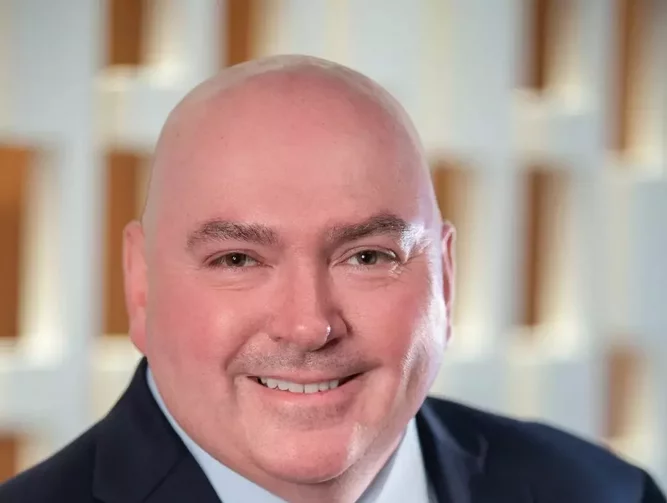 Joining PPC from DuPont, LG Tacket has been appointed as Vice President of Global Operations, Industrial Segment. 
Tacket's new role - which will come into effect 9 August 2021 - will see him responsible for leading the company's global manufacturing, supply chain, engineering, asset management and continuous improvement activities.
Prior to DuPont, Tacket has held various executive and leadership positions in the manufacturing industry at the likes of Valspar, Aleris International, Ticona, and Celanese.