Top 10 phone manufacturers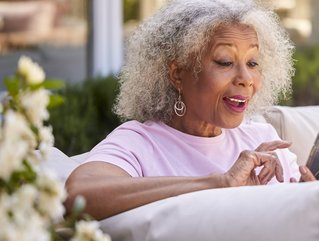 Apple, Samsung, Google, Sony, Motorola, Huawei, OnePlus, Nokia, Blackberry and LG - here are our Top 10 phone manufacturers
While mobile phones were only released in the mid-1980s, they've soon morphed into something that most can't imagine living without. Amid a plethora of choice, phone manufacturers now compete for consumer attention by offering a variety of models with modern, state-of-the-art features at price points suited to different consumer groups.
Recently, though, the mobile market has been described as oversaturated. Seemingly unsinkable phone brands are frantically plundering a cache of ingenuity to coax consumers back – with some reviving reworked models for a nostalgic vibe and the rest climbing the technology ladder for cutting-edge features.
Here are our Top 10 phone manufacturers dominating the market and dreaming up innovations.
LG Electronics Inc. (LG) was founded in 1958, South Korea. In 2020, the company sold 23 million phones, totalling 2% of the worldwide mobile phone market.
Last year, however, LG announced that it would close its mobile business unit, due to a combination of increased competitiveness from the rest of the mobile phone sector and a desire to concentrate on manufacturing EV components, smart homes and other connected devices.
Nevertheless, LG will continue to support the millions of loyal LG customers with software updates.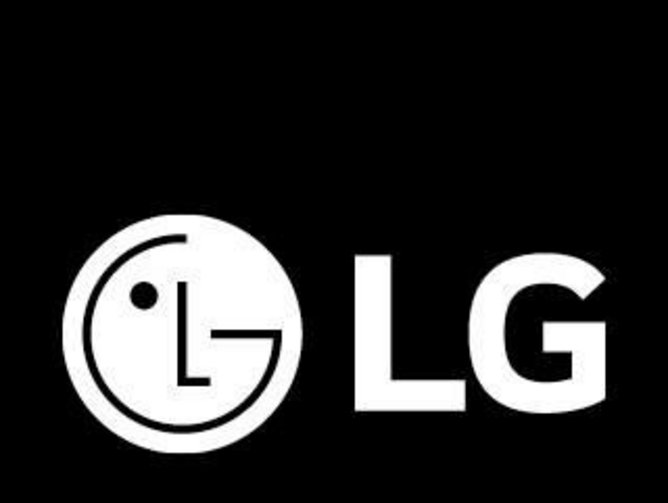 Once the purveyor of the most in-demand mobile phone, BlackBerry announced its comeback with the creation of a 5G smartphone, exciting QWERTY keyboard texters around the world. But, with smartphone stalwarts dominating the market, the 5G project was cancelled and the Canadian manufacturer said it would no longer be manufacturing phones, instead focusing on security.
The iconic noughties device is now set to get a movie biopic, covering its meteoric rise to tech glory and its smashed-screen freefall.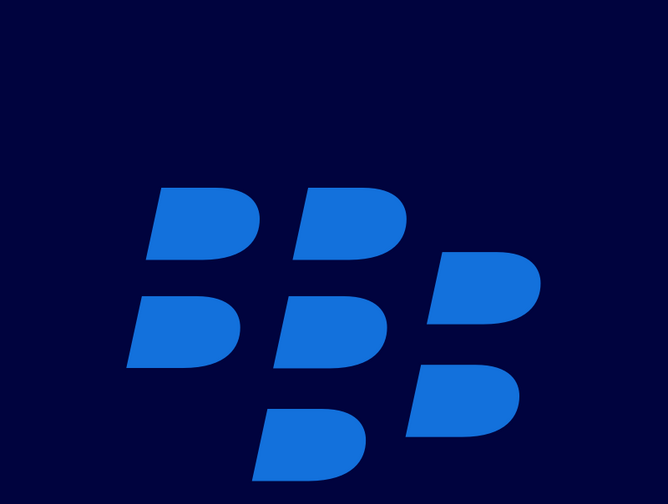 Nokia was founded in 1865, Espoo, Finland. Its technology is designed to keep the world together, with affordability a core business value to ensure this.
The company has recently brought back one of its most recognisable phones from the '90s for the smartphone age: the Nokia 8210 4G returns in 2022, but with an MP3 player and camera for the modern needs of the customer. Fans of retro devices will also be able to enjoy cult-favourite mobile game Snake.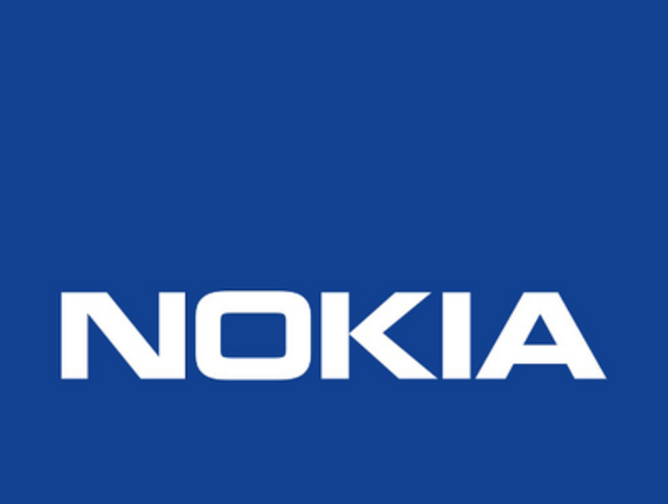 In 2013, the smartphone industry had seemingly stalled. In China, two former Oppo employees had an idea: to redefine the way Android smartphones were built and create one that would have a broad appeal.
The smartphone brand was launched in 2014, combining fast, quality software with expert design to build a superior user experience for loyal Android fans.
Eight years later – in 2021 – the company sold 10 million smartphones globally.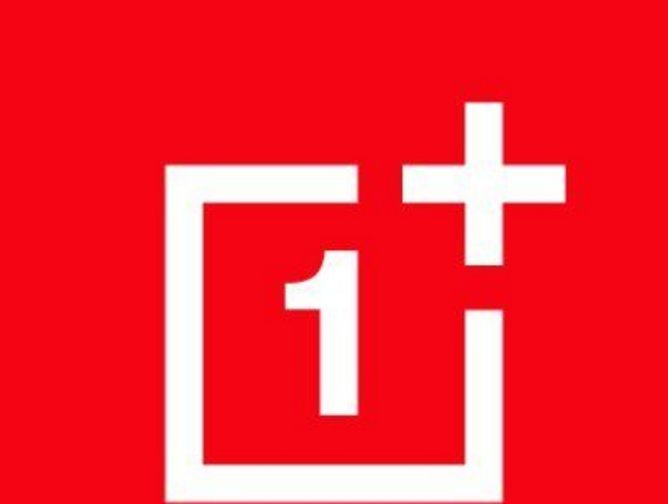 Headquartered in Shenzhen, China, Huawei was founded in 1987 with a clear aim to focus on customer needs, but political concerns regarding security have rocked the manufacturer in recent years.
These concerns caused Huawei to be banned in several Western nations; meanwhile, Chief Financial Officer Meng Wanzhou was put on house arrest in her Vancouver home, fighting extradition to the US amid production losses from COVID-19 lockdowns. This year, Huawei's revenue dipped by 5.9% as a result.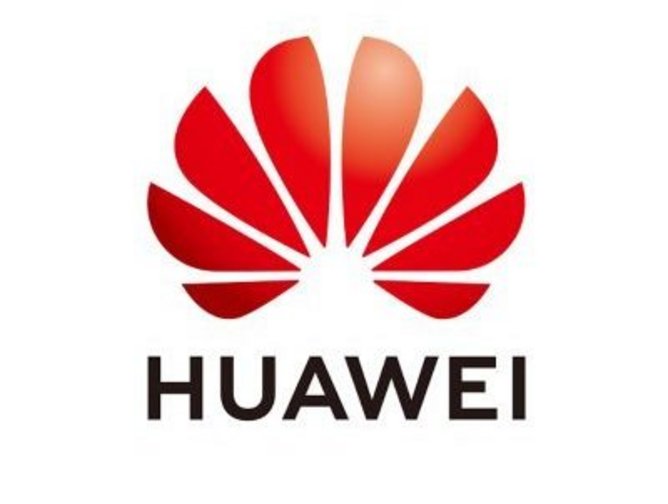 Motorola will forever be remembered as the manufacturer that brought the world the flip phone with the iconic ad line, "Hello, Moto", but also for its part in the space race. In 1969, Motorola manufactured the backpack antenna used by Neil Armstrong, letting the whole world hear about his famous steps.
Motorola's phone manufacturing now concentrates on an efficient display, long battery life, 5G support and a camera that captures everything. But, evolving the traditional flip phone for the modern age, the company has just launched a foldable smartphone in China.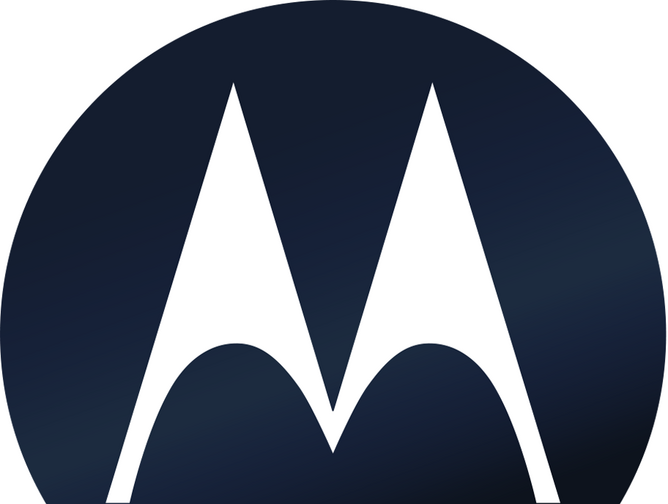 With its arsenal of electronics – including televisions, headphones and cameras – some people are unaware that Sony even manufactures phones. Outside of this, Sony also has stakes in film, music, biotechnology and electric vehicles (following a recent partnership with Honda).
The Japanese tech titan came out with the Sony Xperia in 2008, releasing new, updated models regularly to keep up with customer expectations. But smartphone competition is causing sales to slump year on year: over the past two years, sales have dropped by 3.6 million units.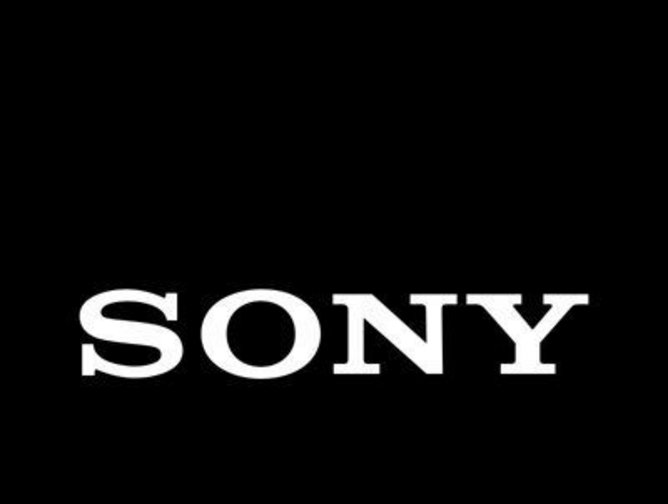 There are 5.6 billion Google searches every day. Since 1998, the search engine has been answering questions, but, in 2010, it also started answering phone calls with the Google Nexus. The All-Google phone, Nexus One, arrived in 2016 – an Android smartphone manufactured to offer clean software, an unbeatable camera, and limitless cloud storage for Google Photos. Other Google apps were also featured, including Maps, Gmail, YouTube and more.
The Nexus One is designed to work with Google Assistant, a virtual assistant software.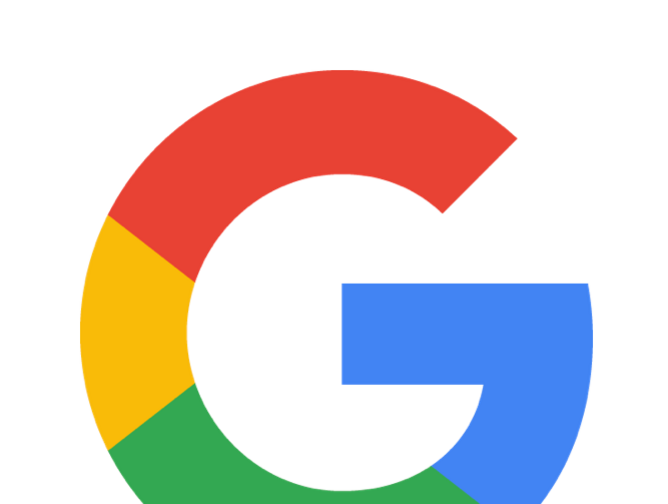 Samsung was founded in 1938, Daegu, South Korea. It started as a grocery shop, but after the Korean War, expanded into industrial products to revive the ravaged economy, with Samsung Electronics later established in 1969. Now, Samsung is responsible for 20% of all exports from South Korea, from watches to household appliances to phones. The tallest building, Dubai's Burj Khalifa, also owes its success to Samsung's construction division, which helped funding to reach 828mn.
Samsung Electronics hatched its own brand of smartphone in the 2000s, and the Samsung Galaxy series quickly became one of the best-selling smartphones in the world. In 2019, Samsung introduced the foldable smartphone, the Galaxy Fold.
The company now employs 267,000 people from 80 different countries, with manufacturing facilities in South Korea, as well as Vietnam, China, India, Brazil, Indonesia. In 2021, the company had a revenue of approximately US$244bn.
With 7 billion humans on the planet, over 1 billion iPhones have been sold – many of them to the same customer, as faithful fans of the iconic brand wait in line to buy the latest iteration.
RBC Capital Markets conducted a survey of smartphone users, asking if they would stick with the brand they had when they brought their next phone. 83.4% of iPhone users said yes, with only 64.2% of Samsung owners saying the same.
iPhone manufacturing takes place in Asia, where workforces work for far less pay than they would in the West. China has 12 of these factories, as well as boasting the most iPhone users, followed by the USA.
Committed to diversity within the business and its consumer base, Apple works with top manufacturers to build hearing aids designed for the iPhone, in addition to the iPad and iPod.