Augury: Aged manufacturing ecosystem vs. tech advancements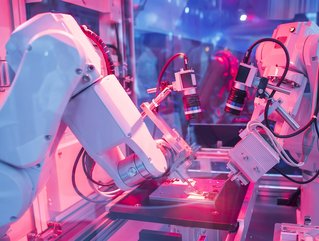 Manufacturing AI
Brian Fitzgerald, CRO at Augury, explores new manufacturing technologies compared to the older ecosystem & and how to create better value for customers
Manufacturing's new technology stack is taking shape - it's a digital-first paradigm, built around predictive and prescriptive AI, underpinned by the ability to combine information from across manufacturing and supply chain processes. It will lead to major steps forward in efficiency, sustainability and quality, and make manufacturing a more attractive career choice for today's technology-native workers.
But for it to be fully realised, the traditional suppliers of equipment and software solutions to manufacturing will have to embrace a reality that may seem harsh for them at first, as the inevitable shifts in value and power structures unfold. The cycle we can expect is one we've seen dozens of times as digitisation takes hold in a new part of the business landscape.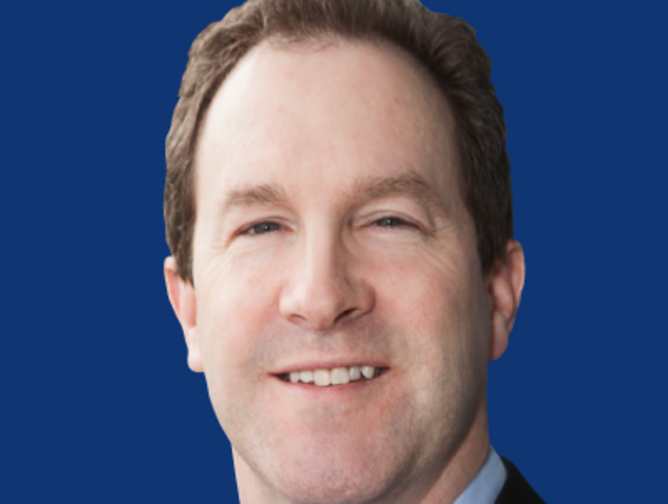 Brian Fitzgerald, Chief Revenue Officer at Augury
New digital offerings in manufacturing
Established vendors arrive late to the game but rather than create new value, they all too often fall into the trap of misguided hope that, in a connected world, they can use their new applications or new digital offerings to drive customer lock-in, via proprietary interfaces, control of customer data or heavy-handed partnership terms. This cycle dates back to the early days of computing, from mainframes through PCs, and more recently reappeared as the cloud providers angled to lock in the workloads of their customers to ensure competitive advantage.
The reality of this vendor strategy is that it is both futile and short-sighted. It is futile because in the end, customers always win and data always finds a way to be free. Customers will see the value in the ability to share data between all systems and will defend their ability to choose and change vendors as they need to as their needs evolve. The strategy is short-sighted because, in the end, those vendors that actually offer the most flexibility and the easiest connectivity will be the ones that thrive. Newer players will embrace open APIs (Application Programming Interfaces) that not only enable customers to integrate the solutions into their existing environments, but that let entire new kinds of value be built around their offerings, even if they don't directly profit from those other value streams.
Manufacturing software tools and systems
In a connected, data-centric world, the companies that embrace openness and strive to succeed by delivering value, rather than by dominating customer and partner relationships, will be the ones that gain the greatest value. They will become the trusted platforms of the future, and the core of a new ecosystem of software tools and systems built around the free flow of information and the ability to snap seamlessly into new and existing customer environments. As they grow, those companies will create value for their partners through easy integration and flexibility. And that value will in turn make the entire ecosystem more valuable for customers. Those companies that embrace openness will be the ones that become the trusted core of that new ecosystem and the most indispensable. Ironically, those vendors that offer customers the greatest freedom will gain the greatest lock-in of all: customer loyalty.