Mindtree drives IT transformation and innovation at Knauf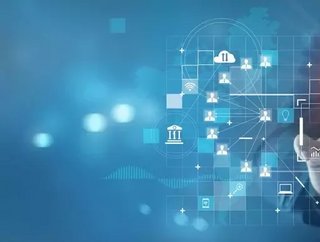 Mindtree has been selected by Knauf as its preferred supplier to drive its IT transformation and innovation...
Leading digital transformation and technology services company - - has been selected by - a global manufacturer of building materials and construction systems - to accelerate its IT transformation.
In accelerating the company's IT transformation, Mindtree will help Knauf build a future-ready technology core, to drive innovation, reduce time to market, and improve their operating efficiency.
What will this multi year engagement mean for Knauf?
Providing customers with high quality products and compatible system solutions for construction, Knauf helps its customers to meet strict demands in innovation, energy efficiency, cost-effectiveness, performance, and design quality.
Due to changing customer expectations and the company's own growth, Knauf plans to transform its operations including its enterprise architecture by adopting new technologies to better support business growth.
As part of the partnership Mindtree will provide application development services, to help Knauf digitalise its infrastructure, transforming their supply chain systems, and further develop its digital platforms. 
In addition, the collaboration will leverage industry leading IT platforms, helping Knauf to complete its post-merger technology integrations.
"We are proud to partner with Knauf, a brand synonymous with high-quality products and services, on its digital initiatives to help serve customers more rapidly and efficiently. Mindtree offers the scale, global operating model and expertise in infrastructure and applications management to help drive their digital transformation initiatives forward and provide the quality of service they are known for," commented Venu Lambu, Executive Director and President, Global Markets, Mindtree. 
Who is Mindtree?
Founded in 1999, Mindtree is a global technology consulting and services company. Mindtree helps enterprises scale up their operations with agility to drive competitive advantages, break down silos, make sense of digital complexities and bring initiatives to market faster.
For more information on manufacturing topics - please take a look at the latest edition of