SAP/Hitachi/Verizon: real-time solutions and industry 4.NOW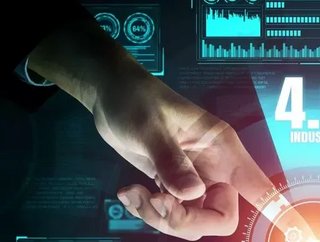 Discover how manufacturers can benefits from industry 4.NOW powered by real-time solutions...
If COVID-19 and the latest blockage is any indication of the complex challenges that manufacturing, production and supply chain face, the need for innovative, real-time solutions has never been greater. 
In a recent webinar hosted by IndustryWeek, , and , discussed the ways in which organisations can leverage partnerships to support the seamless integration of the building block for Industry 4.NOW.
Speakers at the webinar
Those that spoke at the '' webinar included: 
What was discussed during the webinar?
During the webinar, the three speakers discussed the top trends, challenges and opportunities for manufacturers, as well as demonstrating how SAP and Verizon's joint 5G Edge solution (powered by Hitachi) has extended SAP's Digital Supply Chain portfolio with 5G and real-time edge capabilities. 
In addition to this, the three speakers also discuss the ways in which Verizon, SAP, and Hitachi can help manufacturers enable real-time monitoring and instant control of machines and processes with 5G, multi-access edge computing (MEC) and computer vision. As well as integrate edge data sources for instant edge analytics and insights, and capture data in real-time to predict issues and abnormal operations that could affect production.
What benefits does their Industry 4.0 framework provide?
Improved performance
Faster access to data
Increased efficiency
Alignment of cloud and mobile
Expansion of the internet of things (IoT)
Accelerated transformation 
To register to listen to the full webinar, !
For more information on manufacturing topics - please take a look at the latest edition of