The PSTN/ISDN switch-off: what manufacturers need to know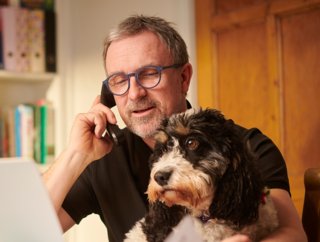 Martin Fairman, Kyocera Document Solutions, explains why outdated technologies hold businesses back and how to prepare for the PSTN/ISDN switch-off
With many opting to work and study remotely, the communications industry has had to drastically change over recent years, with increasing importance now being put on becoming faster and more flexible.
Another important shift came in 2015 when BT announced that its PSTN/ISDN lines (Public Switched Telephone Network and Integrated Services Digital Network) will be turned off in the UK in 2025. With that just around the corner, now is the appropriate time to be prepared.
The reason BT chose to switch off was because both technologies were seen as outdated and unable to keep up with the increased volume, speed, and quality of data in today's rapidly changing digital world. Many countries have already made similar moves - Telia Estonia switched off PSTN and ISDN in 2016, moving customers onto VoIP and Australia halted ISDN in 2018.
But before the switch off happens in 2025, what should organisations know and how can they best prepare?
The positive news is there are an array of ways to ensure manufacturers can thrive both before and after the PSTN/ISDN switch-off.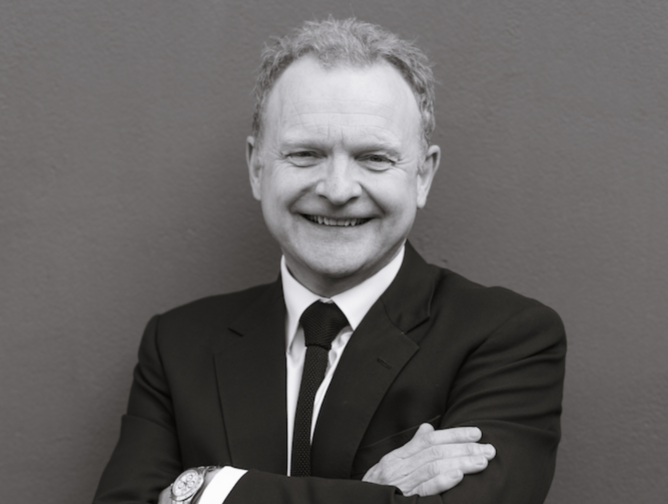 What is PSTN/ISDN?
The PSTN supports a range of Openreach products that Communication Providers purchase at regulated pricing and sell to businesses and consumers, building their line rental, broadband and call package deal.
ISDN is available in two common variants. Firstly, ISDN2 supports channels in pairs meaning one can have 2 ISDN to 8 ISDN channels. ISDN30 is mainly provided for larger business customers, with there being the option to have between 8 ISDN channels and 30 ISDN channels per service. Lastly, a single ISDN channel provides customers with a single concurrent call at a time.
Voice Over Internet Protocol technology
With technology rapidly evolving to become more modern, faster and efficient alternatives have become established, allowing organisations to continue operations without interruption after the switch-off. One of these is Voice Over Internet Protocol (VoIP).
VoIP allows an organisation to make low-cost telephone calls anywhere using the internet, replacing the reliance of a landline connection. When speaking into a VoIP-enabled telephone, your voice is transformed into data that is transmitted over the internet. Once, on the receiving end of your call, this data is converted back into voice, allowing for easy and clear communication.
Usefully, any VoIP problems can be resolved remotely and quickly, removing any need to shut down operations or call in an engineer. This allows for a consistency in business operations due to a decrease in downtime.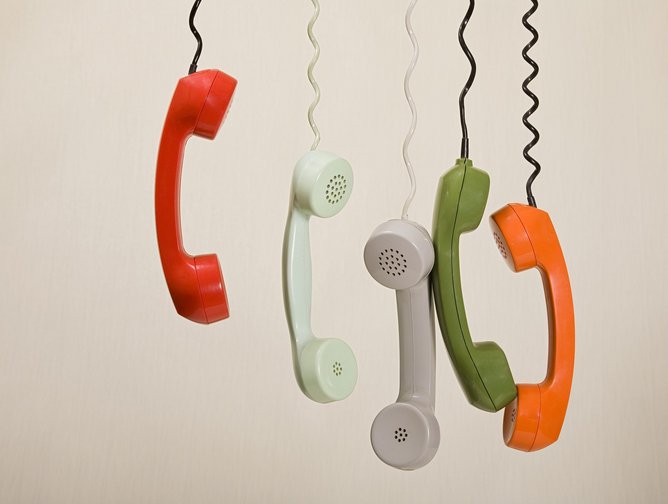 Session Initiation Protocol communication
Session Initiation Protocol (SIP) is another protocol that aids businesses in managing the transition away from ISDN. SIP is used to signal and control interactive communication sessions. Examples of SIP use include voice, video, chat, and instant messaging. The SIP protocol is used across a range of areas, including providing VoIP and instant messaging capabilities, as well as other applications such as 3G telephony. But what are the main differences between SIP and ISND?
Firstly, SIP is significantly cheaper on a per-channel basis, providing higher flexibility in terms of the range of telephone numbers you can possess and where you can have them. Secondly, it is quicker to install and offers a robust business continuity service meaning your business never loses calls.
Ultimately, calls can be made and received solely using your internet connection if you have a phone system that uses internet protocol (IP), such as VoIP or SIP. This can also be done in the cloud by hosting your phone system remotely.
What does this mean for the manufacturing industry?
Manufacturers may be at risk of losing business. Usually customers only call once to enquire about a product or service, meaning many may miss out. Furthermore, with the phase-out of the ISDN network, the price of maintaining and repairing lines will increase, with costs ultimately being passed on to business owners.
The longer manufacturers put off the change to VoIP, the less time they have to plan and prepare for the transition. Manufacturers are in danger of rushing the process, missing crucial steps and selecting the wrong system altogether.
Lastly, as more manufacturers switch to cloud-based systems, many are waiting longer for providers to connect them to new systems leading to backlogs, ultimately halting and disrupting operations.
The best way forward is through end-to-end capabilities
One of the best ways to deal with PSTN/ISDN switch-off is by adopting end-to-end solutions. Thankfully, there are a variety of options that will allow for greater flexibility, improved resiliency and a better all-around customer and employee experience. VoIP and SIP are ready and waiting to fill the void in this respect.
With 2025 on the horizon, it seems like the era of fixed landlines is coming to an end. It's vital that businesses evolve and embrace alternatives to PSTN/ISDN. Those that welcome this new chapter in the telecommunications industry are the ones that will flourish.
Martin Fairman is Sales & Marketing Director at Kyocera Document Solutions