Top 10 medical equipment manufacturers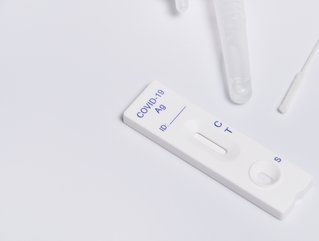 Medical equipment manufacturers have been busy over the past two years, increasing efficiency & widening the distribution of care. Here's our Top 10
Medical equipment manufacturers have been busy over the past two years, increasing efficiency and widening the distribution of care. At this time, more than any other, manufacturers are aware that the eyes of the world are upon them, expecting low costs, sustainable sourcing and a smooth supply chain.
Here are our Top 10 medical equipment manufacturers of the moment – some of which were founded in the 1800s, others far more recent, yet all of them working with dedication to make the world a healthier place with widespread access to healthcare.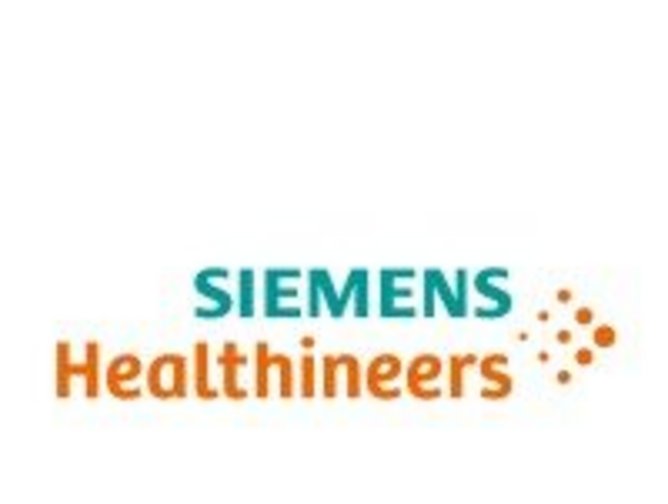 Siemens Healthineers AG – a subsidiary of Siemens AG, the German multinational conglomerate corporation and biggest industrial manufacturer in Europe – is determined to fight the world's most threatening diseases and widen global access to healthcare.
Siemens Healthineers is a global manufacturer of superconducting magnetic resonance imaging (MRI) magnets, which are used for medical applications such as MRI body scanners. Siemens Healthineers Llanberis is also the manufacturer of IMMULITE reagents, used in blood analysers to assist in diagnoses and treatment.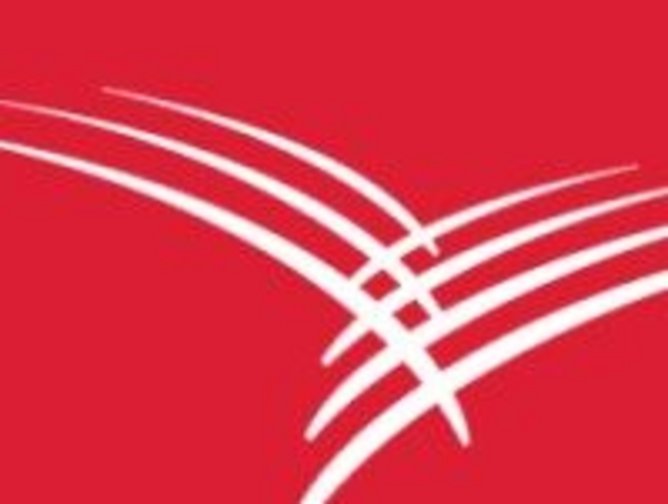 Cardinal Health manufactures and distributes items used in medical laboratories.
In a recent partnership with TerraPower, Cardinal Health announced a manufacturing and distribution agreement for Actinium-225, which is used in drug trials for diseases such as breast, prostate and colon cancers.
The company is present in more than 30 countries and, with 44,000 employees worldwide, Cardinal Health is a bastion of modern healthcare.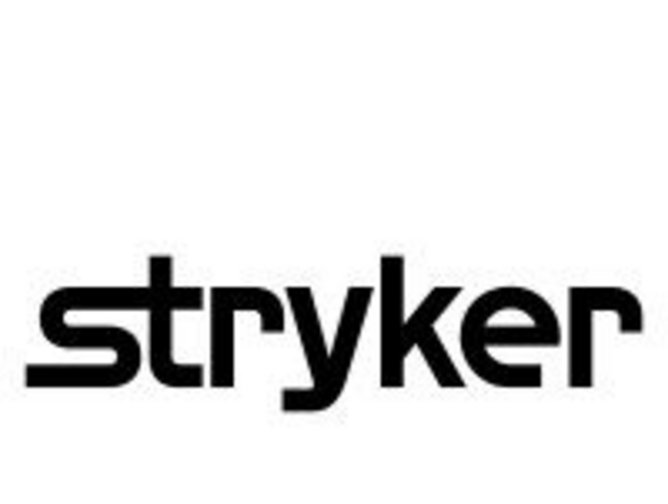 A Fortune 500 Company, Stryker has 46,000 employees and has spent five consecutive years as one of Fortune's 'World's Best Workplaces'. In 2021, Stryker had global sales of US$17.1bn, had spent US$1.2bn on research and development, and owned 11,657 patents.
With 44 manufacturing locations across the world, Stryker is a leading medical technology company determined to improve global healthcare. The company builds items across orthopaedics, medical and surgical, neurotechnology and spinal care.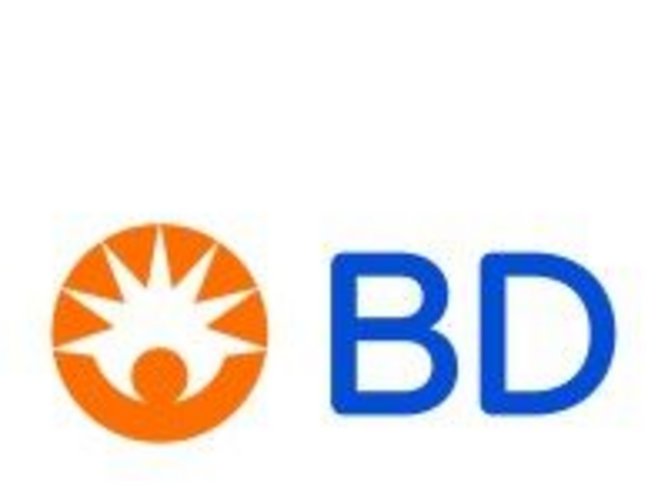 BD is a global medical equipment manufacturing company with an ambition to advance the health of the world. BD offers support to the healthcare heroes at the forefront of the sector, through the development of new technologies, services and solutions.
BD's laboratory scientists work hard to advance researchers' capabilities to build the next generation of diagnostics. The company is dedicated to keeping costs low, manufacturing increasingly efficient medical equipment and improving safety for healthcare professionals.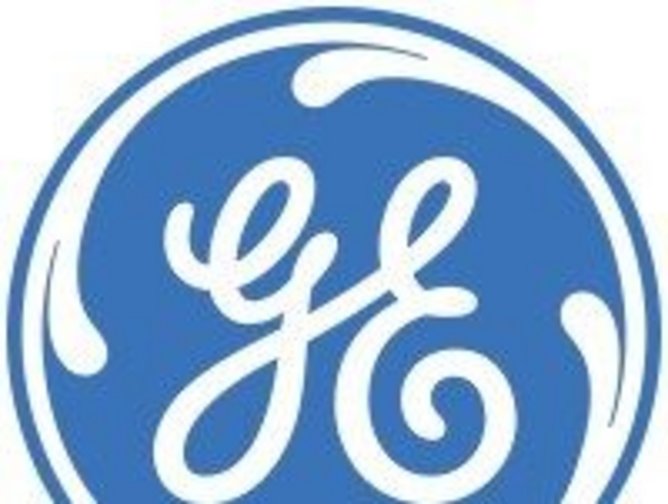 As a frontrunner in medical technology, GE Healthcare helps healthcare professionals to make more informed decisions through the use of data analytics and applications. Its 50,000 employees lead a business that prioritises precision health and improved outcomes.
GE Healthcare recently invested US$30mn into a new manufacturing line at its facility in Cork, Ireland, creating 140 jobs. The line will manufacture injectable diagnostic imaging agents used in healthcare procedures such as Computed Tomography.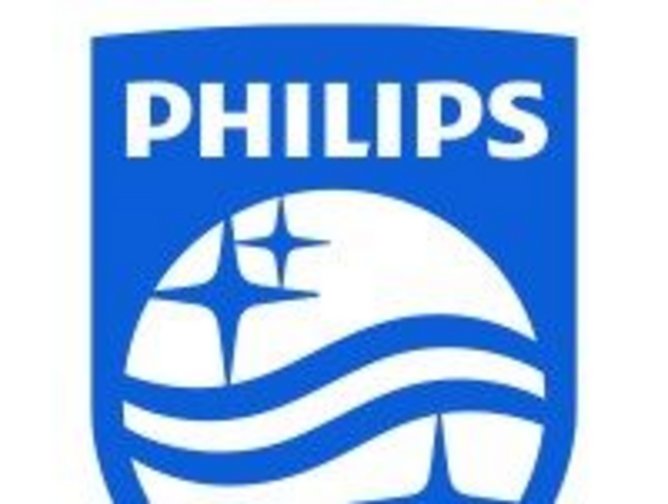 Philips is a leader in health technology, with a zeal for meaningful manufacturing. This year it expanded a factory in Maharashtra, India, for manufacturing mobile surgery systems.
All big businesses are moving in a sustainable direction and Philips is no different. Nevertheless, it's unwavering in its commitment to healthcare, covering everything from patient monitoring systems to dental care.
"Philips is committed to keeping healthcare accessible and affordable," said Hans de Jong, President of Philips, Netherlands. "By 2020, we will be CO2 neutral worldwide."
Global healthcare leader Abbott has 113,000 staff members working in 160 countries, with the aim of helping people live life more fully, across all life stages. Headquartered in Chicago, Abbott Laboratories was founded in 1888 and is known for manufacturing a range of healthcare products.
In 2020, Abbott manufactured one of the first rapid COVID tests, which could indicate a positive result within 15 minutes. The company sent 3 million tests to California's most disadvantaged school districts for free.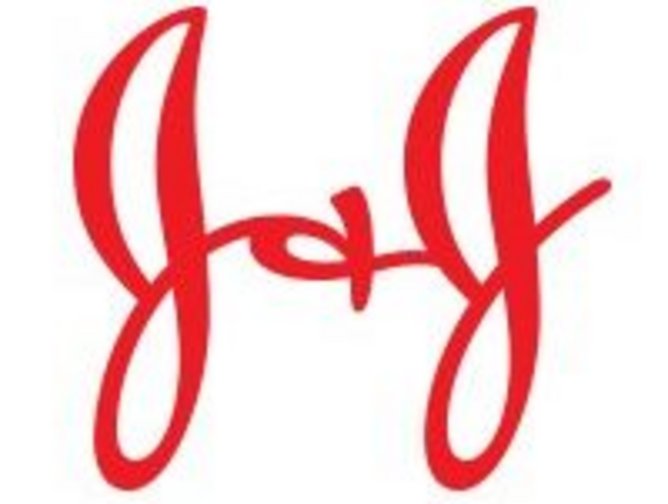 Johnson and Johnson lives by the idea: 'Profound change requires boldness'. As one of the most recognised healthcare brands in the world, the company has boldly been producing world-changing breakthroughs for over 130 years.
The company is currently researching how to optimise plastics manufacturing, with the ambition of reducing the harm caused to the environment as well as human health. In addition, Johnson and Johnson is also developing medical devices that can create 3D-printed artificial joints.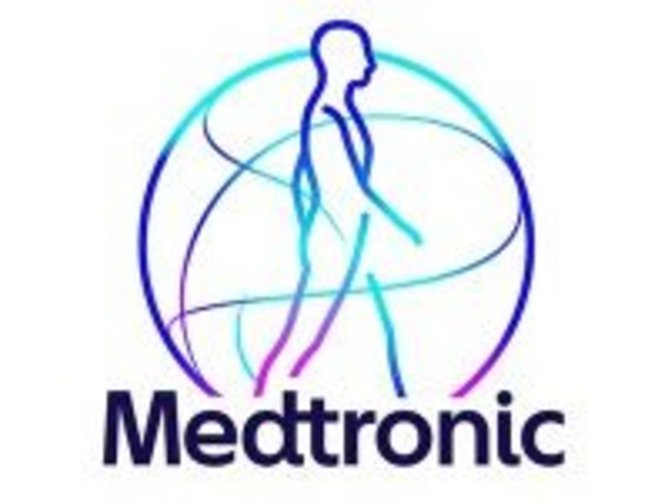 For more than 60 years, medical equipment manufacturing company Medtronic has been on a mission to do the extraordinary – to "contribute to human welfare by application of biomedical engineering in the research, design, manufacture, and sale of instruments or appliances that alleviate pain and restore health" – to, ultimately, extend life.
The company works across neuroscience, in fields such as gastric therapies through to spinal technologies, as well as in surgical robotics and patient monitoring solutions.
Medtronic recently announced that it will separate the company's combined Patient Monitoring and Respiratory Interventions businesses ('NewCo') under the company's Medical Surgical Portfolio.
"This separation will allow Medtronic to focus our company and our capital on opportunities better aligned with our long-term strategies to accelerate innovation-driven growth, positioning NewCo to unlock value," said Geoff Martha, chairman and CEO of Medtronic.
Merck (known as 'MSD' outside of the USA and Canada) has one purpose: to use the power of cutting-edge science to save and improve lives all across the world.
Since its inception in 1891, the company has dedicated itself to bringing hope to patients and their families by developing medicine and vaccines, with aims to be the top research-intensive biopharmaceutical company in the world.
CEO Rob Davis recently discussed Merck's business development plans and sustainability ambitions with its investors and analysts. "Frankly, we continue to see a portfolio of opportunities that we are interested in," said Davies. "That is our priority, because we continue to believe the best thing we can do for long-term value creation is to invest in the sustainability of our business, which is investing in the pipeline of the future."
"We will act only when science and value align," agreed CFO Caroline Litchfield.