Top 10 Chemical Manufacturers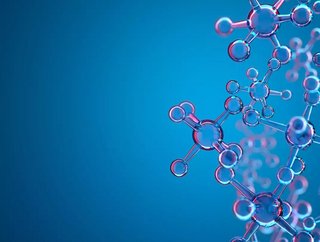 We rank the top ten chemical manufacturers, from newcomers to a 200 year old company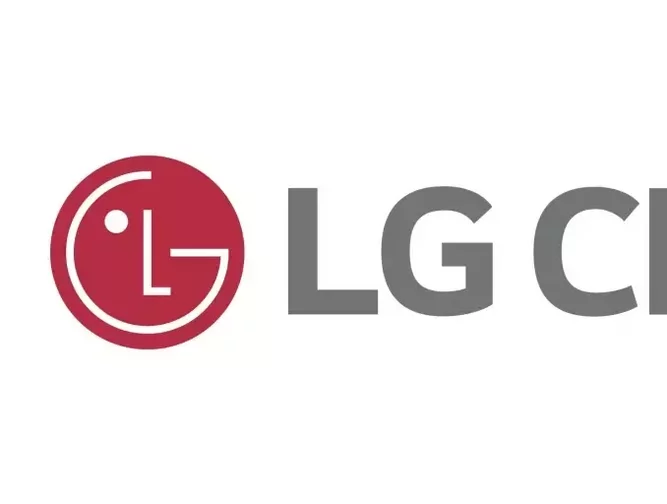 LG Chem has been aiding customers for over 70 years, with innovations such as nfrangible facial cream lid to the high-quality batteries, allowing customers to live easier lives.
Since its founding in 1947, the company has an operating income of KRW 1.8 trillion, as of 2020.
9.  Mitsubishi Chemical
Mitsubishi Chemical Corporation was founded in 1933, since then it has specialised in performance products and industrial materials.
The company's motto is "APTSIS" which outlines its six core elements; Agility; Principle; Transparency; Sense of Survival; Internationalization; and Safety, Security & Sustainability.
8. LyondellBasell Industries
LyondellBasell is one of the largest plastics, chemicals and refining companies in the world. Their extensive team reliably and safely deliver the chemicals, polymers, fuels and technologies that advance solutions to the world's largest challenges.
The company is committed to sustainability, some of its products enable solutions that help make vehicles more fuel-efficient through lightweighting and more innovative sustainable solutions.
7. ExxonMobil Chemical
ExxonMobil Chemical is one of the largest chemical companies in the world, with manufacturing capacity in every major region of the world. The company has been serving large markets in these regions since its founding in 1966.
6. Formosa Plastics Corp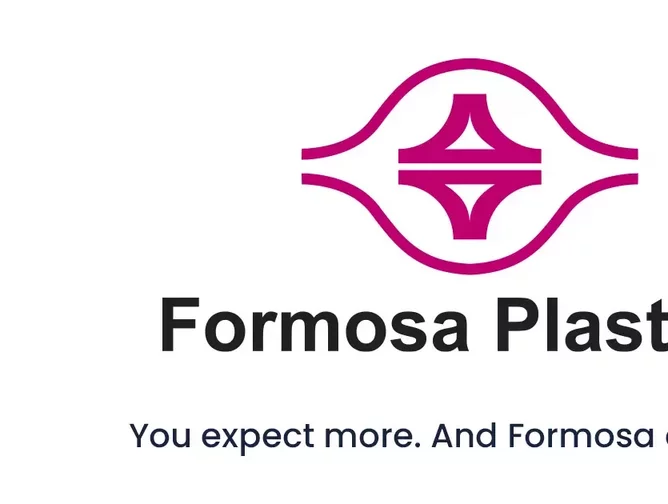 Formosa Plastics Corporation was founded in 1978, since then it has racked up annual revenues of more than $5 billion.
The company has operational facilities in Point Comfort, Texas and Baton Rouge, Louisiana, and is headquartered in New Jersey.
5. Ineos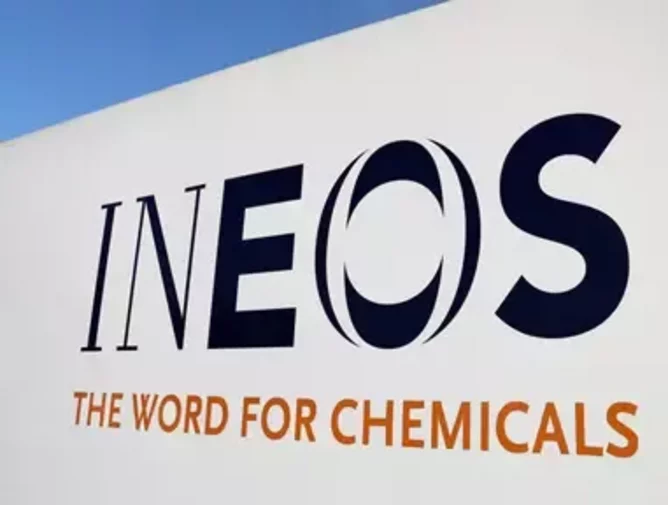 INEOS is a global petrochemicals manufacturer that has 194 sites across 29 countries, these sites generate $61 billion annually.
The company prides itself in making change happen, through innovative solutions for customers and its commitment to sustainability.
4. SABIC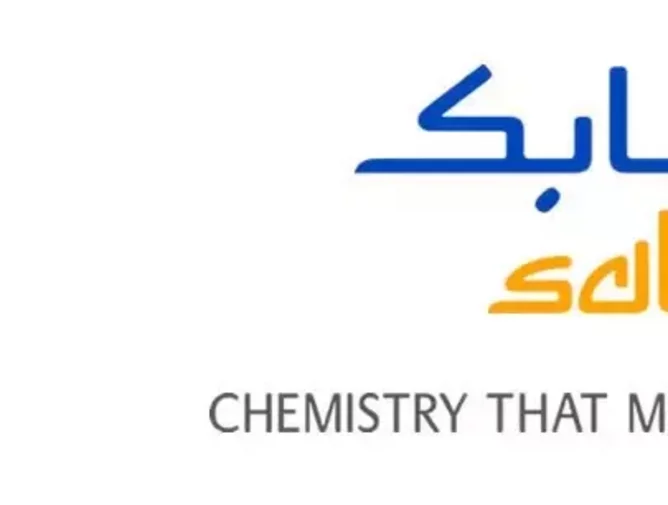 SABIC, a global leader in chemicals, strive to do the things that others believe are impossible. The company was founded in 1976, since then it has placed itself among the world's largest petrochemicals manufacturers.
3. Sinopec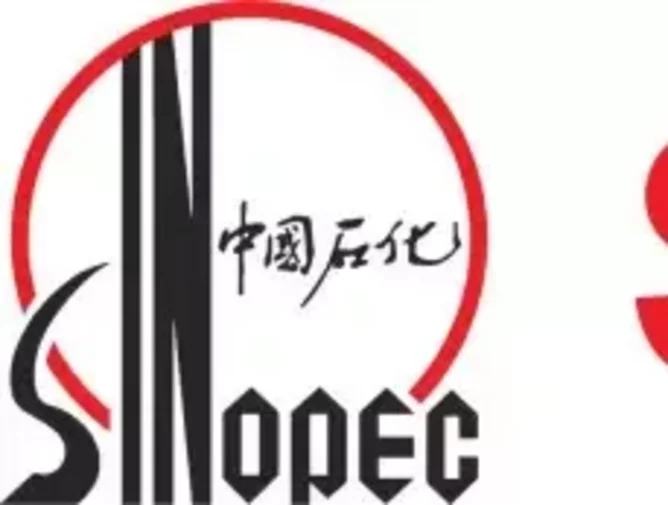 Sinopec, also known as China Petroleum & Chemical Corporation, is a Chinese oil and gas enterprise based in Beijing.
The company recently signed large LNG deals with Venture Global, the agreement to purchase as much as 5m tonnes a year will more than double Chinese imports of the fuel from America.
2. BASF
BASF is a specialised international chemicals company that was founded in1865 in Germany. The corporation is committed to creating a better, more sustainable future, they combine economic success with environmental protection and social responsibility.
1. DuPont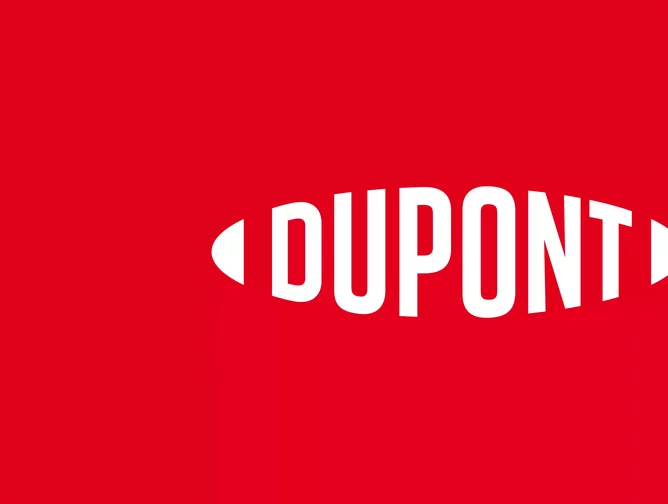 For over 200 years, DuPont has been innovating around all of us, while continually reinventing itself to bring technology-driven solutions to their extensive customer base. Currently, they are focused on helping customers advance their best ideas and delivering specialized products and solutions to transform industries and everyday life.