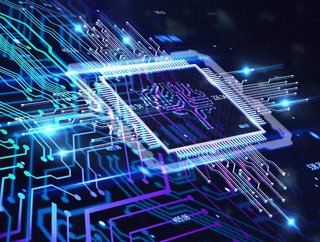 In this Top 10, we take a look at what the leading AI platforms offer their users, listing based on their company value
Both a powerful source of positive disruption and a tool to gain a competitive edge, artificial intelligence (AI) is gradually being implemented into most aspects of everyday life. And as the digital world continues to rapidly transform and accelerate in the wake of COVID-19, manufacturers will need to recognise the importance of AI within their business.
10. 

Wipro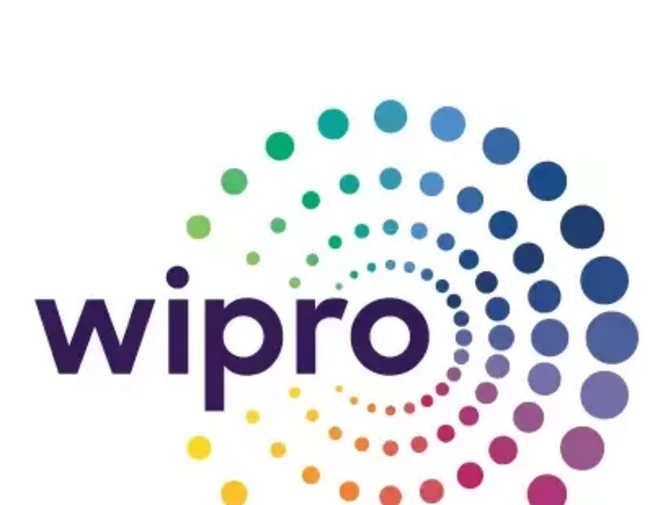 "Make AI your Ally." Wipro Holmes helps organisations to transform their operations with augmented intelligence. 
Wipro Holmes offers AI-powered customisable solutions and trusted augmented intelligence to reimagine processes, accelerate growth, and be at the forefront of transformation. 
Wipro Holmes allows users to build and deploy in fast, scalable and trustable environments to make smarter and human-centric decisions. 
Top Three Features: data-led, responsible, and synchronous with businesses 
Revenue: US$8.3bn
Founded: 1945
9. 

Google Cloud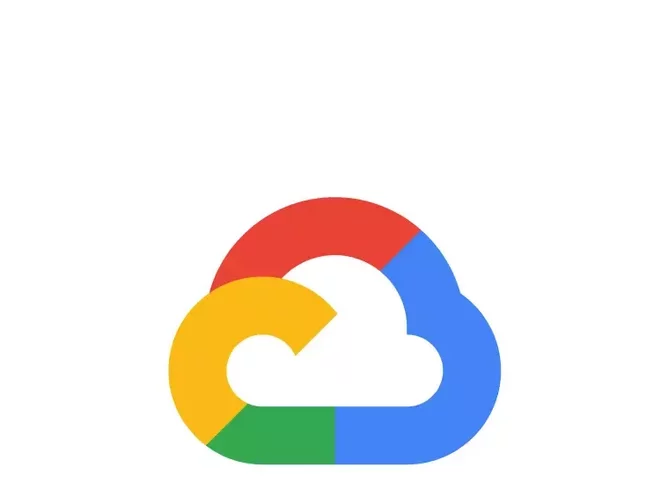 Google Cloud Vertex AI offers organisations the opportunity to build, deploy and scale machine learning (ML) models faster, with pre-trained and custom tooling in one unified platform. 
Key features of Vertex AI include: a unified UI for the entire ML workflow, pre-trained APIs, end-to-end integration for data and AI, support for open-source frameworks, the ability to understand and build trust in your model predictions and many more.
Top Three Features: train without code, build advanced ML models with custom tooling, manage models with confidence
Revenue: US$13.0bn
Founded: 1998
8. Infosys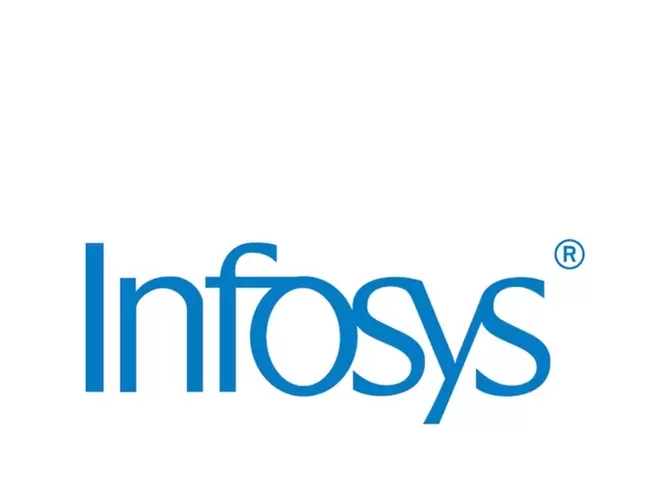 Offering end-to-end enterprise-grade AI to simplify the adoption journey for businesses and IT, Infosys Nia addresses a variety of operations, from data management and the digitisation of documents and images to model development and operationalising models. 
With 86% of enterprises not being able to move from AI experimentation to production, 68% struggling to derive insights from documents, and 40% finding it difficult to manage siloed data assets, Infosys Nia can mitigate these challenges to assure a faster time-to-value for AI implementation.
Top Three Features: end-to-end enterprise AI, faster time-to-value, and simplification
Revenue: US$13.8bn
Founded: 1981
7. 

Salesforce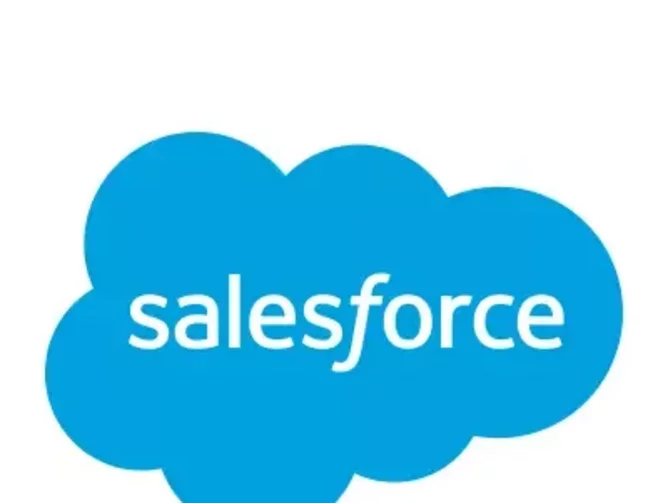 "Hello, productivity." Salesforce Einstein helps organisations to automate anything and integrate everything.  
Einstein offers AI-infused bots and workflows, with multi-user processes, as well as integrated data for a seamless experience, automated integrations to boost productivity, smart automations that are digital-first and industry-specific, and pre-built, ready-to-install partner solutions - including templates, robotic process automations (RPAs) and building blocks for flow automation - to avoid starting with a blank slate.
Top Three Features: productivity, click-based configuration (no-code), and a seamless experience
Revenue: US$17.1bn 
Founded: 1999
6. 

HPE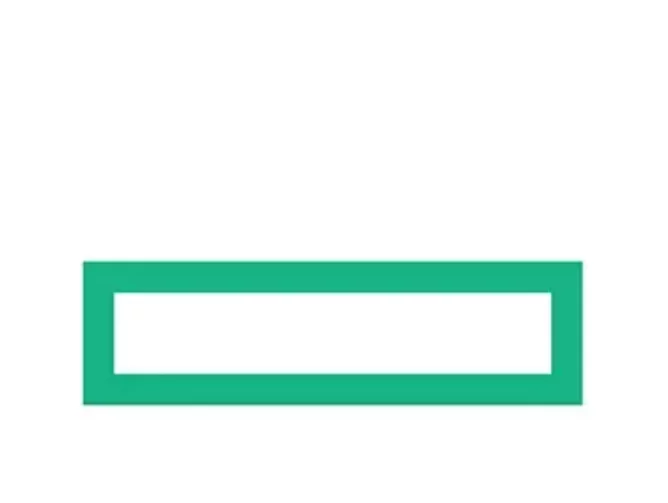 Unlock the value of data with HPE's flexible AI solutions. HPE AI provides organisations with universally accessible data and an IT infrastructure that is flexible and unbound. HPE AI is data-driven, production-orientated, and cloud-enabled so that it is available anytime, anywhere, and at scale.
Oracle breaks down its capabilities into three key areas:
Operationalise, optimise and orchestrate AI

Speed design and deployment of an AI strategy

Manage costs, risks and returns
Top Three Features: scalability, cost control, and flexible 
Revenue: US$27.0bn 
Founded: 2015
5. 

Oracle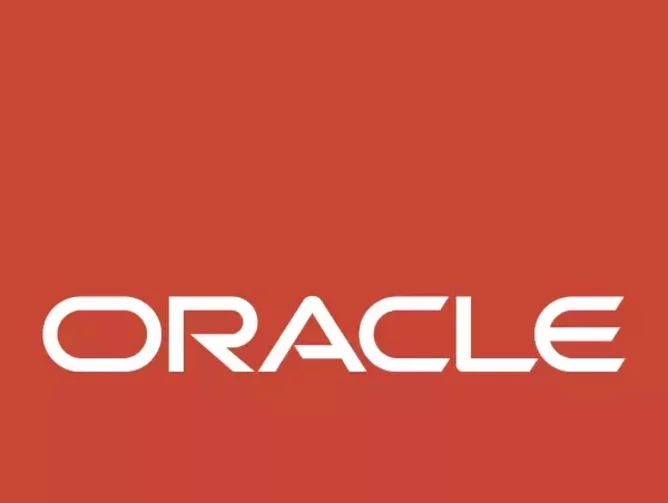 Oracle AI, build an intelligent enterprise. Using pre-built AI, data-driven cloud applications, and a comprehensive portfolio of infrastructure and cloud platform services, Oracle helps organisations to automate operations, innovate and make smart and secure decisions.
Oracle has five products within its portfolio: Oracle AI Apps, Oracle Data Science Platform, embedded machine learning in Oracle Cloud, Oracle Digital Assistant, and Oracle DataFox.
Top Three Features: comprehensive, software as a service (SaaS), choice of data management platforms
Revenue: US$39.07bn
Founded: 1971
4. 

Microsoft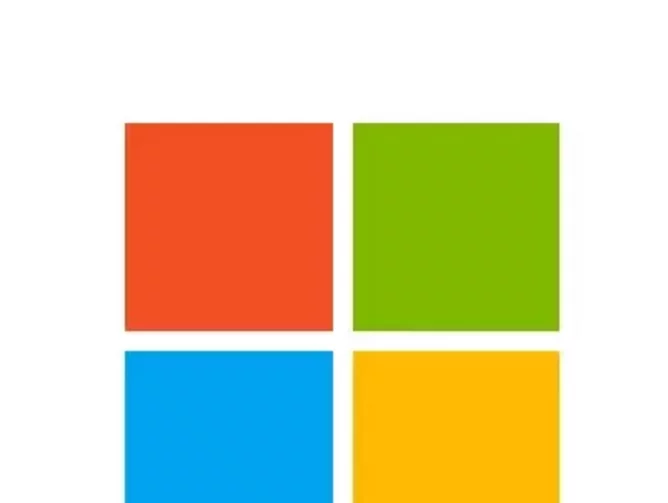 Bringing AI to every developer, Microsoft Azure AI helps businesses to innovate and accelerate with the help of powerful tools and services.
Microsoft offers users a portfolio of AI services such as computer vision to extract rich information from images to process and categories visual data, language understanding to interpret human language and understand the intent, and text analytics API to recognise emotions in speech.
Top Three Features: high quality, flexibility rich information and decision making
Revenue: US$41.7bn 
Founded: 1975
3. IBM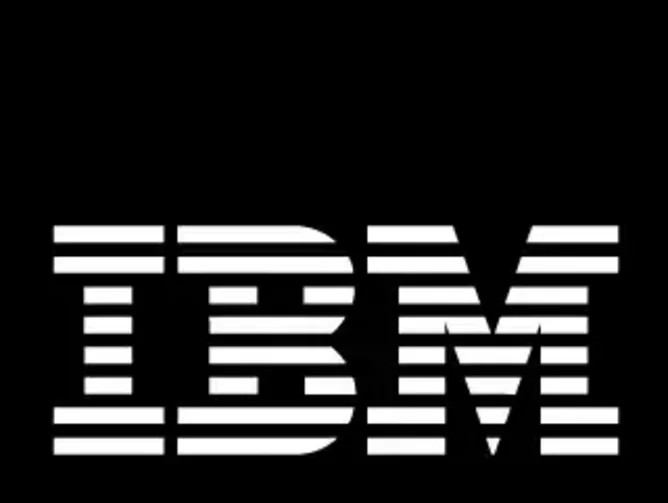 IBM Watson, 'AI for smarter business'. IBM platform offers a portfolio of business-ready tools, applications, and solutions to allow users to reduce costs and hurdles of AI adoption while optimising outcomes and responsible AI.
IBM Watson breaks its features down into four categories:
Trust -

transparent processes with AI Led insights, data privacy and compliance, with an open and diverse ecosystem. 

Language -

understanding a business's language with natural language processing, analysing complex unstructured data, computer code, and industry-specific jargon.

Automation -

streamline how a business operates and yields leaps in productivity. Intelligently automate almost any work.

Anywhere -

working securely on the cloud bringing AI to data wherever it is.
Top Three Features: transparency, optimisation, and cost reduction
Revenue: US$73.6bn 
Founded: 1998
2. Intel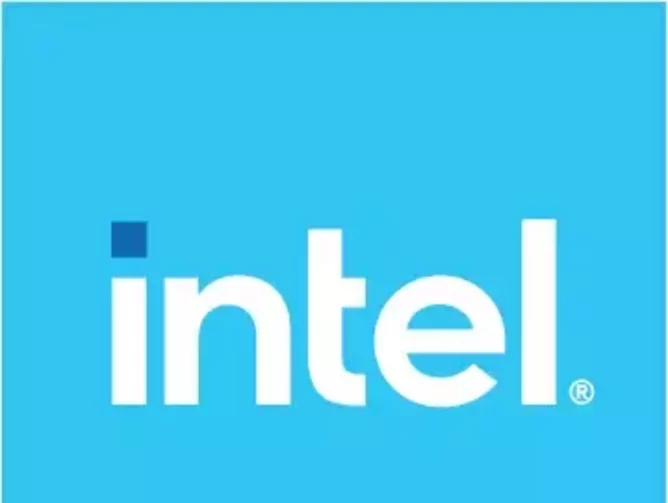 With a historic legacy of democratising technology, Intel is making technology simple, faster, and cost-effective. Intel strives to allow everyone to infuse AI into their applications with its broad choice of smart solutions and tools. Intel uses scalable and open oneAPI standards to unlock limitless insight for its users from edge to cloud. 
Intel's AI services are broken down into solutions, software and hardware, to help organisations not only get started with AI Builder but to build faster and smarter with Intel Optimised AI Software and to accelerate flexible AI with Intel AI Hardware.
"Seamlessly build and deploy AI applications at scale. It all starts on a foundation of Intel® Xeon® Scalable processors, accelerated with Intel-optimized AI software" - Intel
Top Three Features: scalable, fast, and cost-effective
Revenue: US$77.8bn 
Founded: 1968
1. 

Amazon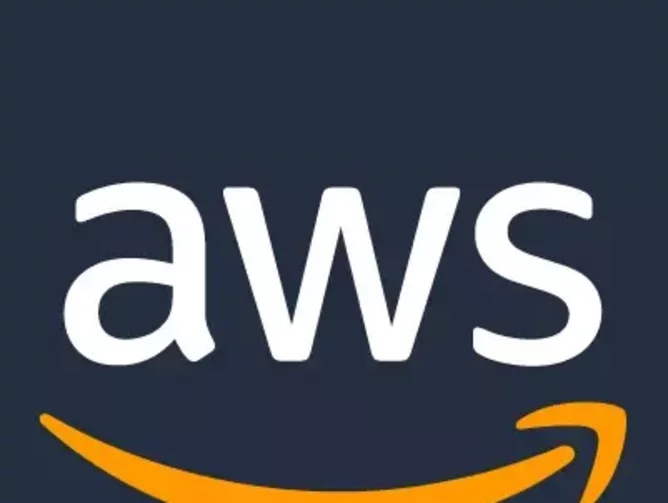 Easily integrated, Amazon's pre-trained AWS AI Services provides users with ready-made intelligence for applications and workflows.
Amazon's AI services require no machine learning to operate. Instead, Amazon uses its deep learning technology that powers Amazon.com to address common use cases such as personalised recommendations, modernised contact centres, improved safety and security, and increased customer engagement. 
In total, Amazon offers 19 AI services and 12 solutions, including demand forecasting, chatbots, advanced text analytics, fraud prevention, and personalised recommendations. 
"GE Appliances processes millions of minutes of customer calls a month. Using Amazon Connect, Amazon Lex, and Amazon Polly, we can automate simple tasks such as looking up product information, taking down customer details, and answering common questions before an agent answers" - Byron Guernsey – Chief Strategist, GE Appliances
Top Three Features: quality, accuracy, and continuously learning API
Revenue: US$386.1bn 
Founded: 1994