Top 10 Manufacturers in the Pharmaceutical Industry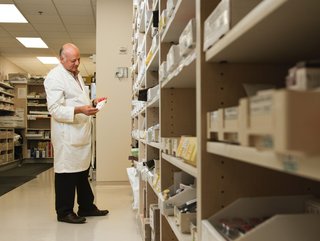 Top 10 Manufacturers in the Pharmaceutical Industry
Pfizer, Novartis, Sanofi, GSK, Merck, Roche, AbbVie, Bristol Myers Squibb, Central Pharma & more are our Top 10 pharmaceutical manufacturers.
Healthcare Digital is proud to announce its 'Top 10 Pharmaceutical Manufacturers' across the sector. With healthcare continuing to boom as a multi-billion dollar industry, the global healthcare contract manufacturing market is poised to grow at a CAGR (compound annual growth rate) of 7.84% from 2022 to 2030. From bridging the health equity gap, to finding the next medical cure, this article features just some of the biggest and best companies who are using cutting edge science and innovation in order to continue to expand the horizons of healthcare.
Bedfordshire, UK
96 employees
CEO: Alwyn Smit
Revenue: US$18.9m
Based in England, Central Pharma pride themselves on a forward-thinking approach to technology and AI to ensure reliability for their customers. In 2022, they were voted Best Pharmaceutical Supply Chain Services & Manufacturing Company in the UK in part for continuing to remain committed to cutting-edge health. In addition to Bedfordshire, they have expanded to have locations in Tralee in Ireland and Haverhill in England and show no signs of slowing their pace. The company continues to invest in supply chains to offer global services and contract packaging whilst maintaining a clear sustainable approach to innovation.
LinkedIn: Central Pharma
Twitter: @CentralPharmaHQ
Central Pharma
Zouk Mosbeh, Beirut
270 employees
CEO: Selim Ghorayeb
Revenue: US$15m
A regional pharmaceutical company, Algorithm Pharmaceutical Manufacturers is dedicated to improving human health and well-being. Primarily operating in the Middle-East and North Africa (MENA), they pride themselves on innovative products whilst maintaining their core values. which include respect, ethics and accountability. Their manufacturing activities cover the manufacturing and packaging of non-sterile oral and topical dosage forms including: liquids, tablets, capsules, suppositories, creams and ointments. These run across different areas of the healthcare sector, including neurology, urology, pain and inflammation, and gastroenterology to name a few.
LinkedIn: Algorithm Pharmaceutical Manufacturers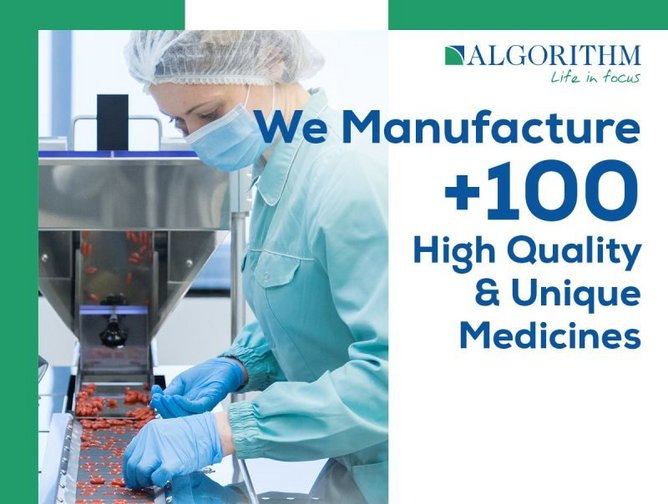 Algorithm Pharmaceutical Manufacturers
New York, USA
34,300 employees
CEO: Giovanni Caforio
Revenue: $46.2 billion
Bristol Myers Squibb is a global pharmaceutical company committed to research development, patient advocacy and inclusivity. Their work helps to develop innovative medicines that help patients that suffer from serious diseases. A part of this work is supporting community-based programs that promote cancer awareness, screening, care and support among high-risk populations. Alongside this, it has recently been announced that they have expanded their partnership with Foundation Medicine to focus on companion diagnostic development. The company is also a strong advocate for women in STEM and runs partnerships to encourage the next generation of female scientists.
LinkedIn: Bristol Myers Squibb
Twitter: @bmsnews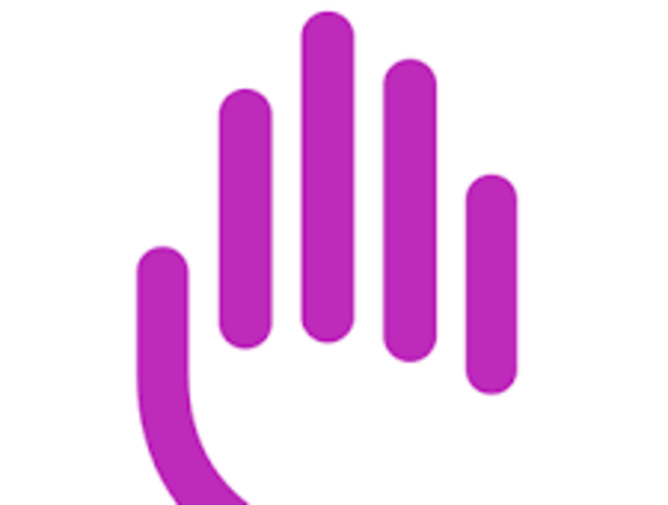 Bristol Myers Squibb
Chicago, Illinois
48,000 employees
CEO: Richard A. Gonzalez
Revenue: US$58.05bn
Based in Chicago, AbbVie is a biopharmaceutical company that discovers and develops drugs in therapeutic areas. Their innovation combined with commercial scale results in products that benefit patients, customers and health care providers alike. The company also does plenty of work in the United Kingdom, with £60m committed to research and development projects since 2018. Truly recognising the importance of scientific breakthrough, their employees work towards transformational medicines in areas such as immunology, oncology, neuroscience, and women's health to name a few.
LinkedIn: AbbVie
Twitter: @abbvie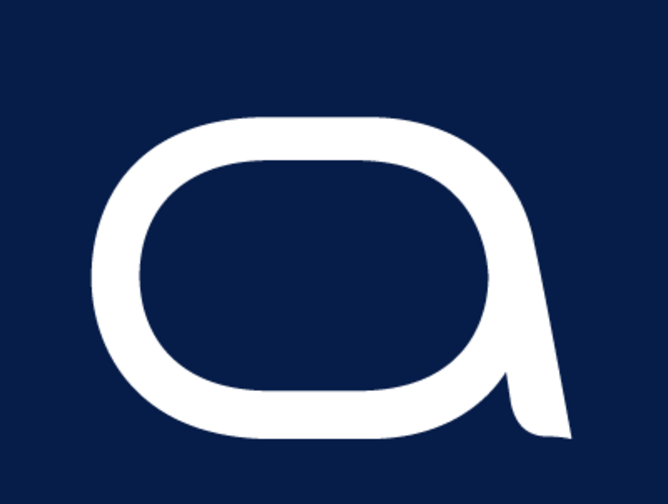 AbbVie
Basel, Switzerland
101,000 employees
CEO: Severin Schwan
Revenue: US$69.63bn
Roche is a parent company that helps transform healthcare in a sustainable way. They partner with stakeholders at global, country and community levels to enable access to innovative healthcare regardless of location. With their work continuing for more than a century, Roche has grown into one of the largest biotech companies and is a leading in-vitro diagnostics provider. They also work within areas suffering from major diseases to offer best possible solutions. Their commitment to inclusion stems from a motivation towards equal health, with the company focused on enabling more women in leadership roles to close the gender data gap.
LinkedIn: Roche
Twitter: @Roche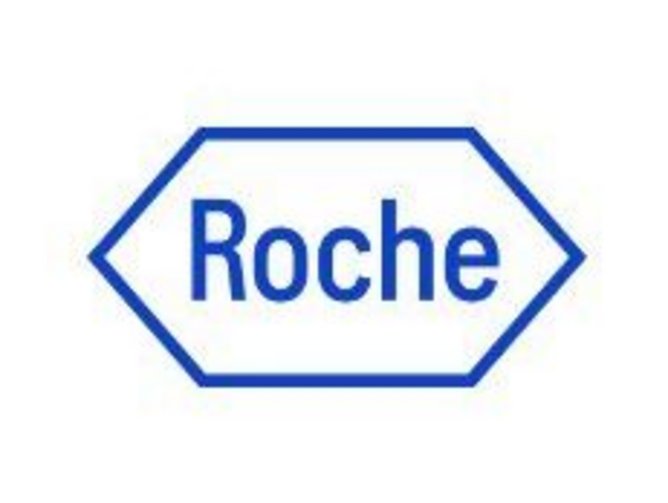 Roche
Darmstadt, Germany
60,334 employees
CEO: Belén Garijo
Revenue: US42.84bn
Merck is a multinational science and technology company that develops important medicines and vaccines. In using cutting-edge science, they seek to save lives around the world. They also seek to deliver innovative health solutions that increase prevention and treatment of diseases in both people and animals. They are currently partnered with Moderna (MRNA) and testing their cancer vaccine in combination with Merck's Keytruda in patients who have had their melanoma surgically removed. It is clear that they are consistently developing medicines that may significantly improve patients' lives.
LinkedIn: Merck
Twitter: @Merck
Merck
Brentford, United Kingdom
69,000 employees
CEO: Emma Walmsley
Revenue: £29.3 billion +19% AER
GSK is a UK-based multinational pharmaceutical and biotechnology company focused on medicines and vaccinations. In particular, they develop cancer medicines with life-changing potential for patients. Their vaccines portfolio is one of the biggest in the pharmaceutical industry, as they have helped protect people from diseases like meningitis, shingles, flu, polio and measles. Currently, the company is focused on the next era of HIV innovation to help ensure that those with HIV have access to good treatment and ultimately a cure.
LinkedIn: GSK
Twitter: @GSK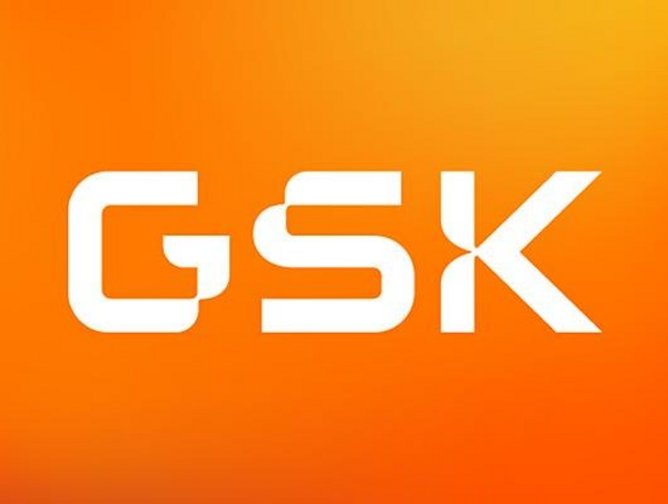 GSK
Paris, France
91,573 employees
CEO: Paul Hudson
Revenue: EUR€43bn
Sanofi is a global healthcare company driven to transform the practices of medicine and provide life-changing treatments. In addition, they develop vaccines to improve people's lives and to work towards infectious disease prevention and control. AI and machine learning is used to collect and analyse large amounts of information to aid in their work against pathogens, for example. They are committed to sharing all of the latest work, most recently a review into the efficacy and safety of medicines used to treat hemophilia.
LinkedIn: Sanofi
Twitter: @sanofi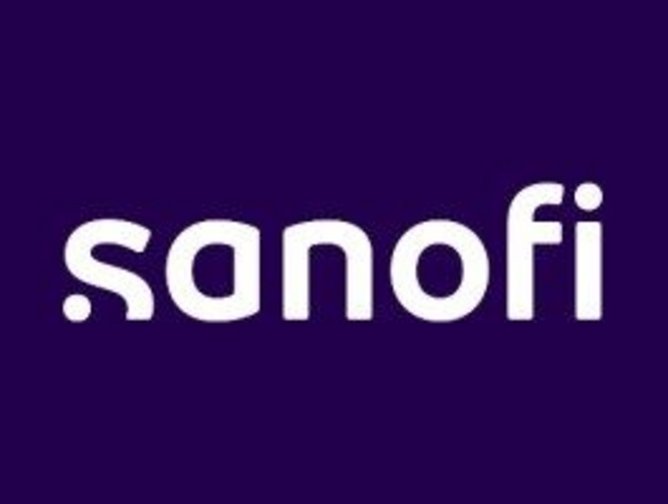 Sanofi
Basel, Switzerland
102,000 employees
CEO: Vas Narasimhan
Revenue: US$51.828B
Novartis defines their purpose as reimagining medicine to improve and ultimately extend people's lives. They work on breakthrough treatments and find new ways to deliver them to as many people as they possibly can. Being multinational, they hold international research centres in Cambridge, Massachusetts and Shanghai and have continued to strengthen their research and development through innovation.
The company has achieved medical breakthroughs in cancer care and heart disease, as well as inflammatory conditions. In harnessing their data, their employees are able to reach patients more broadly and in faster ways.
Key facts
742m patients reached with Novartis medicines

72.5bn treatments

10bn investment in research and development
New York, USA
83,000 employees
CEO: Albert Bourla
Revenue: US$100bn
Most well-known in recent times for developing one of the vaccinations to COVID-19, Pfizer is a multinational pharmaceutical company based in New York. They are consistently in pursuit of scientific breakthroughs and revolutionary medicines to create a healthier world.
Their initiative, 'An Accord for a Healthier World,' seeks to enable sustained and equitable access to high-quality, safe and effective medicines and vaccines. It holds potential to improve the health of 1.2bn people living in 45 lower-income countries worldwide. The collaboration will ultimately provide faster access to breakthrough prevention of diseases and treatment options, whilst strengthening already-existing systems to maintain safe and effective medicines for those in need. This includes deadly infectious diseases like COVID-19 and pneumonia, as well as cancers, heart disease and women's health conditions.
Key facts
US$100.3bn revenue in 2022

36 manufacturing sites worldwide

185 countries where products are sold

110 ongoing products (as of January 2023)