Adapting manufacturing production for the EV boom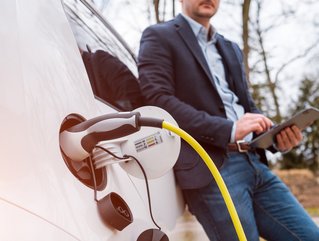 Prasad Akella, founder of AI-powered software development company Drishti, explorers how manufacturers can prepare for the electric vehicle transition
Software company Drishti provides AI-powered video analytics for discrete manufacturers to digitize their manual assembly operations. Founder Prasad Akella explores the future of the electric vehicle market.
The writing is on the wall: Electric vehicles (EV) will take over most segments from internal combustion engine-powered vehicles (ICE).
The growth, while on a small base, is nonetheless impressive: a ~60% YoY increase from 6.2mn to over 10mn units sold globally. Today's fuel prices are merely adding fuel to the fire (pun intended!) Not surprisingly, most automotive manufacturers are racing to both capture their share of the growing segment and, for those already with products, keeping up with the demand. In doing so, they are having to deal with a new BoM (Bill of Material) and BoP (Bill of Process).
The ICE powertrain is being replaced by motors, batteries, servos and computer chips. The BoM of the drivetrain is dramatically simplified, going from 2000+ parts to around 20. Second, the increasing demand for battery efficiency and infrastructure change (e.g., charging stations) will need to be met. Third, the deep product and manufacturing skills will have to be transported and, then scaled, from segments like locomotive motor manufacturing which has decades of expertise. The net result is a tectonic shift in the marketplace, changing the industry as we know it. The answer to the writing on the wall is crystal clear: Automakers need to retool themselves—from the technology, manufacturing, training, and sustainability perspectives.
Automotive manufacturers must update the line
Whether new portions of the assemblage are outsourced or not, the process will be significantly different from the current ICE finished product lines. With the entirety of the powertrain replaced, nearly every portion of the assembly line needs re-training and new equipment to get the job done. Creating and scaling any new assembly line comes with the inherent problems of iterating on the inevitable process issues while bringing new labor up to speed in order to meet demands.
To make this all happen, automotive manufacturers will have to make extreme leaps to hit their goals. I argue that this needs, nay demands, an equally bold change on the manufacturing side as well. Manufacturers should use the opportunity to consider updating the tools they are using to get the job done as well.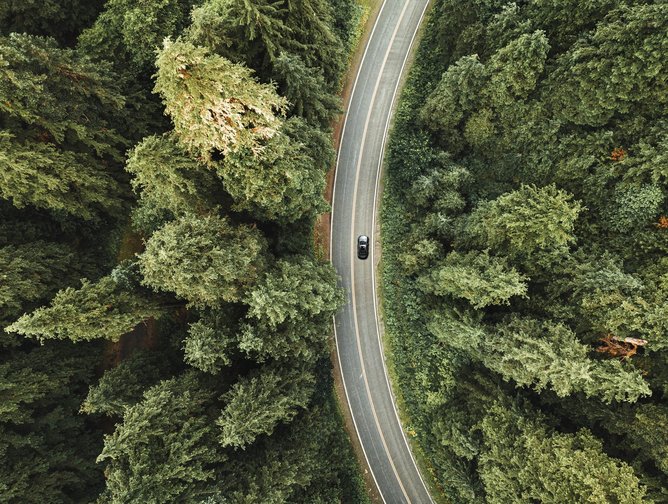 Use new technology to support associates and meet the new EV demand
While automation is omnipresent on every automotive manufacturing line, a significant portion of the assembly still relies on manual assembly. Because automation isn't there yet, is quite costly and is hard and expensive to reprogramme and people are more adaptable, they can be retrained on processes far more efficiently than even the best automation. The trained worker truly is, therefore, the most valuable resource in business.
The challenge with people, however, is finding, recruiting, training and retaining good line associates. With plant workers churning at 30% annually and 10% not showing on any given day, a critical need is to train new hires and cross-train experienced team members so that the team can adapt to and scale to meet new and uncertain demands.
Tools like AI-powered vision systems can make the difference in getting workers up to speed and more productive than ever before; oftentimes, while simultaneously reducing defect rates! Beyond training, empowering workers with AI technology can save time including in analysing root causes and driving collaboration to solve production line problems.
The potential to save time and energy (literally and figuratively) with new smart tools is huge and manufacturers need to see that the time to change is now.
As we said earlier, uncertainty in market demand is a central issue. Scaling with people is far more sustainable than adding another set of machines. Giving them AI-powered tools and data lets every associate bring their best engineering and problem-solving skills to the fore and gives them and their OEM employers the superpower to navigate the choppy waters ahead.
Byline written by Prasad Akella, the founder and chairman of Drishti.