Procurement & Supply Chain
Shaw & Co's manufacturing and engineering sector report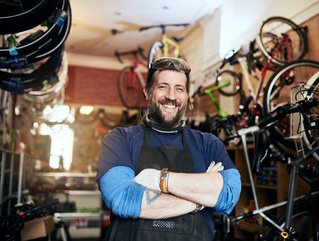 Financial service Shaw & Co has released its annual report on the manufacturing & engineering sector, which it hopes will help SME business owners
Finance advisory firm, Shaw & Co, has released its second yearly report on the Manufacturing & Engineering (M&E) industry.
Headquartered in Bristol, England and founded in 2011, this is the latest of Shaw & Co's reports to provide SME business leaders with a clear sector overview to help with their decision-making.
The report dissects over 3,000 businesses across manufacturing, engineering and electronics as well as textiles, timber, logging and paper mills, which earn over £1m. The report tracked performance, profitability and activity.
Manufacturing and engineering businesses
Of the 3,447 companies analysed, 7.5% were responsible for 79% of the total turnover
Companies have seen a rise in the average EBITDA (earnings before interest, taxes, depreciation, and amortisation) margins this year, which have varied between 1% - 2%. Bigger businesses were offered more support, which offered greater opportunity for growth
299 Merger & Acquisition deals were completed in the past year, with 69% done by UK buyers, followed by those in the US and Canada
For its post-COVID-19 predictions, Shaw & Co's report shows that the sector has recovered well but continues to deal with supply chain disturbances and issues related to energy inflation.
However, Shaw & Co is optimistic that the manufacturing industry is well positioned to outgrow the inflation with expansion or even through acquisition.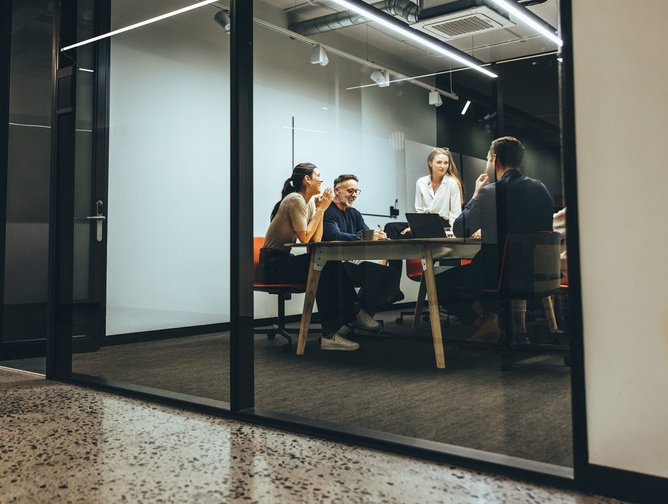 Shaw & Co hope new report will assist SME business owners
The company hopes that the report will help SME business owners make the best long-term decisions.
"For business leaders, in the short term there are clear challenges," said Rob Starr, Head of Mergers and Acquisitions. "From massive energy cost hikes faced by Europe and beyond, to what assistance governments can provide, and what is the longer term approach to becoming more self-reliant - perhaps this is the game changing moment when action is taking quickly, but deals with legacy energy issues that have consistently been put into the long grass."
"We are delighted to have launched our second annual, in-depth Manufacturing & Engineering sector report," said Colin Burns, Shaw & Co's Director of Business Funding, who was responsible for compiling the report. "We hope it will help SME business owners benchmark their own and their peers' performance in the sector and aid their decision-making processes. Our aim is to provide small business leaders with free access to the same market intelligence as larger blue-chip corporates, who benefit from investment banking advisors. The report will also provide SMEs with valuable insight in terms of their relative creditworthiness and attractiveness from an M&A point of view."