Procurement & Supply Chain
Sourcemap on supply chain traceability across manufacturing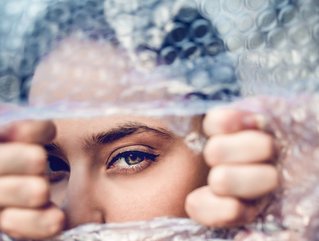 Leo Bonanni, Sourcemap CEO, on global supply chain disruptions, ethical standards & the importance of traceability & transparency in manufacturing
Leo Bonanni, SourceMap CEO, discusses why supply chain traceability and transparency are becoming more important issues for manufacturing companies, Sourcemap's due diligence platform and how to strengthen the supply chain.
Hi Leo, please introduce yourself and your role...
"I'm the CEO of Sourcemap, a company that I founded out of MIT to commercialise the first software for end-to-end supply chain mapping. Sourcemap came out of the realisation that the most significant social and environmental risks often occur in the first mile of supply chains, which is also where global manufacturers and brands have the least visibility.
"I developed a solution inspired by social networking databases (also called graph databases) that enabled companies to connect with their suppliers, and their suppliers' suppliers, until every stakeholder in a global supply chain could be connected, mapped, and verified, down to the raw materials.
"Today, Sourcemap is used by some of the largest companies across the food, fashion, automotive, chemicals and pharmaceutical industries with over 400,000 suppliers mapped, making it the largest social network of companies in the world."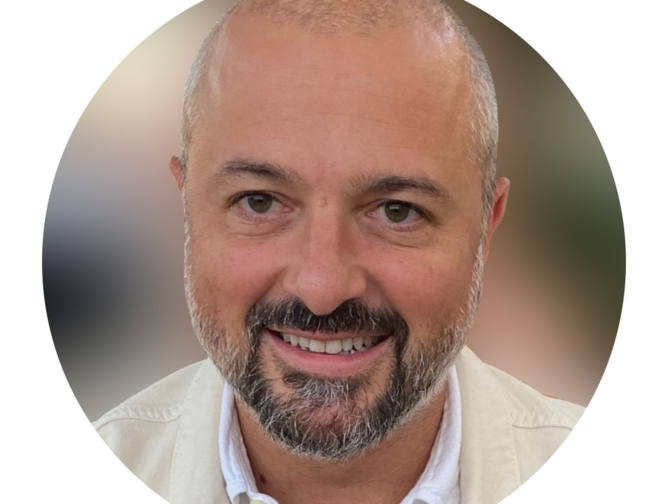 Why is supply chain traceability and transparency becoming more important?
"When I started Sourcemap, our customers were primarily interested in mapping their supply chains to manage sustainability, for example to measure the carbon footprint of bringing their products to market, or to make sure the farms they were sourcing from were not tied to deforestation. That all changed with Covid, when companies decided they needed more visibility into their end-to-end supply chains to manage and prevent disruptions, and to secure more dependable sources of supply.
"More recently, we've seen a dramatic increase in demand for end-to-end supply chain mapping to comply with US and EU due diligence laws that hold companies responsible for the social and the environmental practices at every stage of their supply chains.
"Since Sourcemap was founded, supply chain mapping has become an essential tool to run a multinational business, whether it's for sustainability, logistics and procurement, or compliance and risk - with more applications to come."
Manufacturers have as many as 15,000 direct suppliers. How can they keep track of ethics in the supply chain?
"Supply chain mapping technology is the most effective way for a company to manage its supply chain risks. Most brands and manufacturers have hundreds of direct suppliers, and each of those suppliers has hundreds more. Once the entire network is mapped a major multinational might have hundreds of thousands of suppliers in its end-to-end supply chain.
"Sourcemap is the first technology that can be deployed at large enough scale for a company to identify all of its direct and indirect suppliers, and to assess the risk and compliance across the entire supplier network. In order to do that, our software collects huge amounts of data from the supply chain and analyzes it depending on the risks: for example, we use satellite imagery to monitor farms for deforestation, we use AI to look for evidence of fraud, waste or abuse in the transaction records, we even have mobile applications to document incidents of forced labour in places where internet connections can't be guaranteed.
"The full suite of functionality is what makes Sourcemap unique, and what gives our customers the peace of mind that their supply chains live up to the standards they care about most."