Procurement & Supply Chain
Venari Group to manufacture ambulances for Ukraine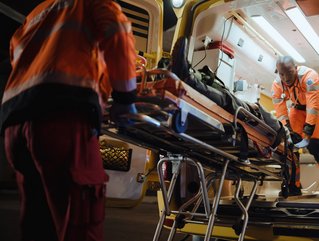 Venari Group, an emergency vehicle manufacturer, will send military grade ambulances to Ukraine to help heroic front-line medics save lives
Emergency vehicle manufacturer Venari Group will send military grade ambulances to Ukraine, to help front-line medics save the lives of civilians and soldiers. The number of vehicles in question has not been disclosed.
Ukraine losing ten ambulances each day to Russian invasion
Venari's CEO, Oliver North, was contacted by the Ukrainian Embassy in London via Andrew Percy (the MP for Goole, where the Venari factory is located). After an assessment, Venari agreed to begin work on Friday 25th March. That date could not come sooner for Ukrainian's as the country is losing ambulances at a rate of ten per day.
The ambulances are being built on used British army vehicles, which are being overhauled and modernised. The armoured variants will provide ballistic protection from small arms fire, so the crew will be able to rescue more people while under fire.
Venari's highly skilled team are working 24 hours a day and throughout the weekend to get the ambulances to where they are desperately needed.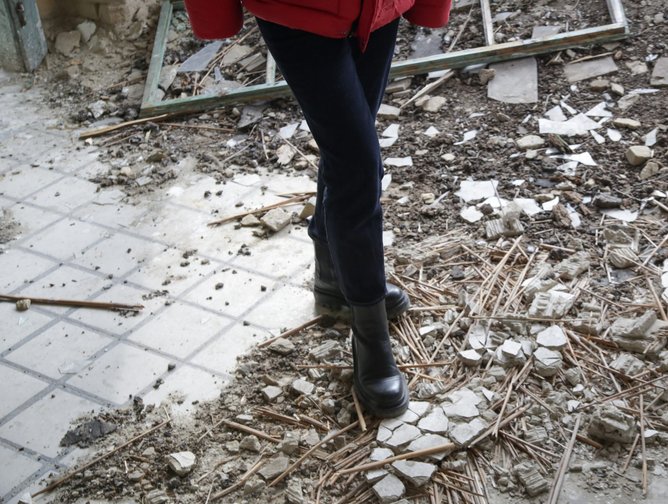 Ambulance manufacturers are 'humbled' to play a part in Ukraine's fight for freedom
After their communication with the Ukrainian embassy and donors, Venari's engineering and production teams got to work.
"When we got the call, we jumped into action immediately," said North. "As the UK's oldest and largest ambulance builder, we truly feel that it is our duty to deliver on this project, with as much passion, precision, and speed as we possibly can. Our team have been relentless in their efforts, knowing that each vehicle completion will play a part in saving lives. As many of us are former military personnel, we feel like we're operating in a very familiar arena. We're genuinely humbled to be able to play our part."
"My role has been to connect all the parties and work to secure the funding for this project and that work continues as we want to send as many ambulances to Ukraine as possible," said MP Andrew Percy. "I am also so proud that Goole workers and our manufacturing base are once again helping to protect freedom and democracy, just as we did in World War 2 when we helped construct the Mulberry Harbours for the liberation of Europe. We have also been working with the UK Government to support this project and we all stand ready to do whatever more we can."