5 minutes with Michael J. Zeto III, Boingo Wireless CCO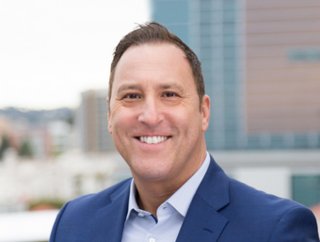 Boingo designs, builds and manages wireless networks to help enterprises streamline operations, improve business outcomes, and bolster the bottom line
Hi Michael, tell us about your path to CCO at Boingo.

"I joined Boingo Wireless in 2020 as the SVP of Global Strategy, leading our worldwide strategy, business development and new business creations. I was a senior member of the executive team, guiding the company through the pandemic, a private equity transition and the launch of Boingo's highly anticipated private network offering. In 2021, I stepped into the role of Chief Commercial Officer.
"Prior to Boingo, I worked at AT&T, leading the emerging business portion of AT&T IoT. I created the smart city business, public private partnerships, and several other businesses in new categories for the company. I was focused on driving successful utilisation of 5G and IoT applications."
Tell us about Boingo and the work you do?

"Wireless networks have changed from a single source needed by an enterprise to multiple types of connectivity required to run the entire business. We start by asking, 'What outcomes do you need to accomplish?' From there, we develop a network that specifically serves that company's unique needs and drives business outcomes. In short, we design, build and manage converged networks that can include all technologies or solutions – such as 5G, DAS (distributed antenna systems), Wi-Fi or CBRS to meet growing connectivity needs.
"It sounds complex because it is. Enterprises work with Boingo to bring all technologies together – an increasingly challenging goal."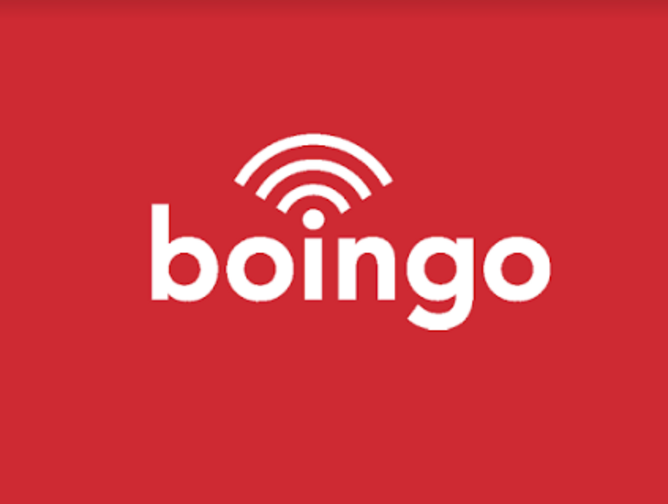 What skills have you developed to stay ahead of the game?

"First and foremost, I believe in listening to those around you – both colleagues and customers. Having empathy for them and what they're going through is essential. This way, you're able to develop solutions that really meet the outcomes they're trying to drive.
"I've also learned that whatever your role, you've got to be agile. We've seen a heightened need for agility over the past three years, and I don't think it's going to stop. We need to quickly pivot, act with velocity, think creatively and collaborate."
How is digital transformation impacting manufacturing?
"Over the last eight to ten years, we've talked a lot about IoT, Industrial IoT, and how machines are connecting things that weren't previously connected. Digital transformation can be as basic sounding as moving file-keeping from paper to electronic, or it can be as complex as the use of digital twins for virtual simulations and product testing.
"In the last couple of years, the need for digital transformation in every industry has accelerated. Now, connectivity is a key component in providing a stronger bottom line, bigger ROI and more agility."
What are the biggest challenges ahead for manufacturers?
"As far as challenges go, manufacturers are going to continue to focus on balance. The macro environment is saying that you need to be profitable and deliver for your shareholders, yet all the public markets are facing increases in costs and experiencing issues in the supply chain.
"Manufacturers need to find other ways to drive profit, because there's only so much elasticity in the market. That's where you're going to see a lot of focus on increasing efficiencies through digital transformation."
What should IT teams be doing to solve these problems?
"Reliable, fast, secure connectivity is key. It's the common thread through every solution. Connectivity drives positive productivity gains, efficiency and business innovation. Determine the business outcomes you need and work with a connectivity partner who can execute your strategy."
How does Boingo support manufacturers and their bottom line?
"At Boingo, we serve as trusted advisors and partners. We come in and stand side-by-side with you. We evaluate the outcomes you want to drive and help you develop a strategic roadmap for solutions. We then design, build and manage that for you.
"We know wireless today is complex. We know it is challenging. We also know you just want it to work, and work well. We handle the network so our partners can focus on their business."


What tips do you have for those who are getting a business started?
"Outcomes are different for each industry and each business. Take time to know who your customer base is first and build your strategies around their needs."