Facing backhaul challenges will enable a better 5G future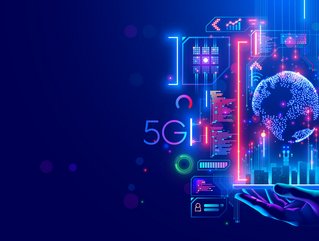 CommScope's Douglas Rankin, VP of Wireless Europe, on how dual-band antennas can help networks improve backhaul capacity & ensure networks are 5G-ready
5G is demanding more and more from our mobile network infrastructure. When you consider the new ultra-low latency connectivity, data rates that exceed 10Gbps and increased support for high-density traffic, with thousands of simultaneous connections per cell, delivering a satisfying 5G user experience is no small feat — and this is only the beginning.
According to a 5G Americas white paper, networks will need to continue pushing forward in order to keep up with demand. That means significant improvements in peak data rates, area traffic capacity, latency, synchronisation, security, automation and new interfaces are on the to-do list.
To get there, mobile operators are looking at a variety of solutions, including:
Adding up to 10 small cells per LTE macro site to densify their networks
Increasing capacity at existing sites
Expanding their network to bring "zero-coverage" areas on board
No matter how they go about it, cell sites need to connect back into the core network through backhaul, and microwave backhaul using millimetre wave and dual-band antennas may be the best option for network operators.
New technology challenges ahead
While backhaul has faced challenges of availability, capacity, cost and reach with legacy mobile networks, the fronthaul and midhaul capabilities of 5G mean there are new challenges to be dealt with — namely meeting the strict low latency requirements and the need for dense networks.
Unlike fronthaul and midhaul networks, backhaul networks are usually not as affected by latency requirements as they are capacity strained. With 4G networks, they only need around 1GbE of backhaul, but the capacity requirements for backhaul are expected to be 10GbE or higher as 5G gathers pace.
There's also the consideration that while 5G's high-capacity demands are best handled by a direct wired fibre connection, the time and cost involved of installing fibre networks, as well as the huge number of new locations needed to enable 5G, significantly limits the use of fibre backhaul.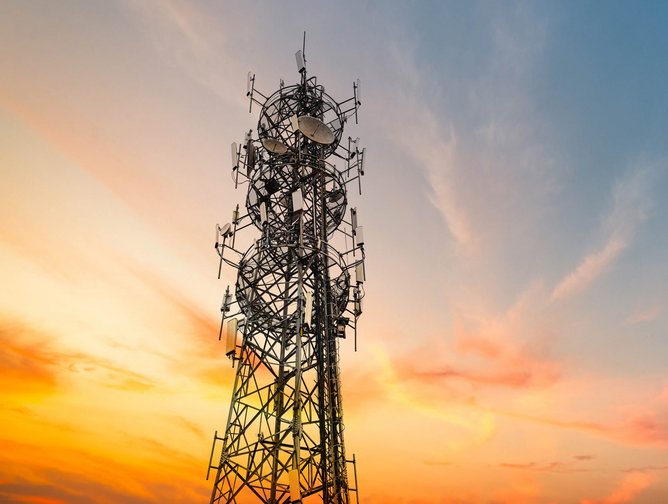 The importance of E-band for 5G technology
By comparison, microwave technology is quick and inexpensive to roll out, and has the capacity to connect smaller numbers of aggregated sites back to the core fibre network — all without the same concerns. However, considering the restricted nature of traditional microwave bands (6–38GHz) due to frequency congestion and high levels of interference, networks need to look to the E-band frequency range, of 71–86 GHz.
It's here, in the E-band market, that there is expected to be significant worldwide growth in the next few years. India is about to release its E-band spectrum allocation, joining the likes of Europe, North America and the Middle East, which have already done widespread E-band deployments. That's not surprising. It's hugely attractive for most operators considering the large channel size available, and the easy access to spectrum due to regional licensing strategies. In fact, more than 80% of countries with a known telecommunication regulatory body status are open for deployment of E-band.
So, what's the downside? The main issue with E-band historically has been its limited range. Depending on antenna diameter and the local climate, E-band signals are limited to around a couple of miles (or 3.2km) before reliability takes a dip below 99.999%. But deployment of dual band antennas can help.
Enhanced microwave backhaul that combines traditional microwave and millimetre wave frequencies on a single dual band antenna may offer operators the best combination of signal quality, link distance, time to market and total cost of ownership.
From both simulation and actual field results, it would indicate that using a dual band antenna capable of transmitting and receiving both E-band and traditional microwave signals can have a huge impact on increasing link length, improving backhaul capacity and reducing overall network costs — all while maintaining the all-important "five 9s" reliability.
Read the full white paper here.