Top 10 Appliance Manufacturers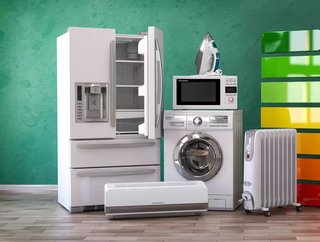 We rank the top 10 appliance manufacturers
Manufacturing is one of the biggest industries across the globe. Appliance manufacturers are in charge of creating and producing electrical goods and products that make consumers' lives easier. Here we count down some of the largest manufacturers of appliances worldwide.
10. Indesit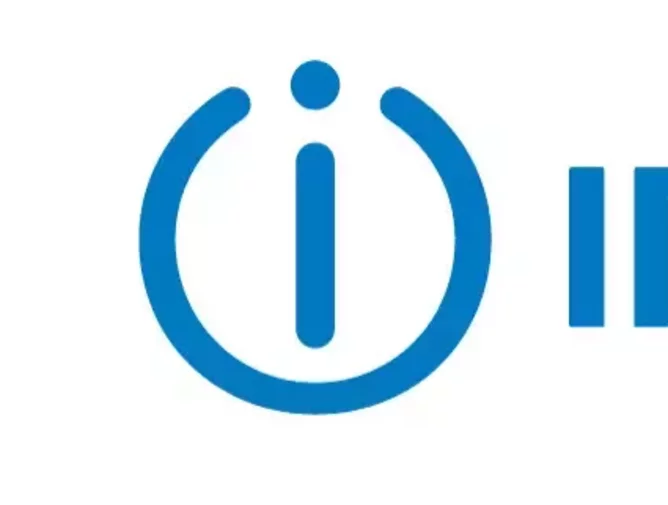 Indesit appliance manufacturers based in Italy is another daughter company of Whirlpool Corporations. The company is focused around producing affordable and reliable products for the home and kitchen. This is one of the leading distributors of dishwashers, freezers, ovens, refrigerators and dyers. 
The company was founded in 1953 and makes $3.26 billion in annual sales.
9. Maytag Corporation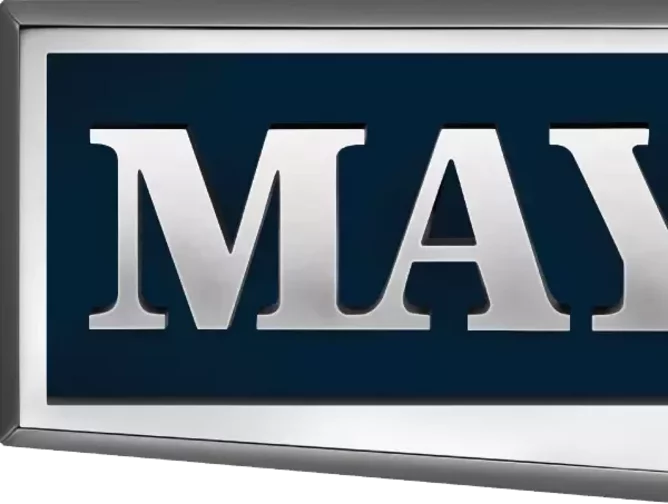 Maytag Corporation is the daughter company of Whirlpool Corporation, also based in the United States. The company manufactures home appliances like washing machines, drying machines, refrigerators and microwaves. It is one of the most popular appliance manufacturers in the US and also markets to Japan, Australia and the United Kingdom. 
Maytag Corporation was founded in 1893 and has $3.84 billion in annual sales.
8. Groupe SEB SA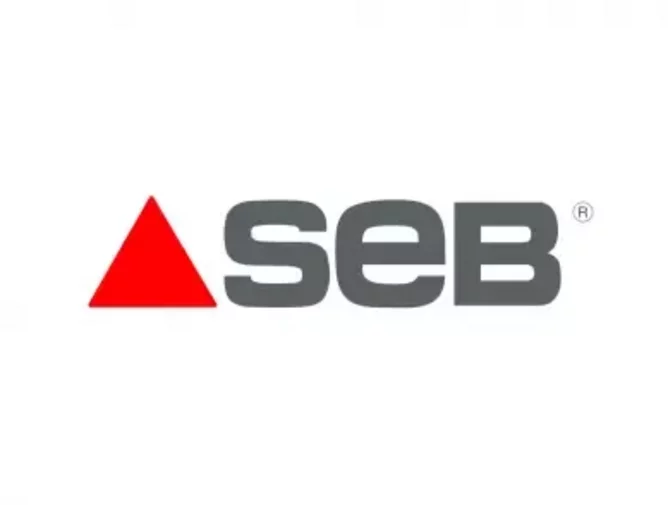 Groupe SEB SA is a company which was originally founded in France but most of their manufacturing takes place in China. The company is known for their production of small appliances and is the largest manufacturer of cookware worldwide. They offer a range of appliances such as deep fryers and rice cookers.
Groupe SEB SA WAS established in 1857 and has annual sales of $8.2 billion. 
7. Electrolux AB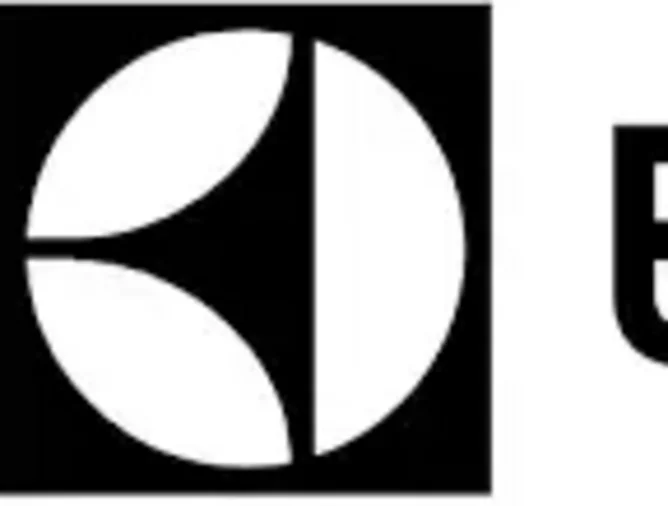 Electrolux AB is based in Sweden, the company that manufactures household appliances. The company operates and sells under several different brand names. Electrolux sells around 60 million products every year, known for home appliances such as refrigerators, washing machines, vacuum cleaners, and air conditioners along with other electricals. 
The company was founded in 1919 and now has $13.3 billion in annual sales.
6. Whirlpool Corporation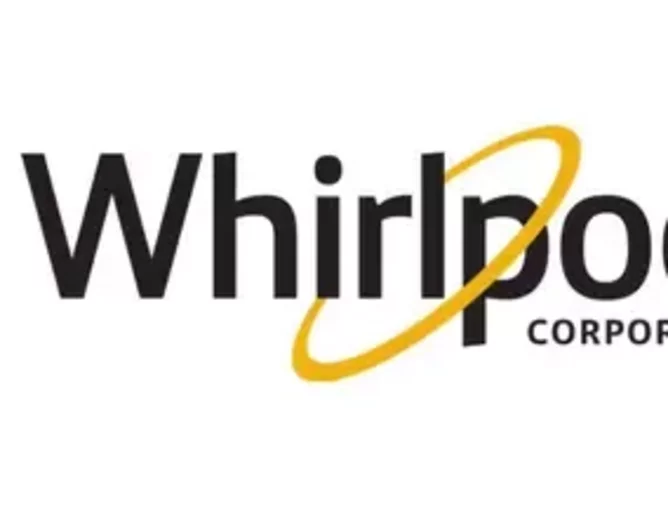 Whirlpool corporation is well known throughout the United States, the company specialises in the manufacturing of home appliances. There are 55 Whirlpool centres in the world and 9 facilities in the US, with around 5% of total employees working there. 
Whirlpool Corporation was founded in 1911 and has an annual sales of $21.25 billion.
5. Bosch-Siemens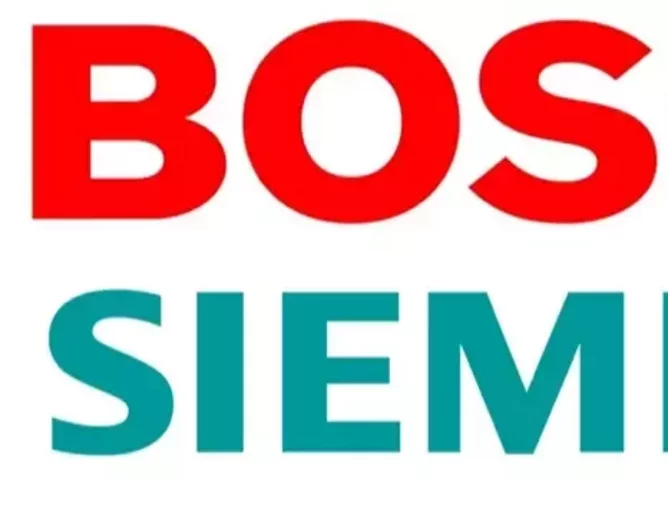 Bosch & Siemens Hausgeräte are the biggest appliance manufacturers in Europe. The company is known for home appliances, and small appliances such as espresso machines. Bosch & Siemens Hausgeräte operate within over 50 countries, as well as pushing for sustainability within the manufacturing industry.
The companies grouped together in 1967 and made $16.78 billion in annual sales.
4. Gree Electric Appliances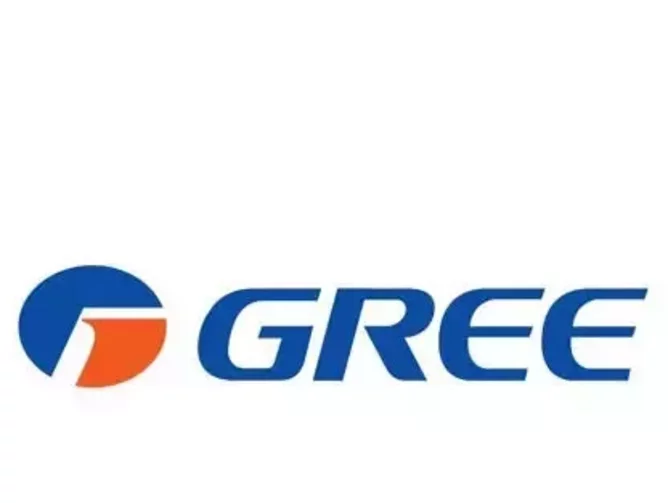 Gree Electric Appliances is one of the largest manufacturing corporations. The company specialise in producing commercial and household air conditioners, and are now the biggest manufacturer of  residential air conditioning worldwide. 
Originally founded in 1989, Gree Electric Appliances has $28.8 billion in annual sales. 
3. Haier Electronics Group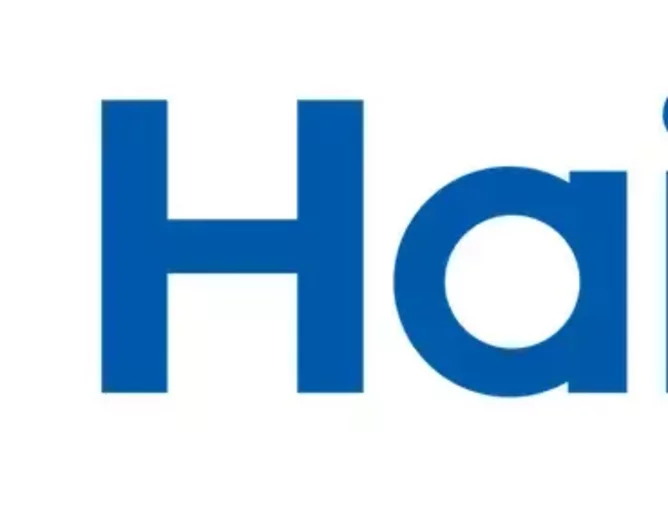 Haier Electronics Groups is a Chinese based, home appliance and consumer electronics company. They design, manufacture and sell a range of products like refrigerators, air conditioning, mobile phones, televisions and computers. 
First established in 1949, Haier now has an annual sales of $31.12 billion.
2. LG Electronics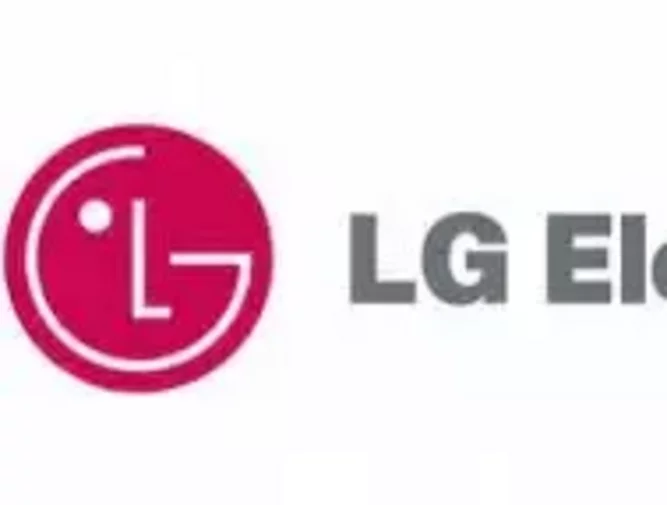 LG Electronics based in South Korea, manufactures a range of electric appliances, the four they are most known for including home entertainment, mobile communications, home appliances and vehicle parts. 
First founded in 1958 the company now averages $57 billion in annual sales.
1. Panasonic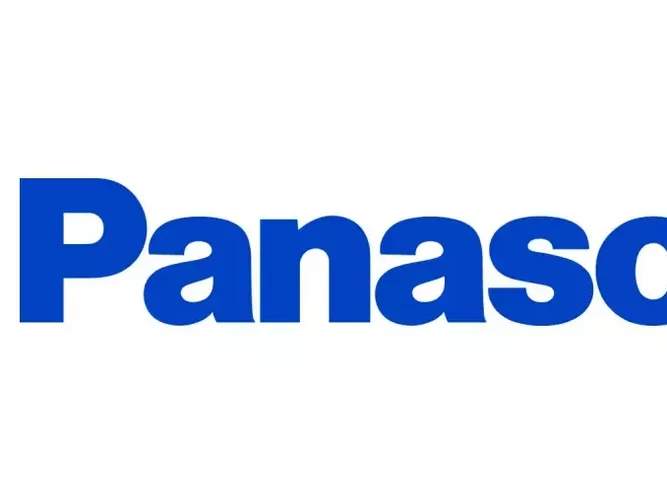 Panasonic is a multi-appliance brand originally specialising in light bulb sockets. The company now offers a range of appliances such as rechargeable batteries, cameras and industrial systems. 
First founded in 1918 and now has an average of $73.1 billion in annual sales.