Procurement & Supply Chain
Top 10 Women Leaders in Manufacturing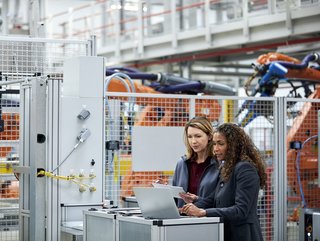 Picture of two women working in manufacturing
Inspiring leaders for companies including GSK, Johnson Matthey, Arla Foods, Nestlé, Amsted Automotive, PQ Corporation, and Mastercam.
Despite making up at least half of the global workforce, women are still underrepresented within STEM and make up only 37% of manufacturing workers globally. Jan Ward, Founder of metal suppliers Corrotherm International says: "I think breaking the bias is all about changing people's minds on what engineering and manufacturing actually is and highlighting the roles and women that already exist within the industry" - a sentiment echoing throughout the industry. In support of the women breaking through the glass ceiling to lead manufacturing towards gender equality, we've collated a list of women driving the manufacturing industry closer to equality through their leadership and pioneering work for young people and marginalised groups.
Head of Manufacturing Engineering

​​​​​​​Designed in 1975, there are now over 80,000 Brompton Bicycles in London where they are handmade to fold down to a third of its size in a matter of seconds. Riddhi Karambelkar Mehta has been Head of Manufacturing Engineering at the British company for nearly three years, having previously held manufacturing leadership roles at Acro Aircraft Seating, Volkswagen and more. She studied Aerospace Engineering and Mathematics at Wichita State University, and is an International Team Member at the University of Florida Society of Women Engineers, who received the 2022 Gold Collegiate Mission Award, alongside her mentoring position within Brompton Bicycle.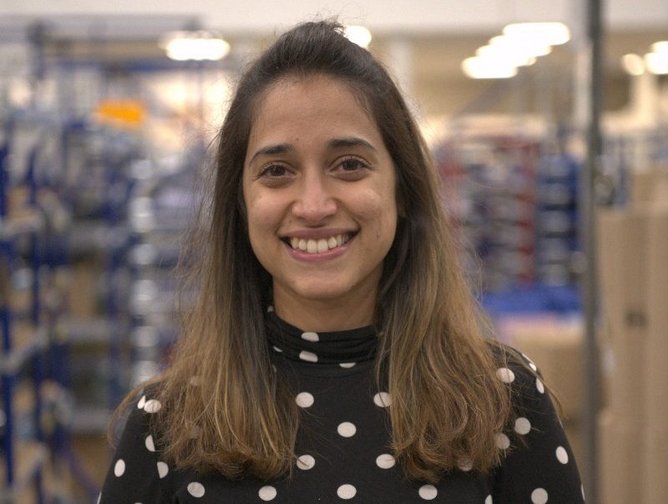 Picture of Riddhi Karambelkar Mehta
VP Global Engineering and Technology

Sustainability advocate Elda Sahin is VP Global Engineering and Technology at Arla Foods, which encompasses well known brands including Arla, Lurpak, and Castello. Before she joined Arla Foods in 2021, Sahin was VP Regional Head of Manufacturing Performance (AmSSA) at British American Tobacco, and was previously a Global Procurement Director at PepsiCo, where she developed her passion for innovations which drive long lasting sustainability in products and manufacturing processes. She gained her degree in Food Engineering from Middle East Technical University, and has certificates in AI and Leadership from the University of Oxford.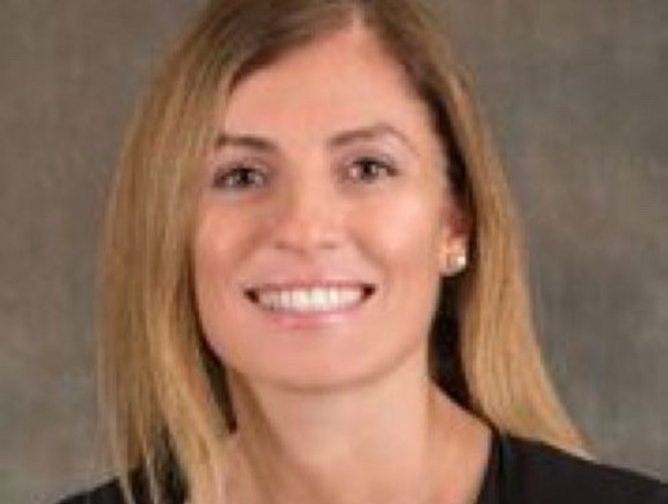 Picture of Eldha Sahin
Director of Manufacturing

Rebecca Rutter is Director of Manufacturing at GSK, where she has been for nearly eight years, now working on new Cell and Gene Therapy products as part of the teams developing cancer beating drugs. Rutter strives to make this process easier, faster, safer and compliant for her team and their patients, using her expertise in quality processes, design and innovation to make a difference globally. Rutter is a Qualified Person by the Royal Society of Biology, having gained her degree in Biochemistry from the University of Sussex and her postgraduate Project Management qualification from the University of Cardiff before moving into the pharmaceutical sector.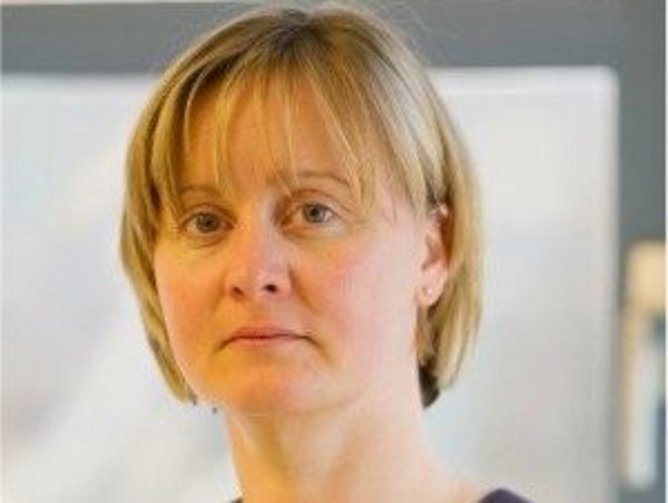 Picture of Rebecca Rutter
Continuous Improvement Manager EMEA

Rebecca Turner began her career in Manufacturing as an Apprentice Engineer at Airbus, before going on to get her degree in Manufacturing Engineering from The University of Salford. She has held a plethora of leadership roles in manufacturing since, and is currently at chemical manufacturers PQ Corporation as Continuous Improvement Manager EMEA where she designs and deploying Manufacturing Excellence strategy throughout PQ EMEA, whilst Coaching Leans Six Sigma tactics on the Gemba. She is a member of the Manufacturer Hall of Fame, one of the Top 100 Most Influential Women in the Automotive Industry as voted by Autocar and listed as a Manufacturer Magazine Top 100 UK Manufacturer.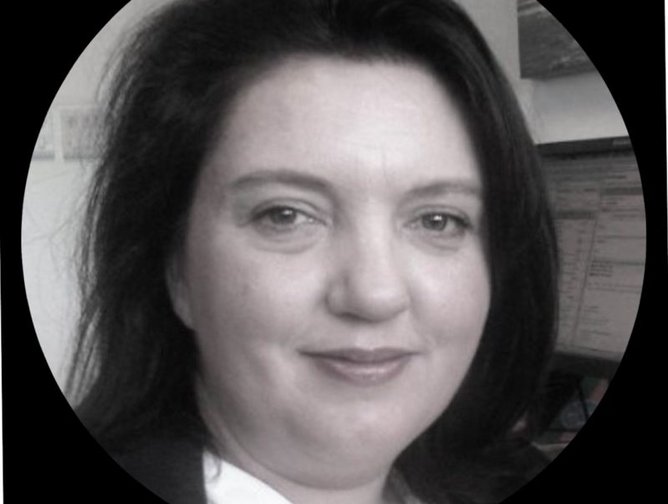 Picture of Rebecca Turner
Senior Manufacturing Specialist

Swiss based multinational food and drink company Nestlé has more than 2000 brands in 187 countries worldwide including KitKat, San Pellegrino, SMA Nutrition, Nespresso and Purino. Food savant Georgina Porras-Parral is Nestlé's Senior Manufacturing Specialist, leading Moulding and Chocolate Usage Network globally and part of the Technical Competence Unit. She has a PHD in Chemical Engineering and Food Processing from the University of Birmingham and has since applied her specialist manufacturing skills to companies including Campden BRI, PepsiCo, Mondelēz International and Kraft Foods. Her published works centre around Innovative Food Processing Technologies, and she worked in UOB's baking laboratory, assisting undergraduate students in conventional and electrical baking, X-ray microtomography and image and texture analysis.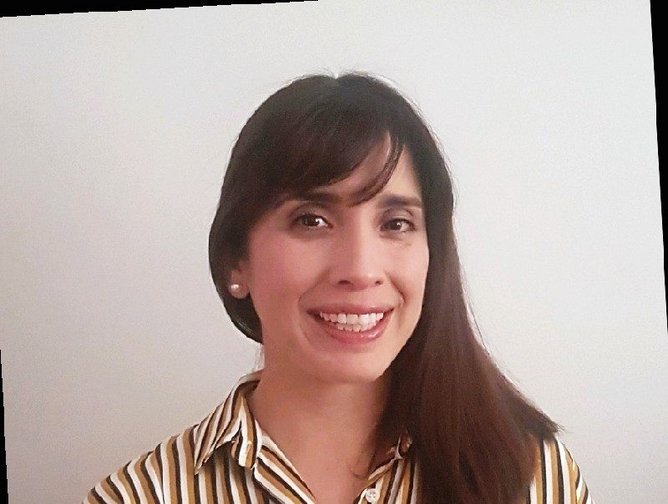 Picture of Georgina Porras-Parral
Head of Industrial Technologies and Manufacturing

Dr Megan Ronayne is passionate about British manufacturing, having gained her PHD in Textile Manufacturing from The University of Birmingham and gone on to work at The Advanced Services Group, Make UK, The University of Nottingham and more alongside her current position as Board Member of the Nottinghamshire Manufacturing Network. She is currently Head of Industrial Technologies and Manufacturing at Innovate UK KTN, where her role is to establish and promote Innovate UK KTN as the UK's leading catalyst for innovation in the Industrial Technologies and Manufacturing Sectors to grow the UK economy.
You can check her out on instagram @meganmanufacturing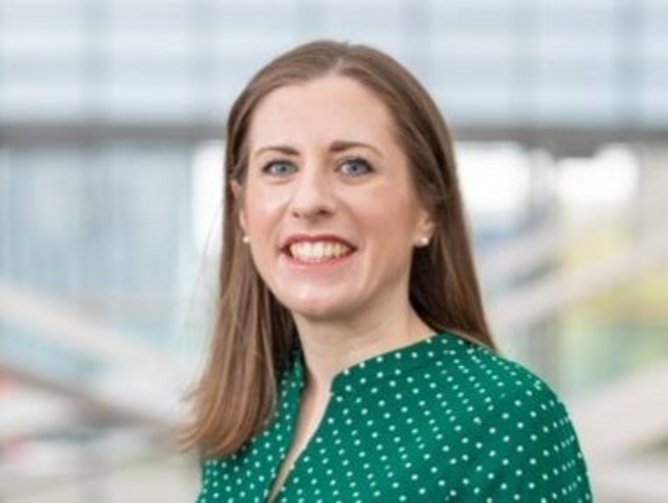 Picture of Megan Ronayne
Head Of Engineering/ Refinery/Manufacturing/Chemicals

Johnson Matthey is a global leader in sustainable technologies surrounding chemical manufacturing, founded over 200 years ago, applying scientific expertise to enable cleaner air, improved health and more efficient use of natural resources. Hande Cote is its Head Of Engineering/Refinery/Manufacturing/Chemicals, leading the New Product Introduction programme, team of engineering Technical Authorities and being accountable for JM engineering standards, strategy and working practices. She has studied at University of Cambridge, where she gained her PHD and certificate in Business Sustainability Management and Imperial College London where she is a Marie Curie Research Fellow at Materials Science and Mechanical Engineering Department.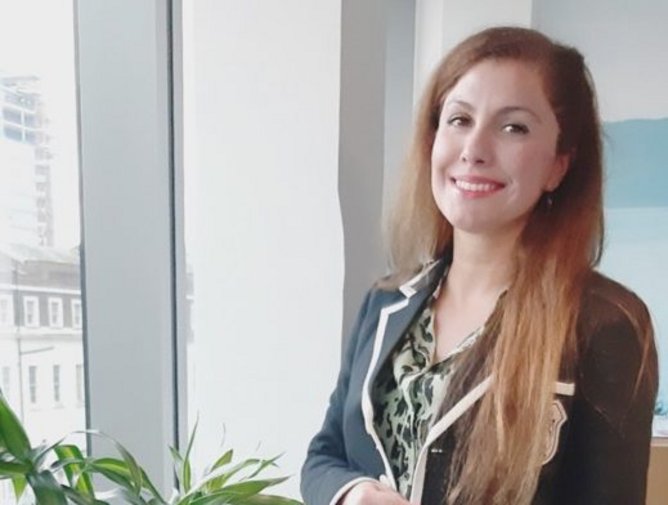 Picture of Hande Cote
New Business Manager

Tracey Pickard is a passionate advocate for British Manufacturing, working to change the perceptions of the industry; especially for the next generation. She has over 30 years experience in the electronics manufacturing industry and is currently New Business Manager at Daletech, a division of UK Electronics that specialise in the manufacture of high quality electronic assemblies. Daltech, where Pickard has been for nearly thirty years, is part of Leeds Manufacturing Alliance and involved in organisation of the Leeds Manufacturing Festival. She is also an Enterprise Advisor for the LEP, has been supporting the #futuregoals campaign, and has been accepted onto the NatWest Accelerator programme.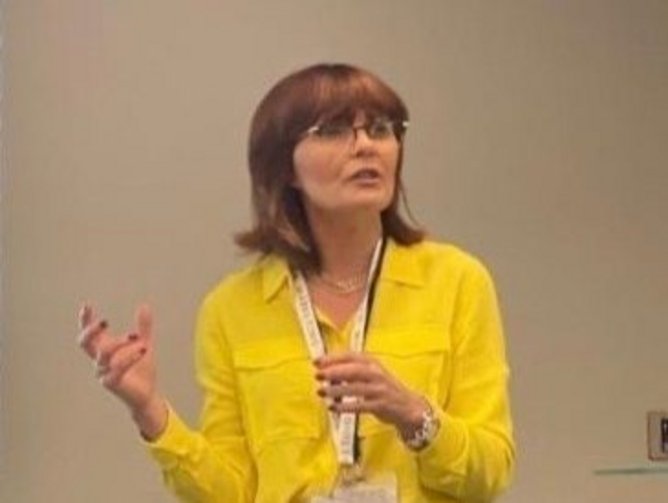 Picture of Tracey Dawson
President of CNC Software

Meghan West is the President of CNC Software at Mastercam, the American company that creates software and services to solve the world's manufacturing challenges. Founded in 1983, it is one of the world's oldest developers of CAD/CAM software and is one of the most widely used CAD/CAM packages in the world. She joined the company in 2009 as Operations Manager having earned a BS in Business from Bentley College and an MBA in Management from Hawaii Pacific University, and in 2014 the Society of Manufacturing Engineers named West one of the "30 Under 30 Future Leaders of Manufacturing."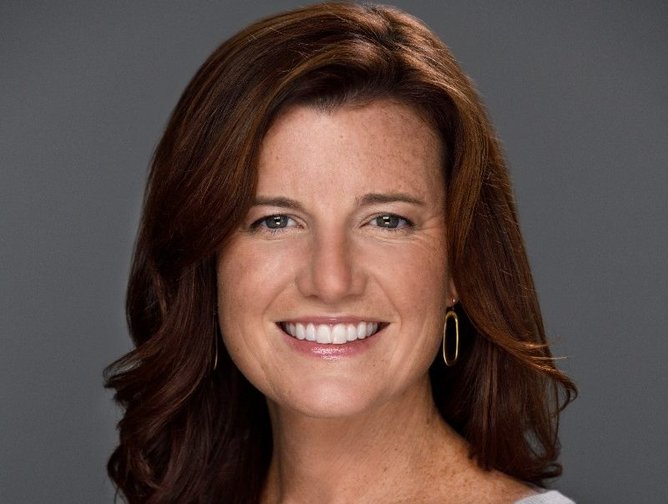 Picture of Meghan West
Founder

Automation Design Engineer and Manufacturing Engineer

Our top pick is Diana Iracheta who founded Latina Engineer in 2019, a non for profit organisation which focuses on building resources for women, Latinas, minorities and first generation students to support them through their STEM journey. It hosts International Latina Engineering week annually in October, showcasing, connecting, motivating and inspiring Latinas in engineering, connecting students and professionals through live sessions, networking, giveaways and scholarships. IIracheta's background is in mechanical engineering, which she gained her bachelor's degree in from Northern Illinois University. She is now Automation Design Engineer and Manufacturing Engineer at Amsted Automotive, the Michigan based Motor Vehicle Manufacturer that produces over 100 million components and assemblies annually.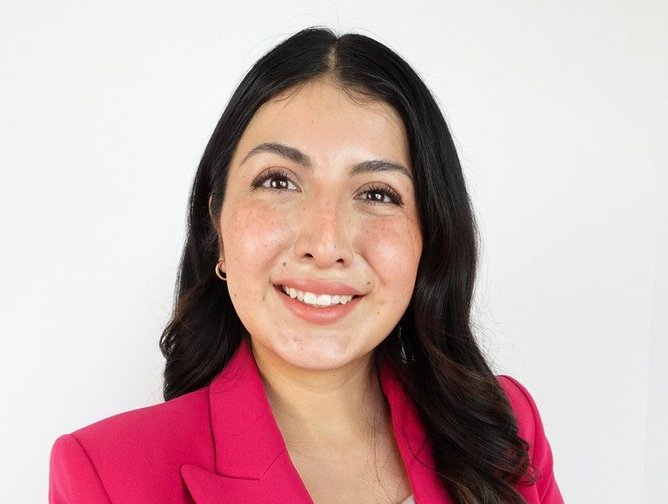 Picture of Diana Iracheta