Manufacturing news roundup: smart manufacturing & e-mobility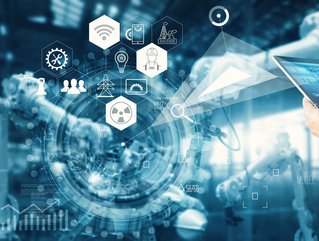 Smart Manufacturing
This week in Manufacturing Digital, we looked at the semiconductor chip shortage, smart manufacturing used in TCL air conditioners & e-mobility production
The global semiconductor shortage has had a wide impact on the automotive industry. In the UK, the number of new cars being made is at its lowest level for 66 years, as businesses warn that the country is not doing enough to attract manufacturers.
The USA has announced US$50bn to assist chipmakers, in its Chips Act' and the European Union has offered €43bn to increase their own chip production. Due to this, semiconductor companies in the UK may choose to move abroad due.
Volkswagen is Europe's largest car manufacturer with a revenue of US$284bn. In addition to the new e-mobility campaign, Volkswagen aims to make the Wolfsburg factory an electric vehicle factory in the next few years.
The Wolfsburg factory has also opened an eMotionRoom where the 22,000 production employees can participate in a transformation process experience of the electric vehicles.
This one-day training programme (eMotionDay) precedes production of the all-electric ID.3 model at the Wolfsburg plant, which will begin in late 2023.
Global television industry and electronics manufacturer TCL has completed the initial completion phase of its new smart manufacturing centre, TCL Wuhan Intelligent Industrial Park. Here, TCL will produce air conditioning units, with an annual manufacturing capacity of more than 6m.