iBASEt: digital maturity essential for manufacturing sector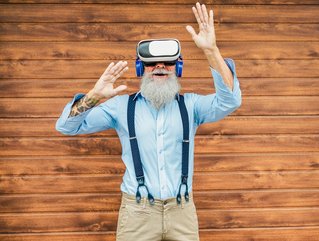 Research from iBASEt shows that manufacturing productivity falls behind when a business lacks digital maturity - here's how brands like Nokia keep up
iBASEt and the MTC (The Manufacturing Technology Centre), have today published new research on digital maturity in the manufacturing sector.
403 manufacturers were surveyed across the US and UK, who agreed that 'a reluctance to invest in digital technology is the industry's biggest productivity blocker'.
Lack of digital maturity is a global problem in the manufacturing sector
The report also revealed:
Manufacturers continue to use paper for more than 35% of processes
Manual spreadsheets are still used in 49% of processes
Technology was labelled as the largest productivity barrier
Following the COVID-19 pandemic, 67% of those surveyed said they had implemented Industry 4.0 and smart factory technologies
30% said that this was the first time they had done so
68% agreed that this had increased productivity
Naveen Poonian, CEO of iBASEt, admitted he was shocked that so many manufacturing operations are still being run by pen and paper.
"This lack of digital maturity is slowing manufacturers down, leading to increased errors, and making it increasingly difficult to attract the next-generation of talent," said Poonian. "All of this adds up to a loss of trade, a dip in company performance, and leadership positions coming under threat. It's true the pandemic brought Industry 4.0 adoption plans forward, but manufacturers must make the move as part of a sound long-term digital strategy, using tools fit for the job. If not, this lack of digital maturity will continue to be the biggest barrier of industry productivity in the years to come."
Dr Clive Hickman OBE and Chief Executive at The Manufacturing Technology Centre, knows that lack of digital maturity is a global problem.
"Manufacturing produces more than 18% of UK GDP, yet 96% of employees at major manufacturers think that UK businesses are not doing enough to reap the benefits of digitisation," said Hickman. "This isn't just a UK problem – companies all around the world have been sluggish to adopt these technologies; that means there is a prize available for the country that moves swiftly to embrace the new manufacturing economy."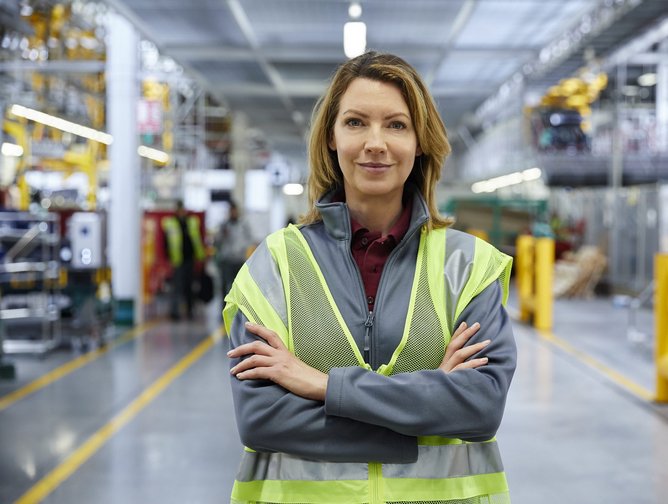 Nokia to reach next level digital maturity with Oracle Cloud
Big brands are aware of this - and are fighting to remain updated. As part of its 'One Nokia Digital' strategy, Nokia aims to replace its on-premises HR systems with Oracle Cloud HCM. This will allow Nokia to manage its global HR services more efficiently.
"By leveraging best-of-breed solutions like Oracle Cloud HCM, we want to bring Nokia to the next level of digital maturity," said Alan Triggs, Nokia Chief Digital Officer. "The implementation will contribute to increased efficiency and productivity and will provide AI and data capabilities that we can take advantage of to develop business performance and agility."