News roundup: additive manufacturing & Health & Safety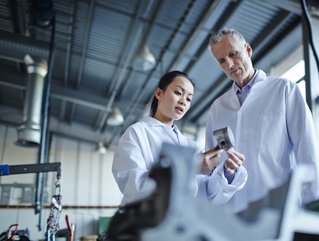 Manufacturing news roundup: China's digital infrastructure plans, Health & Safety in manufacturing & how additive manufacturing can support supply chains
Replique's CTO Nick Dinges shares his knowledge on 3D printing, how localised production can help supply chains & what the manufacturing sector wants.
After the State Council vowed to boost China's digital economy, a new digital infrastructure plan in Henan will focus on AI, integrated circuits & more.
Johann Cilliers, Group Marketing Director at Welding Alloys, explains how technology has improved Health & Safety in the manufacturing industry.