Manufacturing news roundup: renewable energy & machinery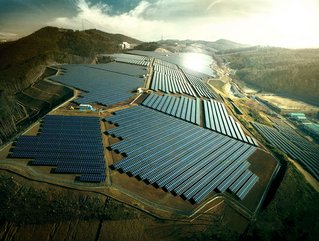 News roundup: carbon emission reduction technology, supply chain resilience, chemical manufacturing & supporting renewable energy growth
Coolbrook has appointed Nigel Pearce to Head of Manufacturing & Supply Chain. He tells us how Coolbrook's technology reduces carbon emissions.
Mikko Jaatinen is the new CFO of machinery company Coolbrook. He discusses Coolbrook's heat-generating equipment & how it will impact manufacturing.
South Korean chemical manufacturer Hanwha will spend US$2.5bn on US solar manufacturing at Georgia plant, in a new renewable energy push.