Top 10 smart manufacturing companies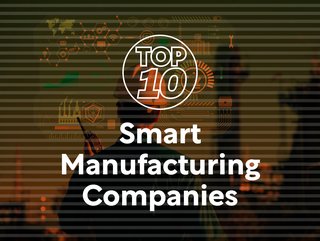 Top 10 Smart Manufacturing Companies
Siemens, ABB, Schneider Electric, Honeywell, Robert Bosch, Rockwell Automation, Mitsubishi, General Electric & Danfoss are our Top 10 smart manufacturers
Smart manufacturing refers to the use of advanced technologies, data analytics and automation in the manufacturing process.
In the dynamic world of modern industry, smart manufacturing has emerged as a powerful force, reshaping traditional production and driving unprecedented efficiency, productivity and innovation.
Spanning various sectors including machinery, electronics and energy, this article unveils our Top 10 smart manufacturing companies leading this transformation – Siemens, ABB, Schneider Electric, Honeywell, Robert Bosch, Rockwell Automation, Fanuc, Mitsubishi, General Electric & Danfoss. These industry leaders have embraced the opportunities of smart manufacturing – here's why.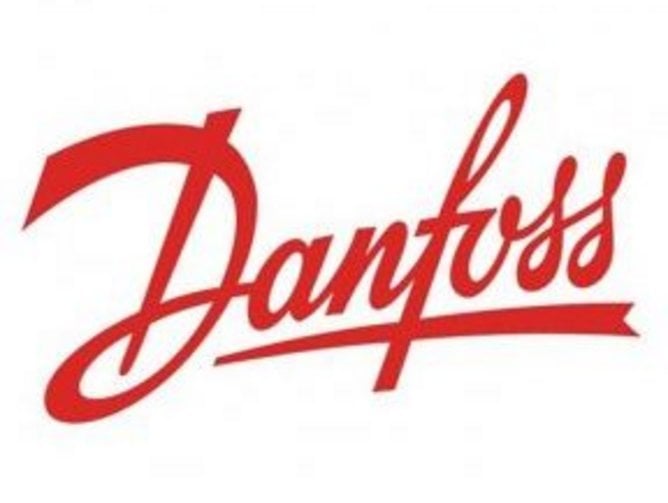 Danfoss
10: Danfoss
Nordborg, Denmark
20,000 employees
CEO: Kim Fausing
Revenue: €10bn
Danfoss is a global leader in energy-efficient and climate-friendly solutions that uses smart manufacturing technologies to reach its goals.
The company invests in research and development to explore emerging technologies. By incorporating automation, connectivity and data-driven decision-making, Danfoss strives to deliver innovative, high-quality products while minimising environmental impact.
"It is time to implement, execute, and follow up on energy efficiency and machine productivity," said Danfoss CEO Kim Fausing. "There will be no net zero future without energy efficiency."
LinkedIn: Danfoss
Twitter: Danfos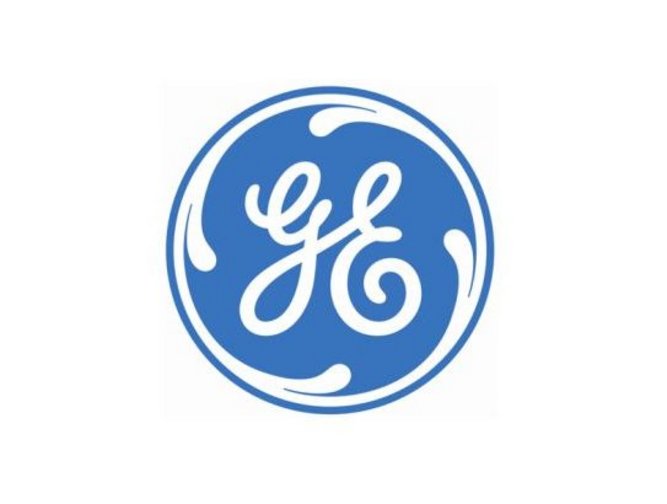 GE
9: General Electric Company
United States
172,000 employees
CEO: Larry Culp
Revenue USD$76bn
Multinational conglomerate General Electric Company (GE) utilises smart manufacturing technologies to drive efficiency.
GE has invested in additive manufacturing to enhance production capabilities, for rapid prototyping, customisation and production of complex parts. This technology reduces material waste and increases manufacturing flexibility.
GE continues to drive innovation in smart manufacturing, exploring the potential of emerging technologies like AI, robotics and augmented reality. GE's goal is to enable manufacturers to optimise their operations, improve productivity and drive sustainable growth.
LinkedIn: GE
Twitter: @generalelectric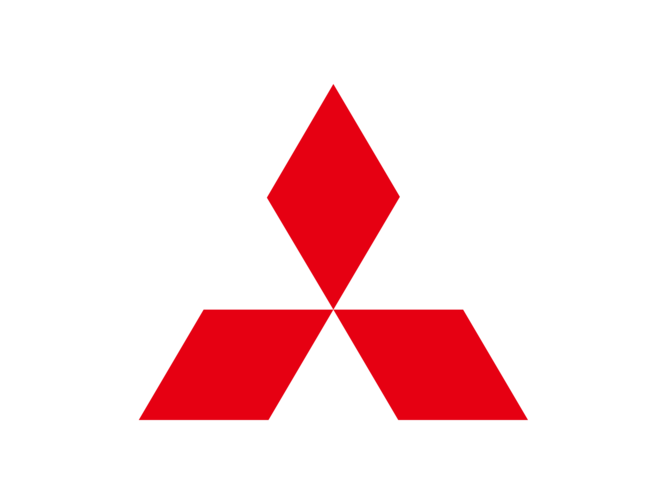 Mitsubishi Electric
8: Mitsubishi Electric Corporation
Tokyo, Japan
145,000 employees
CEO: Takao Kato
Revenue: USD$8bn
Mitsubishi Electric Corporation develops electronics and electrical equipment, employing smart manufacturing technologies to optimise its industrial processes and enhance productivity.
The company has embraced IoT and edge computing to enable connectivity and data-driven decision-making. Mitsubishi offers IoT platforms and devices that collect data from various sensors and equipment on the factory floor, allowing real-time monitoring, predictive maintenance and operational optimisation.
Mitsubishi Electric also provides a range of factory automation solutions that integrate robotics, control systems and software.
LinkedIn: Mitsubishi Electric Corporation
Twitter: @MHI_Grou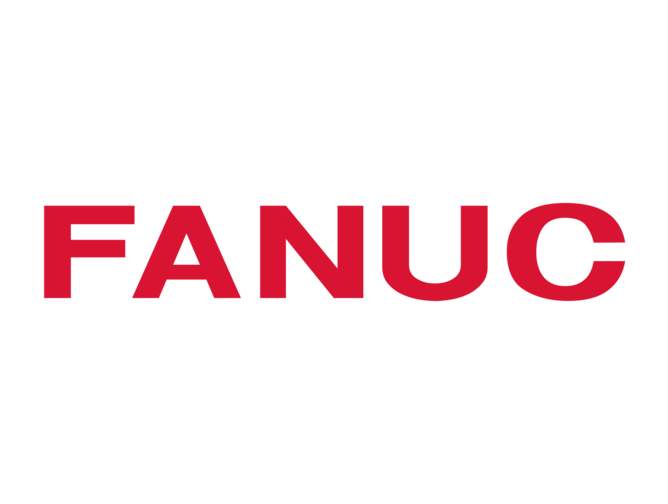 Fanuc
7: Fanuc Corporation
Rochester Hills, USA
1,000 employees
CEO: Michael Cicco
Revenue: USD$4bn
Japanese robotics and factory automation company Fanuc Corporation uses smart manufacturing technologies to run smoother industrial processes and increase manufacturing productivity.
Fanuc is known for its articulated robots, delta robots and collaborative robots (also known as cobots). These robots are designed to increase the speed, precision and flexibility of industrial operations.
Fanuc also employs digital twin technology to create virtual replicas of physical manufacturing systems, which enable real-time monitoring, analysis and optimisation of processes.
LinkedIn: Fanuc
Twitter: @FANUCAmerica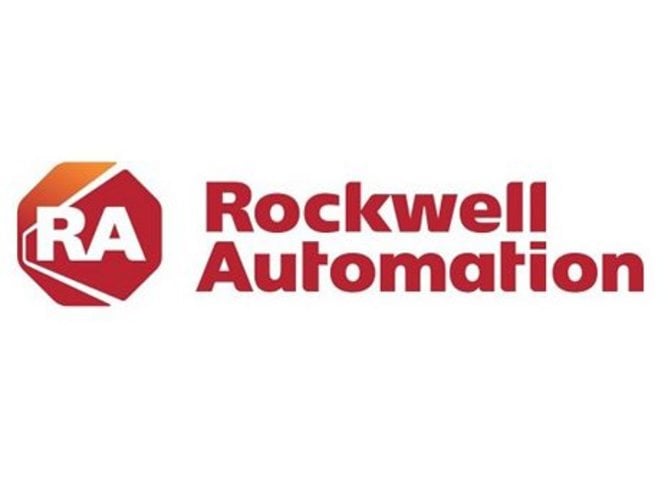 Rockwell Automation
6: Rockwell Automation, Inc. (United States, with significant operations in EMEA)
Milwaukee, USA
20,000 employees
CEO: Blake Moret
Revenue: USD$7bn
Rockwell Automation's Connected Enterprise vision emphasises the connectivity of industrial systems, while the power of IIoT and edge computing is used to analyse data from industrial devices.
"Adopting new technologies, while balancing quality with profitable growth, are top of mind for automotive leaders," said Paul Epperson, Vice President of Global Industry – Auto, Tire & Advanced Mobility at Rockwell Automation. "Wherever companies are in their digital transformation and smart manufacturing journeys, Rockwell can meet them there and help drive innovative growth."
LinkedIn: Rockwell Automation
Twitter: @ROKAutoEMEA

Bosch
5: Bosch GmbH (Germany)
Gerlingen-Schillerhöhe, Germany
421,000 employees
CEO: Stefan Hartung
Revenue: €78bn
Robert Bosch GmbH is a global technology and engineering company based in Germany that incorporates smart manufacturing practices to enhance efficiency and innovation across its manufacturing operations.
The company leverages IIoT and connectivity to interconnect machines, devices and systems on the factory floor, while robotics and automation technologies are used to streamline manufacturing operations.
Bosch's focus on connectivity, automation, digitalisation and sustainability enables the company to deliver efficient, high-quality products, while remaining at the forefront of manufacturing advancements.
LinkedIn: Bosch
Twitter: @BoschGlobal
Honeywell
4: Honeywell International Inc.
Charlotte, North Carolina, USA
124,000 employees
CEO: Darius Adamczyk
Revenue: USD$35bn
Honeywell uses smart manufacturing technologies to improve productivity. Its IIoT solutions enable data exchange across manufacturing systems. Through the Honeywell Connected Plant platform, it provides advanced sensors, communication protocols and software tools to analyse data, which allows real-time monitoring, predictive maintenance and the optimisation of manufacturing processes.
By combining its expertise in automation, data analytics and connectivity, Honeywell continues to innovate and develop new solutions in the field of smart manufacturing, to achieve operational excellence, improved safety and advanced sustainability.
LinkedIn: Honeywell
Twitter: @Honeywell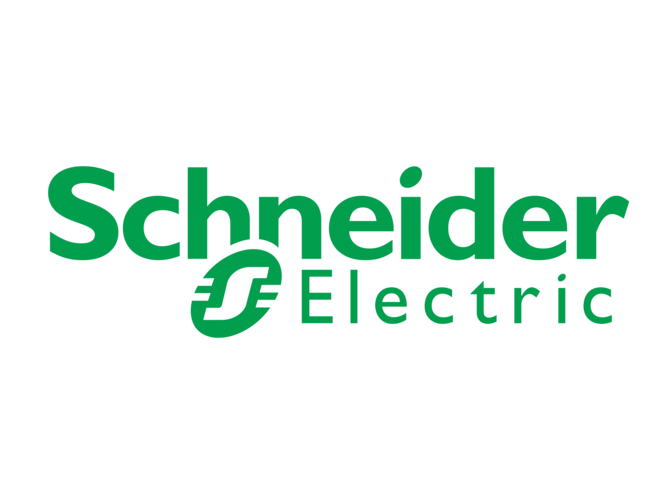 Schneider Electric
3: Schneider Electric
Rueil Malmaison, Paris, France
81,000 employees
CEO: Peter Herweck
Revenue: €34bn
Schneider Electric uses smart manufacturing to build efficiency, productivity and sustainability across its operations.
The business employs digital twin technology to create virtual models of physical assets and processes. These digital twins simulate the behaviour and performance of real-world equipment and systems. This can optimise production processes and reduce downtime.
Schneider Electric continues to focus on areas like cybersecurity, augmented reality and cloud-based services. With these technologies, Schneider Electric can help manufacturers unlock the full potential of smart manufacturing.
LinkedIn: Schneider Electric
Twitter: @SchneiderElec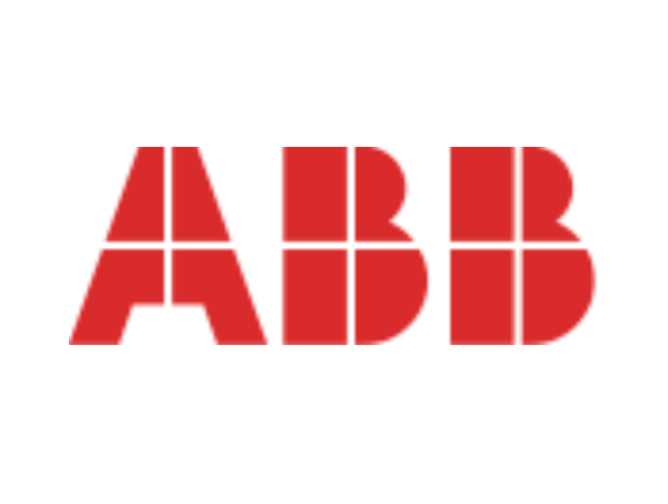 ABB
2: ABB
Zurich, Switzerland
96,000 employees
CEO: Bjorn Rosengren
Revenue: USD$29bn
ABB is a global technology company that incorporates smart manufacturing into its operations. The company manufactures electrical equipment, such as lighting, circuit breakers, sensors and power converters.
In 2018, ABB announced a USD$150mn investment in a smart manufacturing robotics factory in Shanghai.
"Automation will be driving the industries in the future towards autonomous manufacturing," said Peter Voser, ABB Chairman, following the announcement. "For that, you need robots, but it's not just the robot itself as a product – but you also need end-to-end solutions for manufacturing."
More recently, ABB announced a commitment to North American robotics and manufacturing. A new USD$20mn will create 72 highly skilled new jobs in Auburn Hills, Michigan.
"Our investment is a significant step in accelerating ABB Robotics' global leadership in developing and manufacturing cutting edge robotic solutions in the US, for the Americas," said Sami Atiya, President of ABB Robotics and Discrete Automation.
LinkedIn: ABB
Twitter: @ABBgroupnews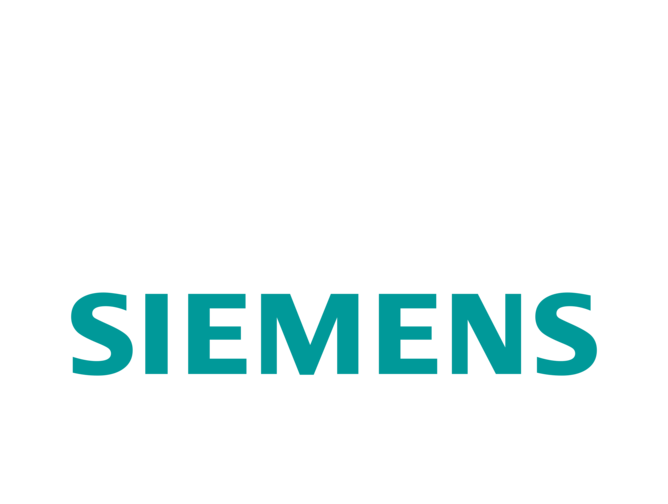 Siemens
1: Siemens
Munich, Germany
209,000 employees
CEO: Roland Busch
Revenue: €86bn
Siemens is known for its range of electronics – from fridges to freezers, washing machines to ovens. The global conglomerate has been at the forefront of smart manufacturing technologies.
The company has embraced additive manufacturing in its smart manufacturing strategy. Siemens offers software solutions, hardware systems and consulting services for additive manufacturing. By utilising 3D printing, Siemens is able to produce complex components with reduced material waste.
Siemens Digital Industries Software recently announced the opening of eXplore Live at The Smart Factory @ Wichita, a centre convened by Deloitte.
"Our alliance with Deloitte has been bringing together mutual customers to explore the future of manufacturing and industry 4.0 for over a decade," said Bob Jones, EVP, Global Sales & Customer Success at Siemens Digital Industries Software.
The opening of Siemens eXplore Live space at The Smart Factory @ Wichita will bring life to these concepts, with a vision to solve complex manufacturing challenges.
LinkedIn: Siemens
Twitter: @Siemens