News roundup: engineering, security & new technologies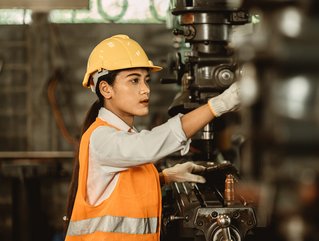 Manufacturing news roundup: getting a new generation into engineering, building security, how new technologies are impacting the sector & 2023 predictions
Berk Birand, co-founder and CEO of Fero Labs, shares his 2023 predictions for the manufacturing sector, including energy prices & new technologies.
Mark McDermott, CEO and co-founder of ScreenCloud, discusses the seasonal challenges manufacturers face, deskless workers & 2023 technology.
Across 2022 the engineering sector saw a worker shortage. Here, we'll explore how to inspire students and professionals to become the engineers of tomorrow.
Rod Simmons, Vice President of product strategy at Omada, discusses securing third-party access, enabling security & compliance in manufacturing in 2023.