Weekly news round-up: decarbonisation & cotton manufacturing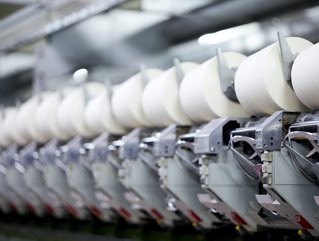 Manufacturing Digital weekly news round-up: decarbonisation across the sector, cotton manufacturing supply chain investigations and chip shortages
Tunley Engineering has cut carbon emissions by 10,000,000 kg of CO2e. They work with companies to assess their Carbon Footprint & develop net zero roadmaps.
The World Uyghur Congress has challenged the UK government for failing to investigate cotton imported from Xinjiang, a region in western China. The congress has said that the cotton was picked by forced labourers, belonging to the Muslim Uyghur minority.
Data from the Society of Motor Manufacturers and Traders (SMMT) has shown a 6% decrease in the volume of new cars being built in the UK and supply chain problems are to blame.
Car chips (also known as semiconductor chips or microchips) are essential for modern cars, as they ensure cars are driven safely and to maximum performance.